Pick your must-have travel accessory

Via media.timeout.com

Via images.onhealth.com

Via more-sky.com

Via si.wsj.net

Via baltinmat.com
Which Historical Lady Globetrotter Are You?
You got:

Jessie Ackermann, missionary
Began her first of eight world tours in 1889 as a missionary for the Woman's Christian Temperance Union. Claimed to have slept in 2,700 beds. "We are always longing to be something we are not; reaching for things just beyond our grasp; trying to climb to heights we can never attain."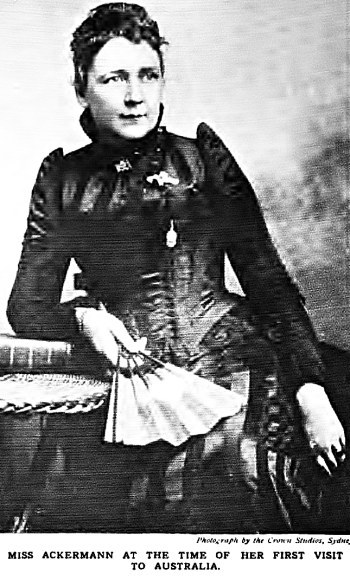 You got:

Harriet Chalmers Adams, photographer & adventurer
In 1904, embarked on a three-year journey to find "vampires and shrunken heads" in South America. Also claimed to have visited every American Indian tribe in North America. "I've never found my sex a hinderment; never faced a difficulty which a woman, as well as a man, could not surmount; never felt a fear of danger; never lacked courage to protect myself. I've been in tight places and have seen harrowing things."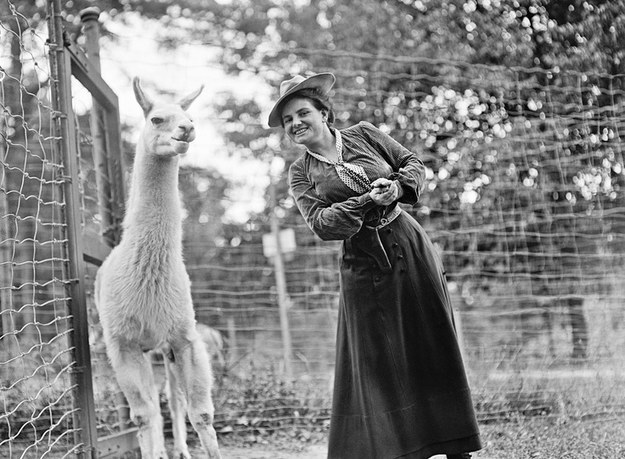 You got:

Josephine Baker, entertainer & spy
Moved to Paris at age 19 to become a dancer and actress. During WWII, traveled to Morocco, Spain, and Egypt and used her dance company as a cover for gathering intelligence for the French Resistance. "The things we truly love stay with us always, locked in our hearts as long as life remains."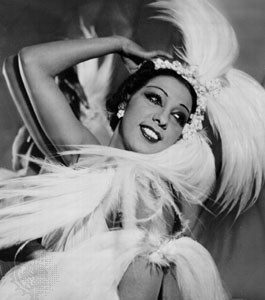 You got:

Edith "Jackie" Ronne, first American woman on Antarctica
In 1946, became the first American woman to visit Antarctica and was one of the first two women to overwinter. Visited Antarctica a total of 15 times.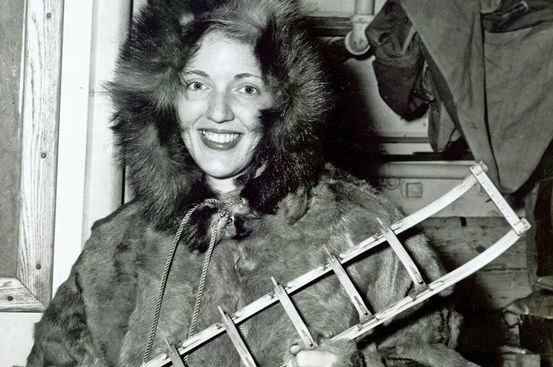 You got:

Aloha Wanderwell, stunt driver
At age 16, answered a newspaper ad looking for stunt drivers. In 1926, drove across 43 African countries and at times resorted to using banana grease for oil. Became a seaplane pilot in 1930 and went to Paraguay to document the Bororo tribe. "Remember: posture, bravery, humilité, and the Family Motto: `To Per-se-vere.'"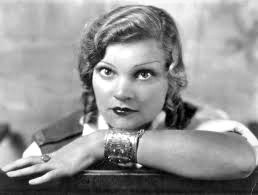 You got:

Annie Smith Peck, moutaineer
Climbed the Matterhorn in 1895 while wearing pants, which could have gotten her arrested. In 1914, generated controversy for placing a Women's Vote banner at the top of Peru's Coropuna. Climbed her last peak, New Hampshire's Mount Madison, at age 82. "My home is where my truck is."
You got:

Louise Arner Boyd, arctic explorer
In 1926, chartered a ship and sailed north, earning the nickname "Arctic Diana." Attempted to rescue missing explorer Roald Amundsen and ran secret missions for the U.S. Army during WWII.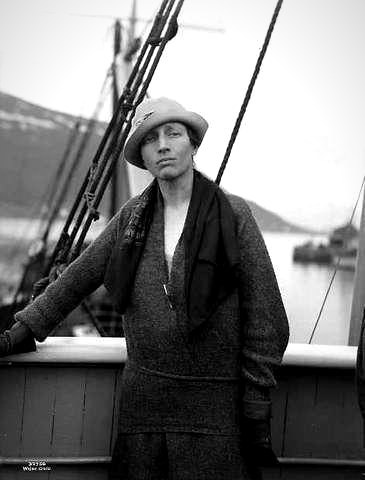 You got:

Emily "Mickey" Hahn, writer
In 1931, embarked on a two-year solo journey through the Belgian Congo and spent eight years in China during WWII. Despite a crippling opium addiction and periodic bouts of starvation, she stayed in order to smuggle food to Allied prisoners of war and to write about life under Japanese occupation. "I have deliberately chosen the uncertain path whenever I had the chance."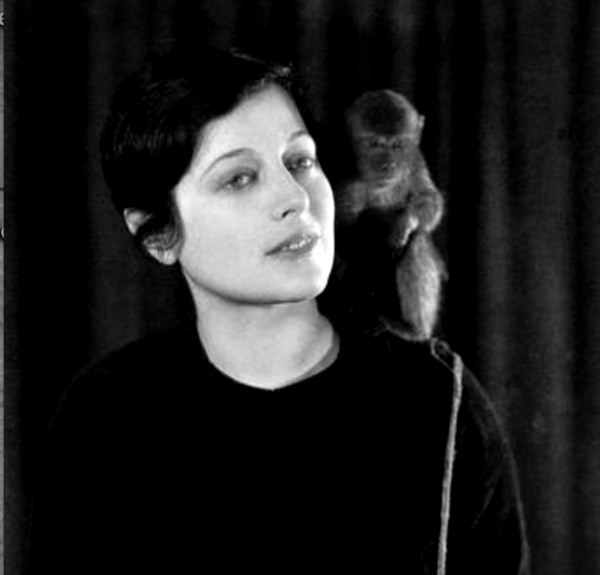 This post was created by a member of BuzzFeed Community, where anyone can post awesome lists and creations.
Learn more
or
post your buzz!