What Percentage Of Your Mind Is On Snacks?
When people say "here's some food for thought," do you expect there to be food? Next time you're fixin' to snack on something simply delicious, go for SkinnyPop Popcorn.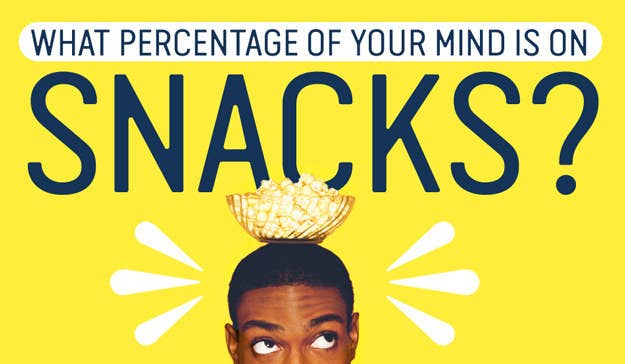 Got snacking on the brain? SkinnyPop Popcorn is the delightfully uncomplicated yet simply delicious snack you've been looking for!