There's nothing quite as cathartic as getting a brand new piercing.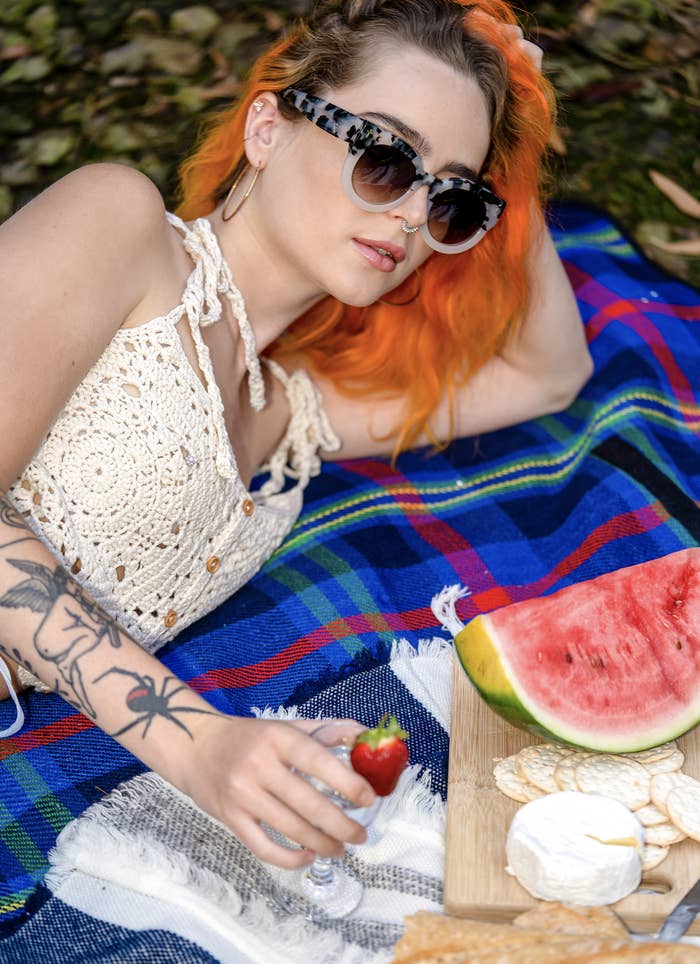 And when it comes to piercings, there are few that do them better than SkinKandy.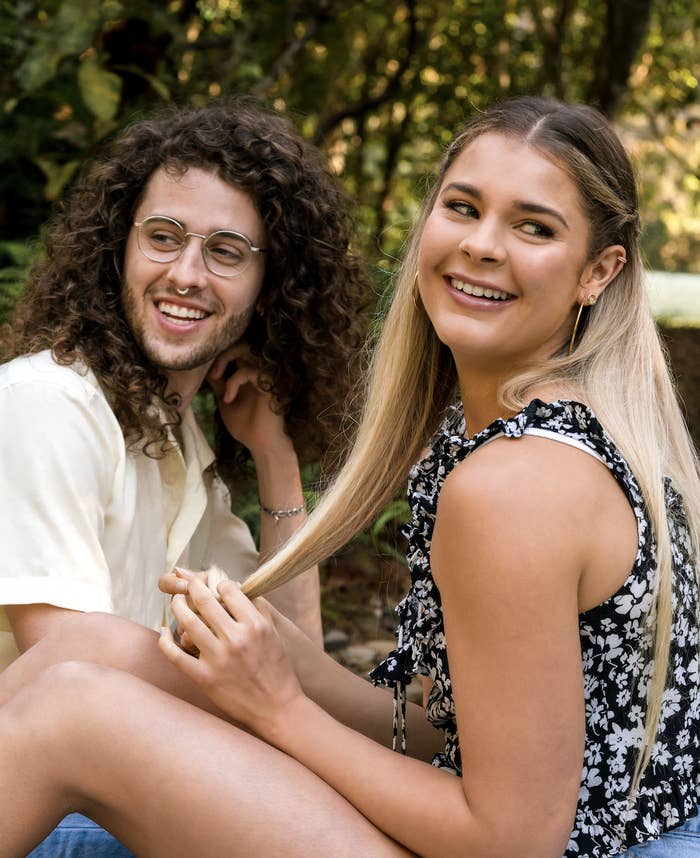 If you've been thinking of getting a new piercing, this is your sign to do just that. Not convinced? Well, here's some stunning body jewellery to give you some inspiration.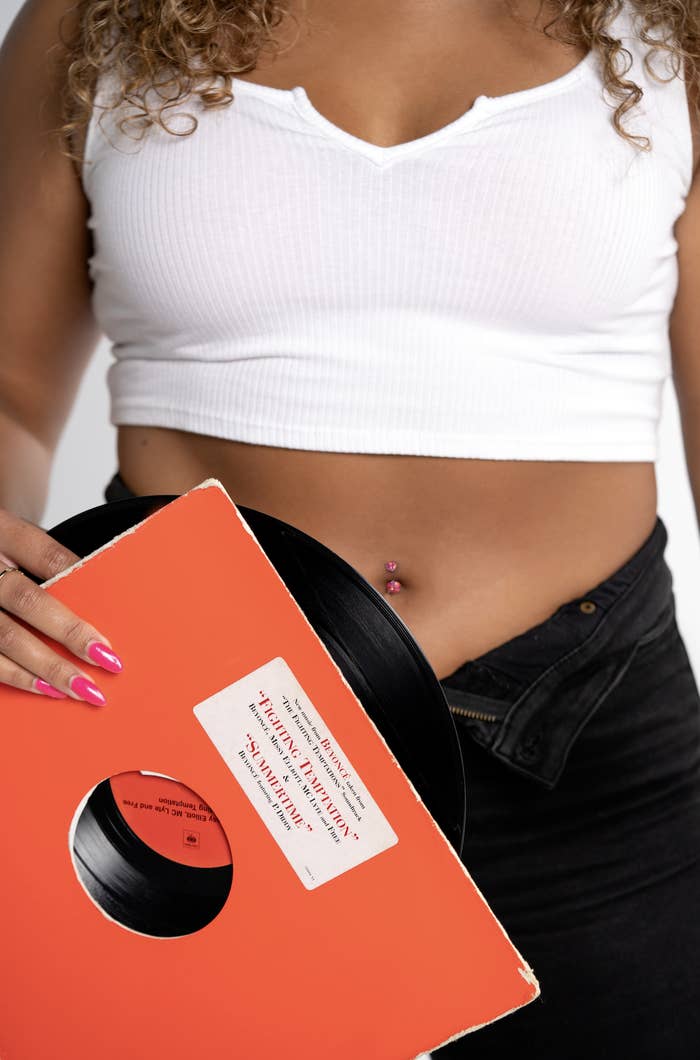 1.
This stunning nose ring and stud combination that will make you want to have a photoshoot out in nature.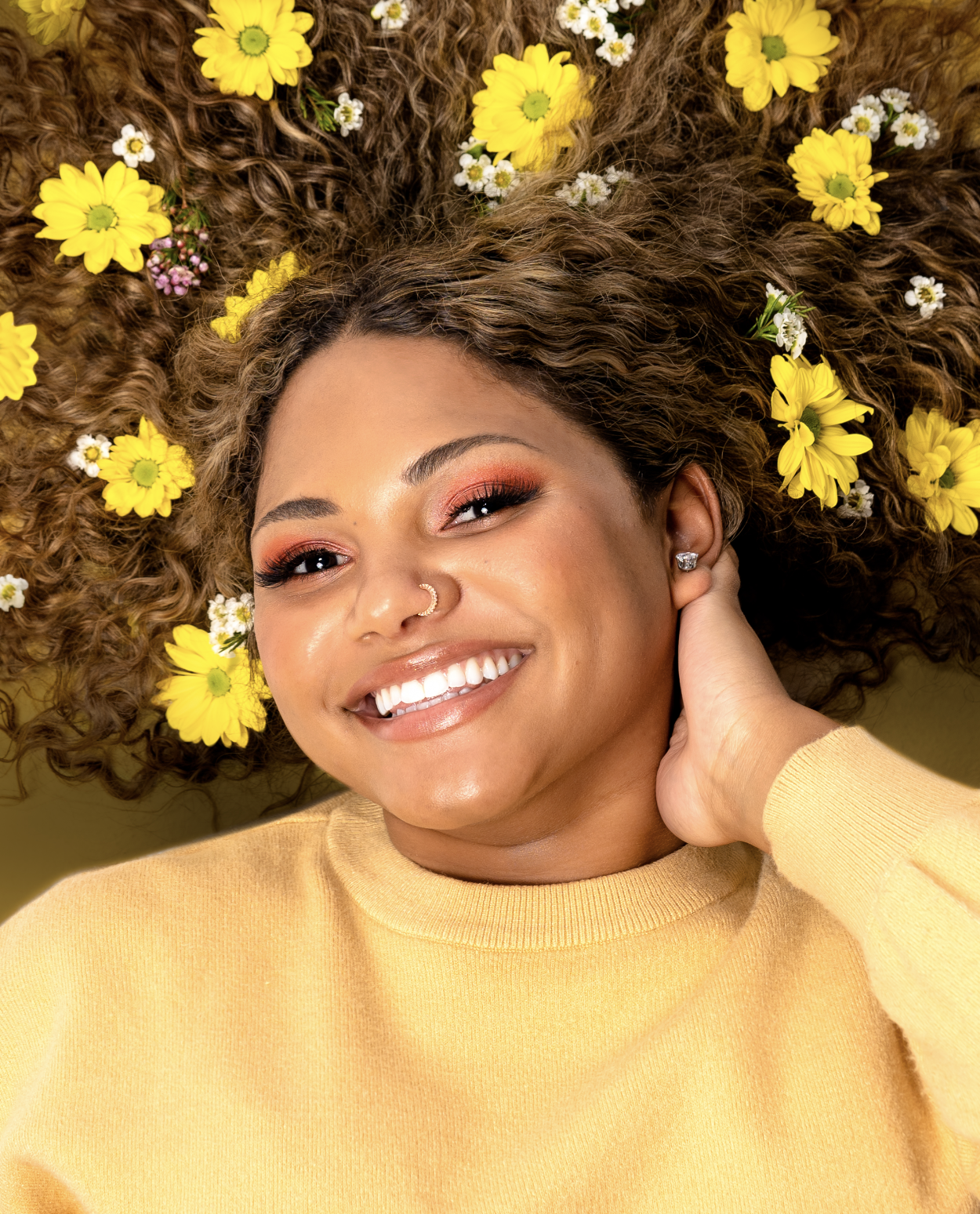 2.
This set, which includes a lobe, upper lobe and helix piercing that will make it seem like you're making an effort, even if you've just rolled out of bed.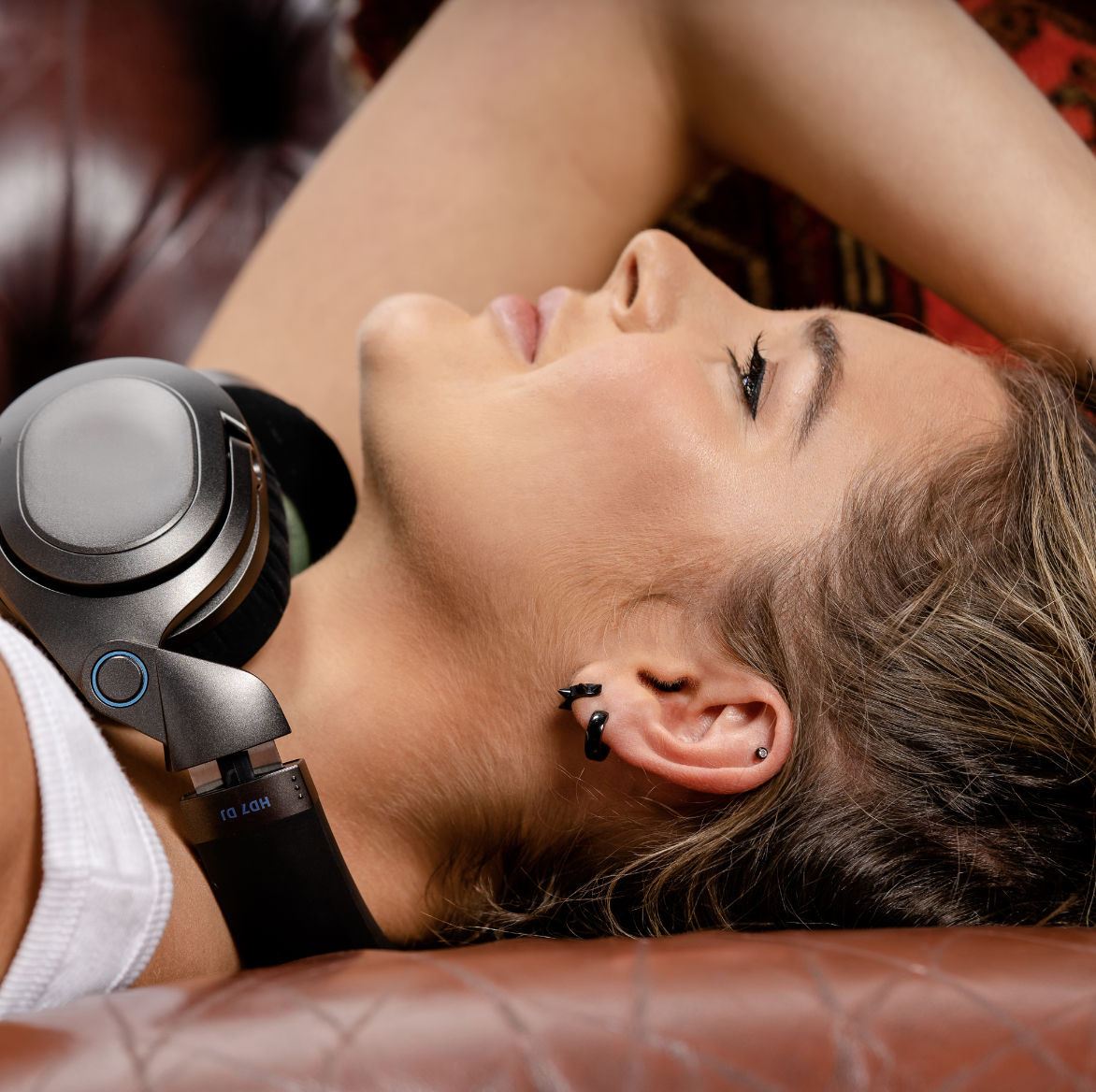 4.
This gorgeous yet understated styled ear that you can rock just about anywhere.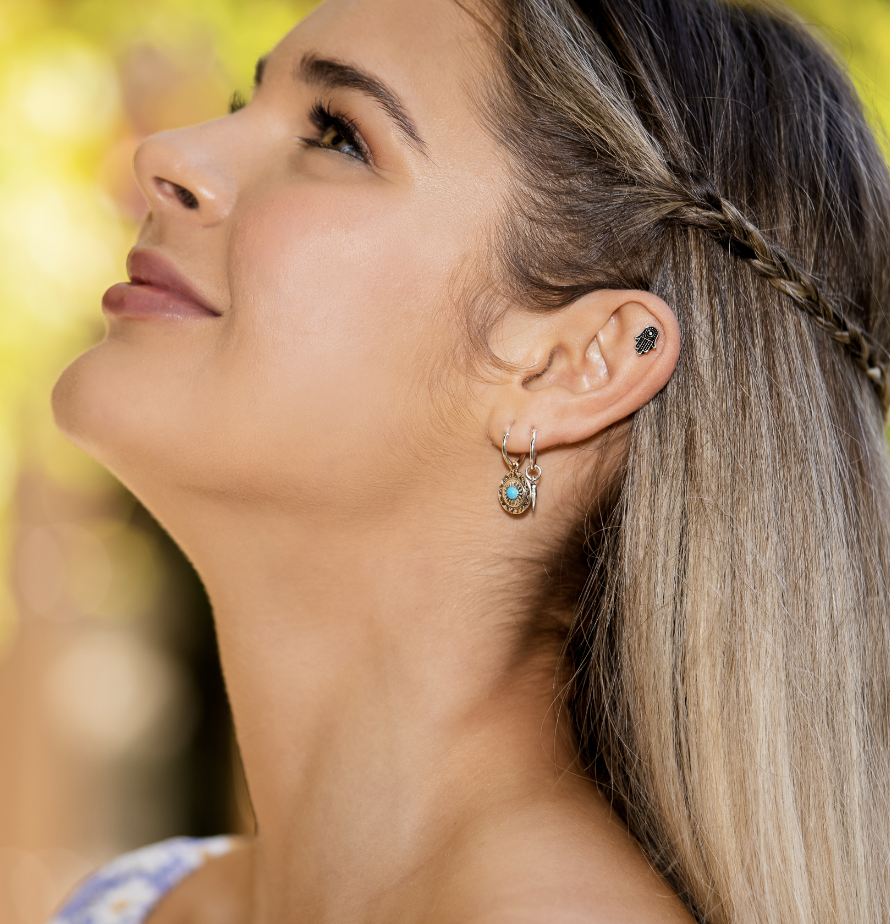 9.
And finally, this tragus earring and septum combination that'll turn you into the pierced icon you're truly destined to be.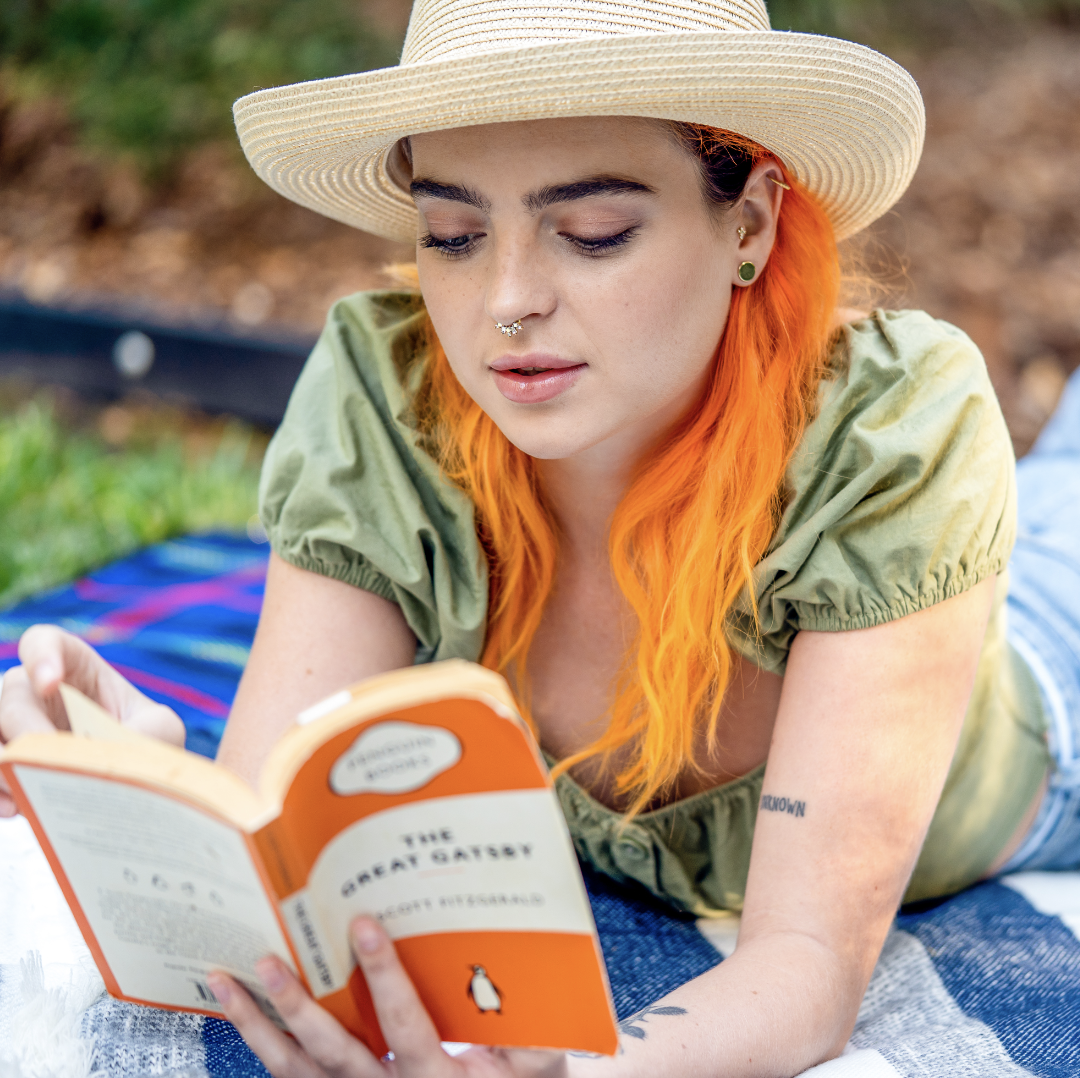 You can get these piercings and so much more at SkinKandy — so what on Earth are you waiting for? Book yourself an appointment on their website.