1.
Powder lighter and more abundant than you've ever seen before.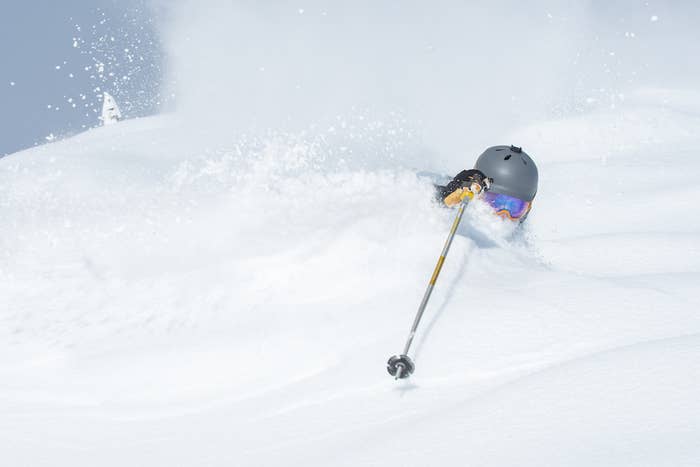 2.
And lift lines shorter and sweeter than you've ever seen before.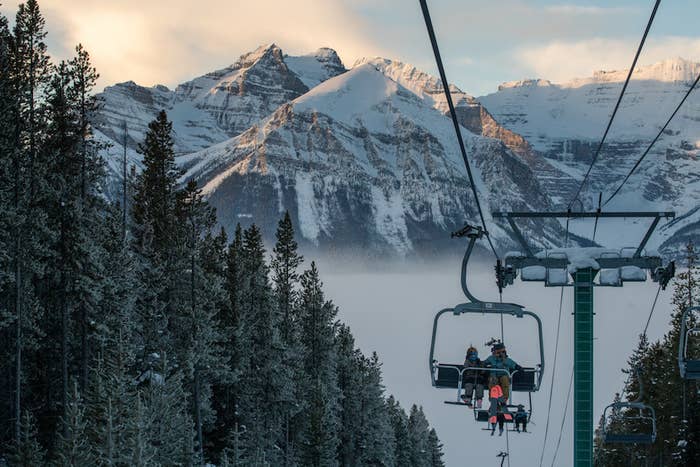 3.
Ridiculously nice people.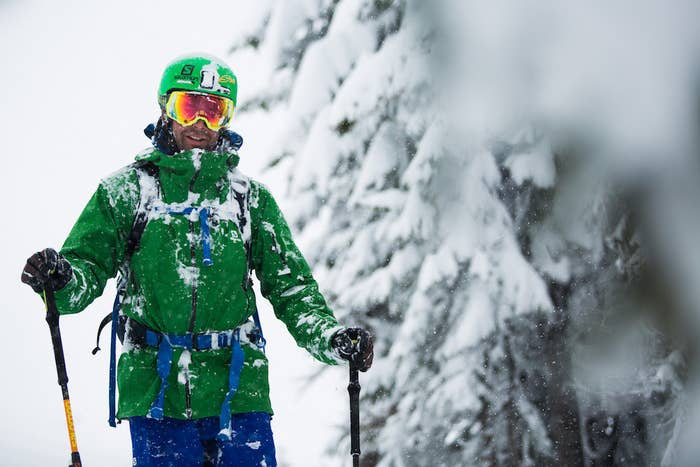 4.
The fact you can refer to your hat as a "toque."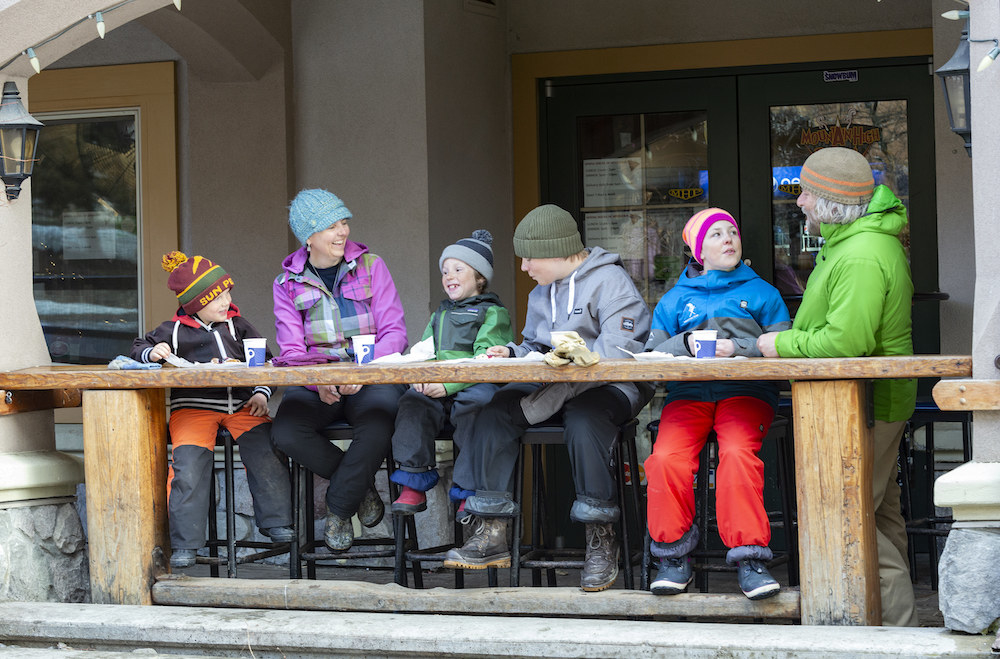 5.
A pretty sweet exchange rate.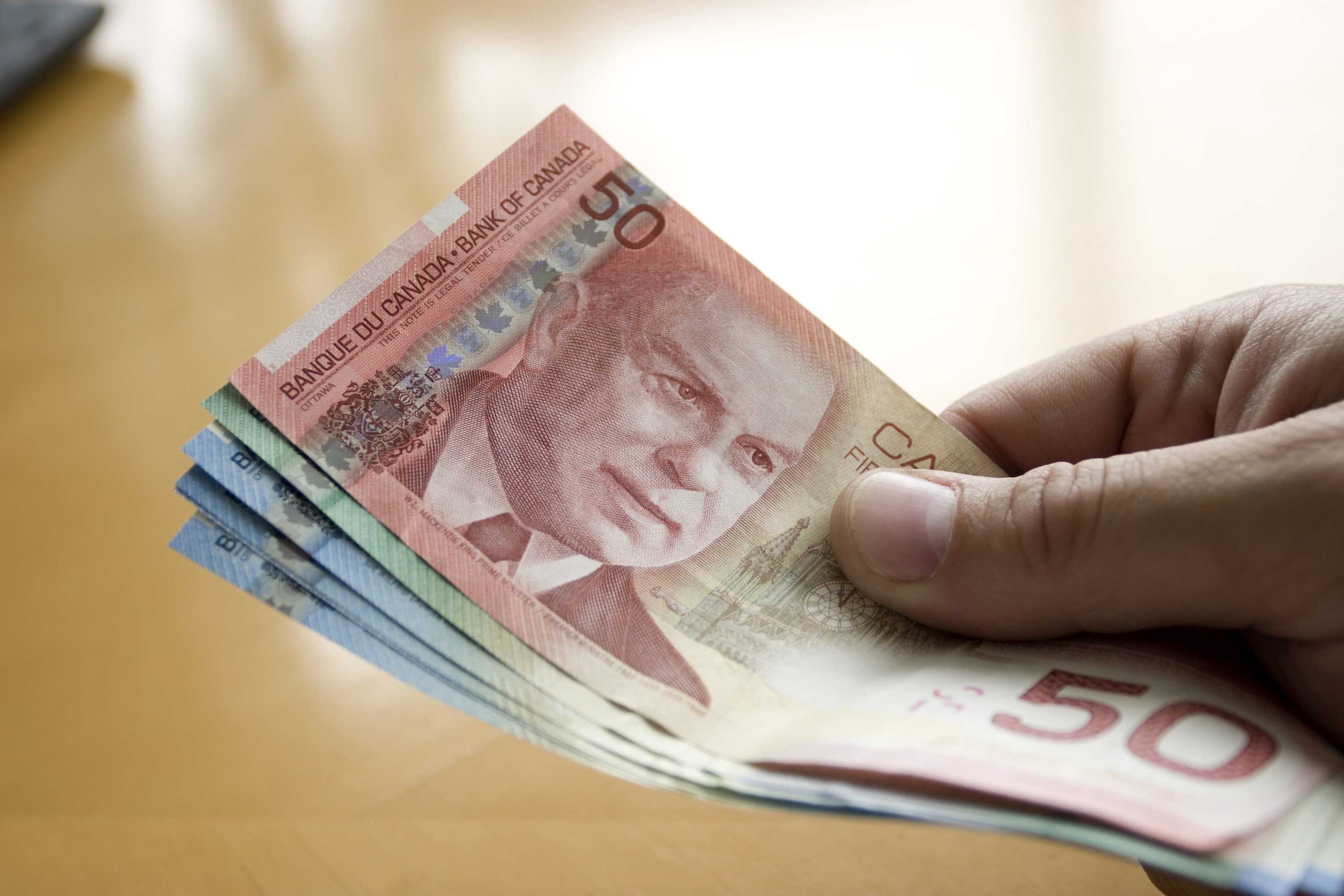 6.
Epic and Ikon Pass access.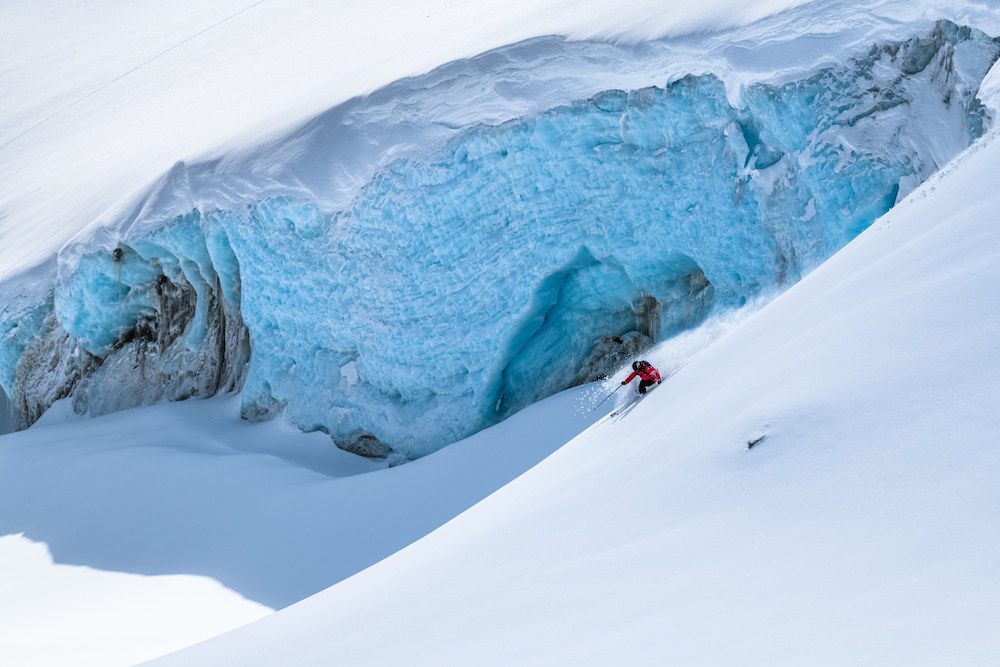 7.
Tons of other awesome activities that aren't skiing or boarding...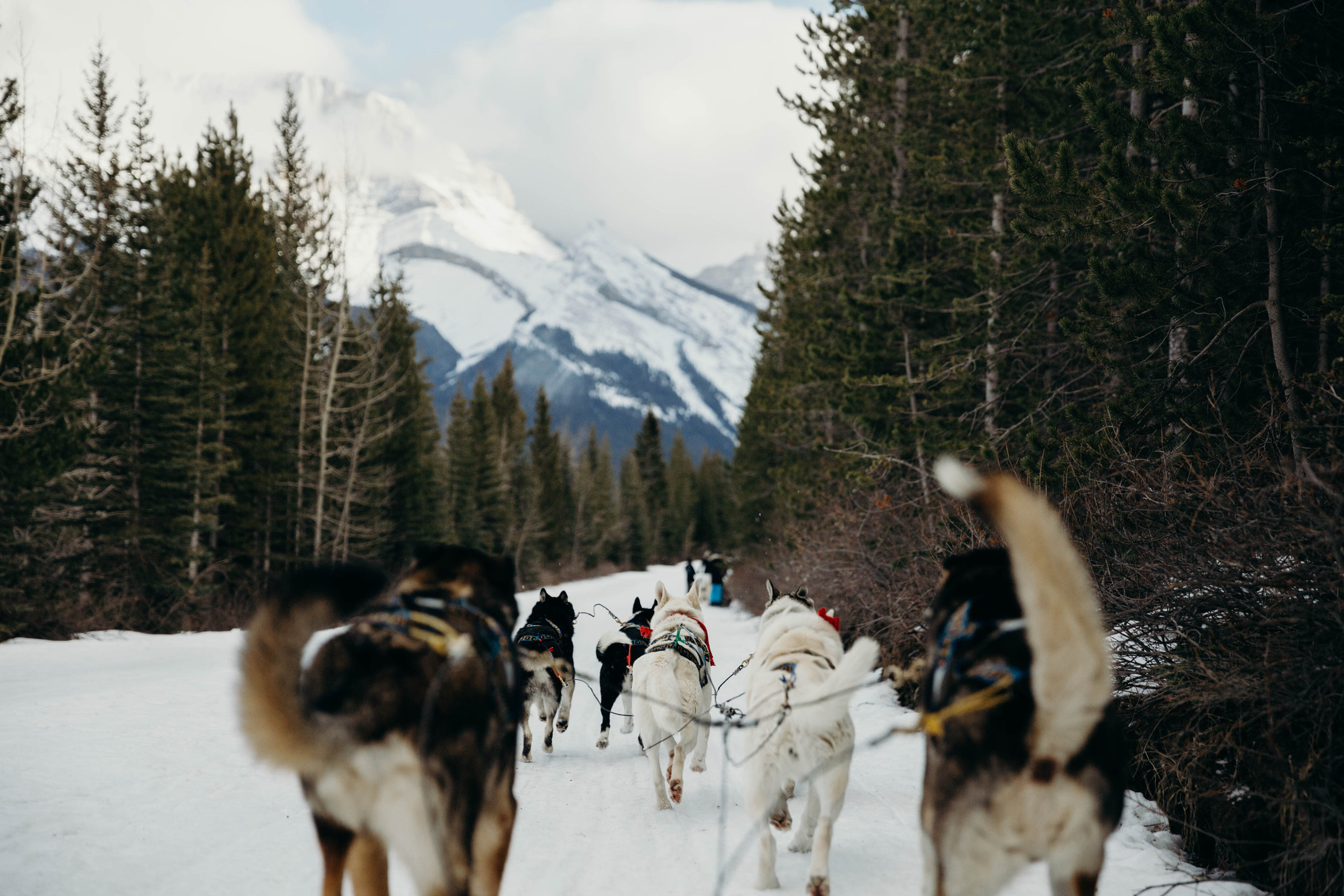 8.
...including après-ski done right.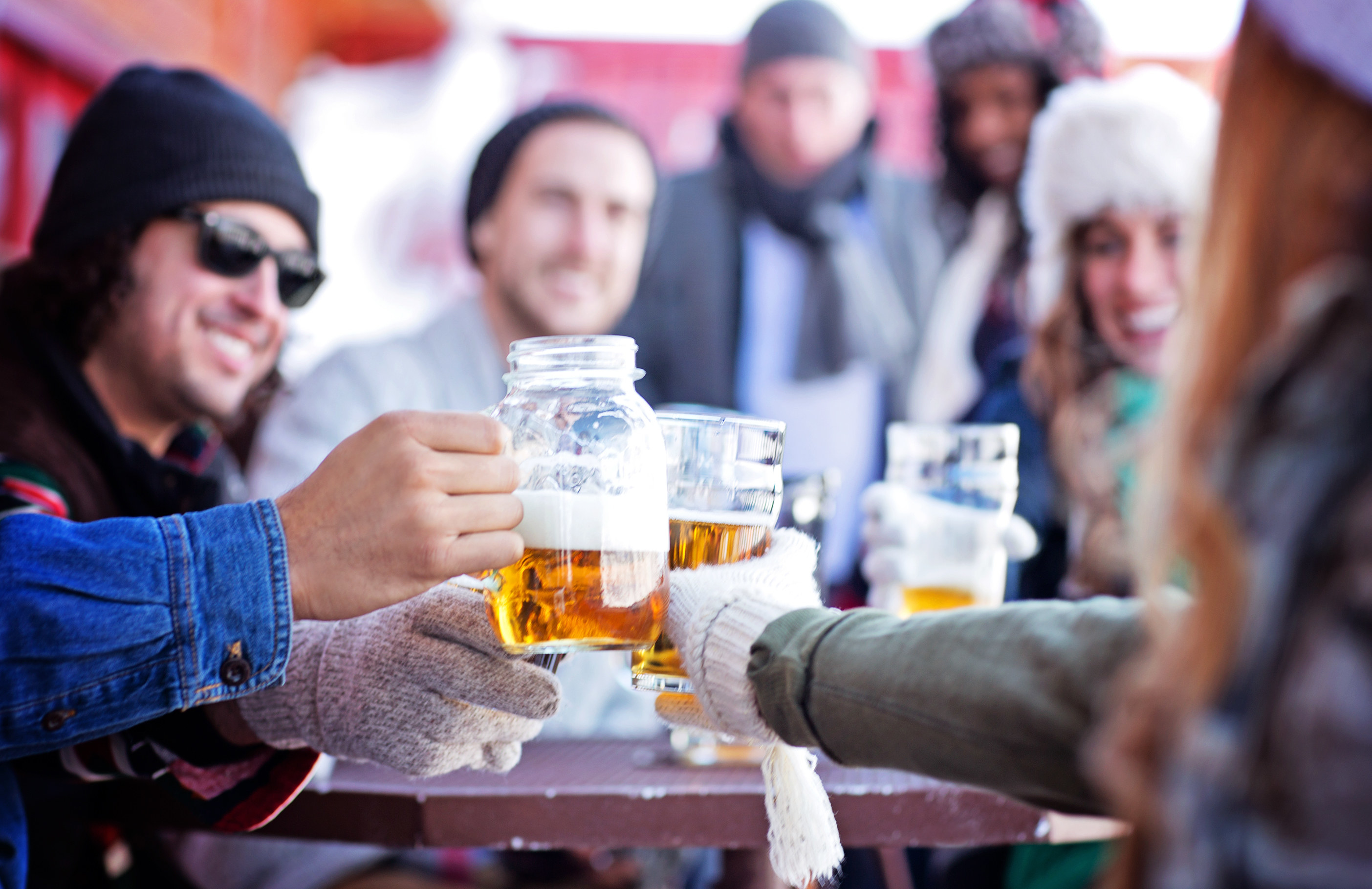 9.
A season that basically never ends.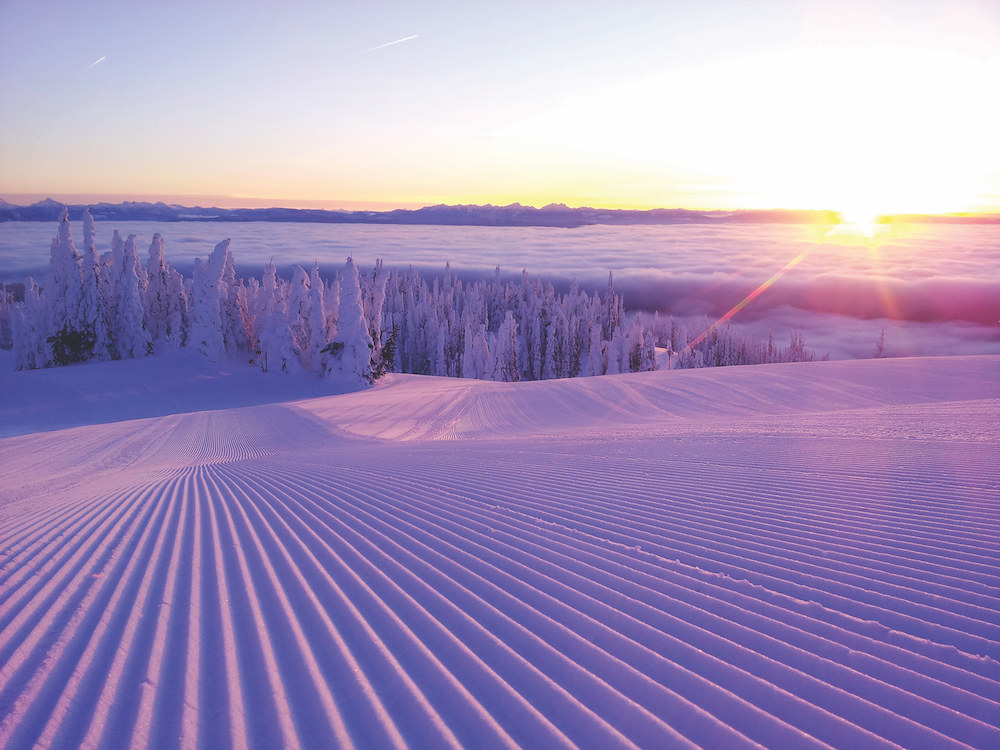 10.
Gorgeous views on gorgeous views.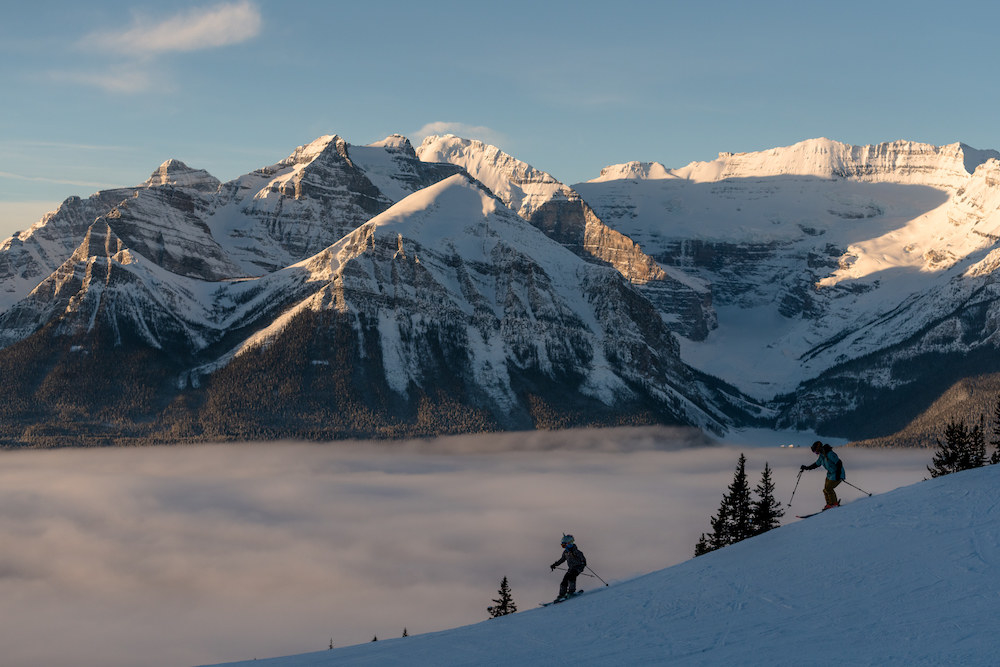 11.
And...poutine.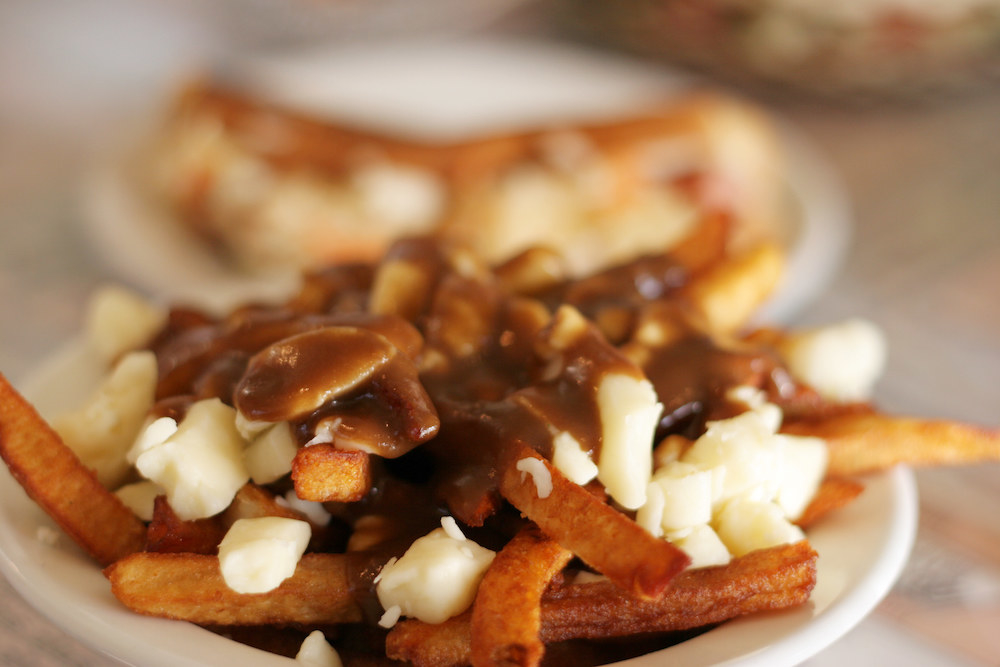 Powder, poutine, and everything else mentioned in between is calling your name! Book a trip to ski Canada this winter.