What Trans Youth Need To Hear Right Now, According To Trans Adults
"Trans youth, I see you. You are more than your body. You are perfect. I love you, and it will get better."
Many trans kids feel as though no one else understands what they're going through, and that there's no one out there willing to fight for them — and many feel that way now more than ever.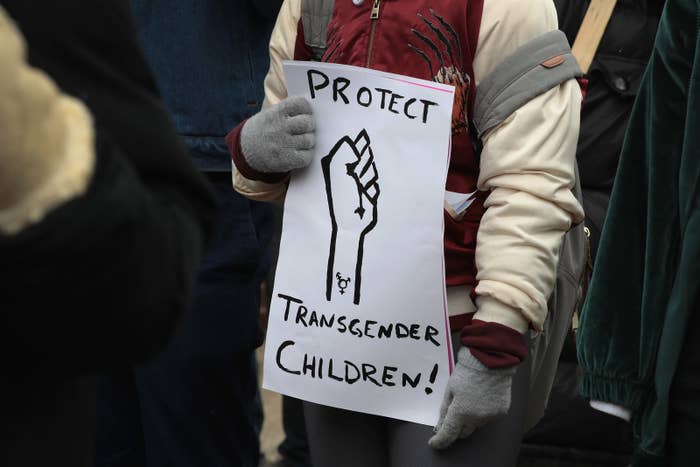 We asked trans and gender-nonconforming adults what they think young trans people need to hear right now, whether that's advice, words of encouragement, or a piece of inspiration. Here are their letters: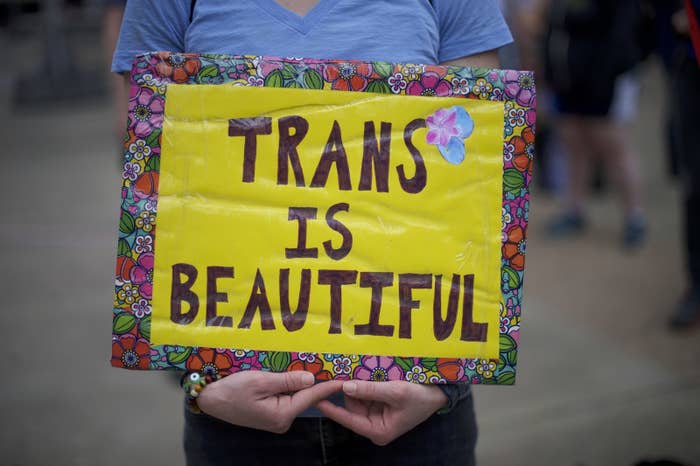 1.
"I see you. You are more than your body."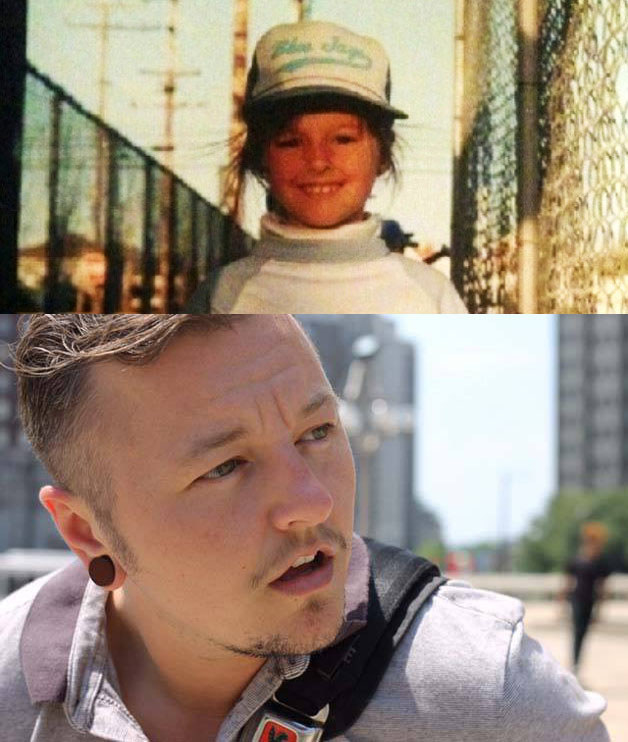 2.
"I will tell you — it will get hard before it gets easier and that's reality."
3.
"You come from a community of resilient people. We've always been here, holding each other down, and will continue to be here — striving and surviving."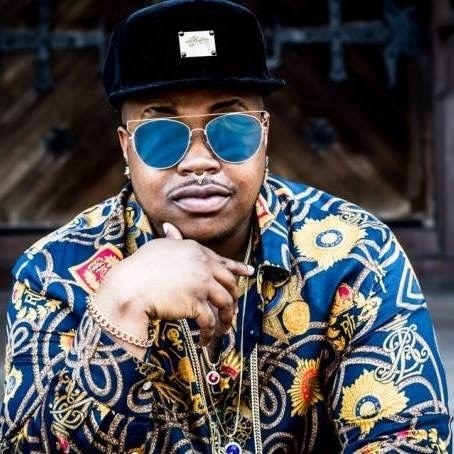 4.
"I was once a trans youth, navigating high school with the added pressure of questioning why I didn't feel at home in my body."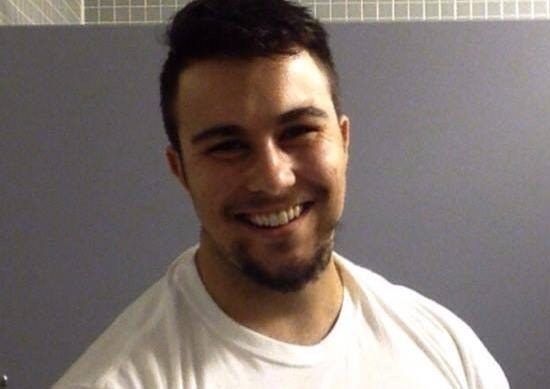 5.
"Let your voice be heard. You may be young, but that does not mean your opinion and intelligence doesn't matter."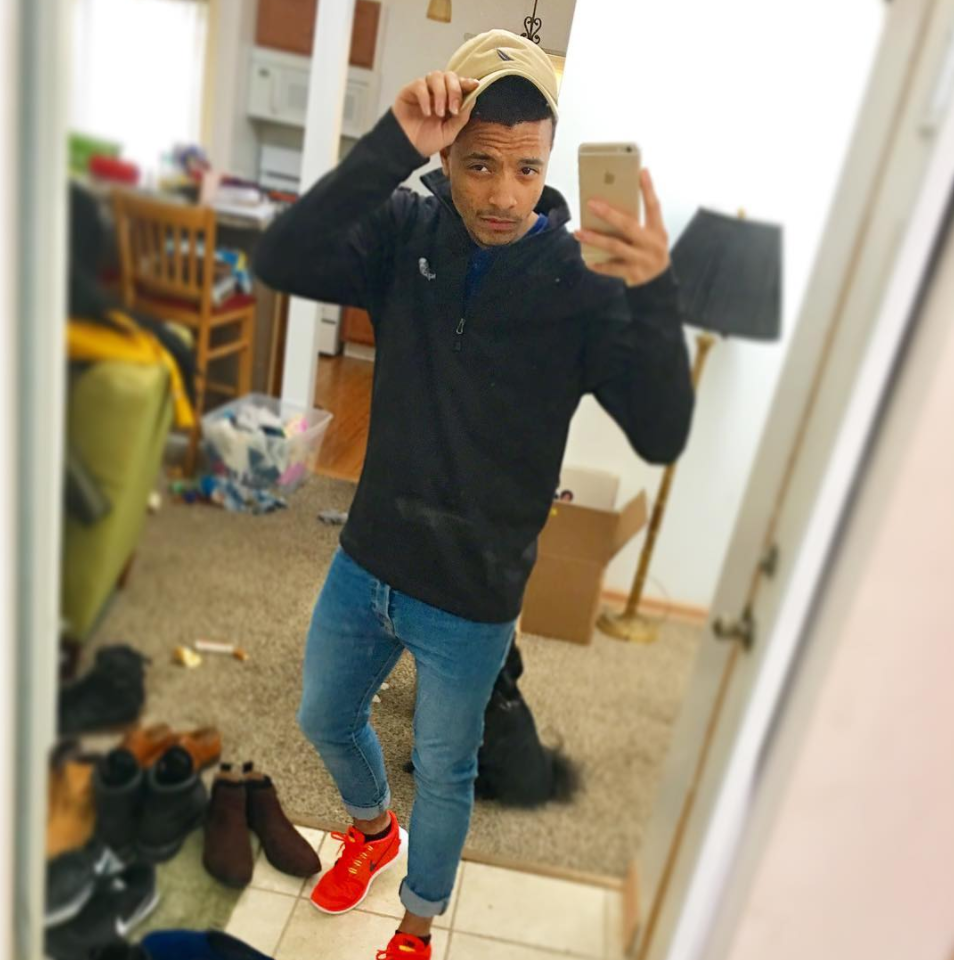 6.
"We might be wounded, but the wound is the place where the light gets in."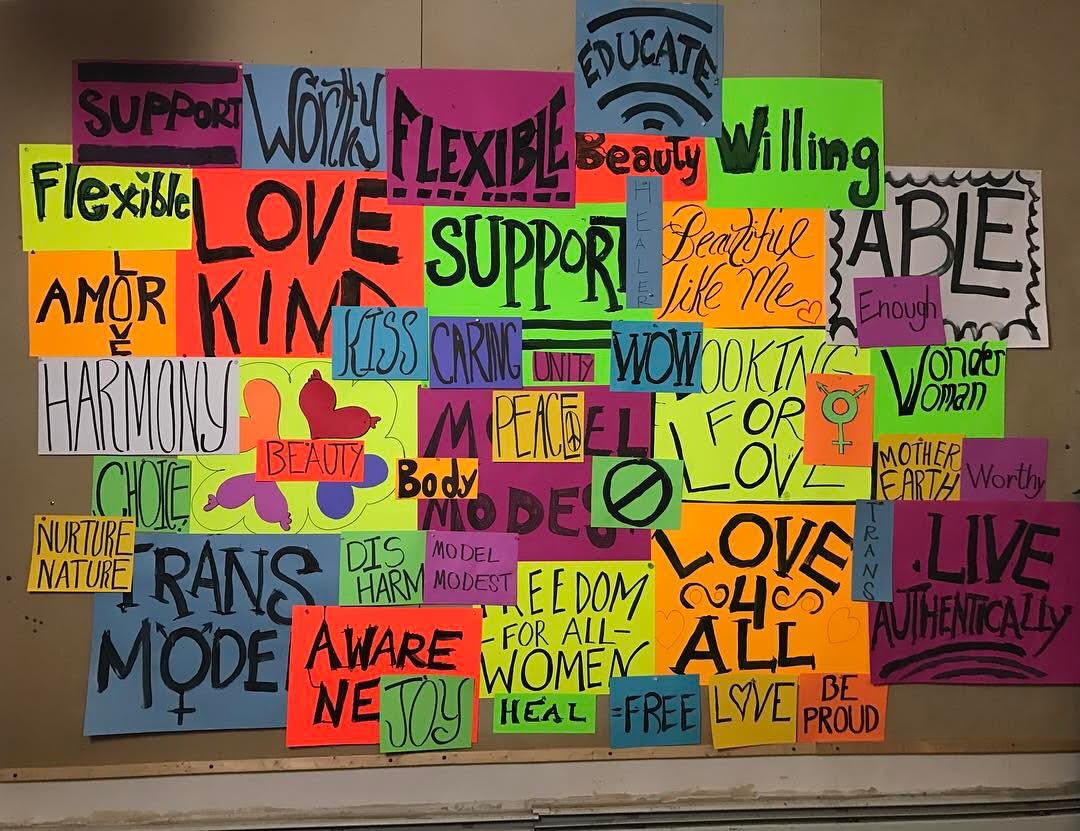 7.
"You have the right to be respected. You have the right. To. Be. Angry.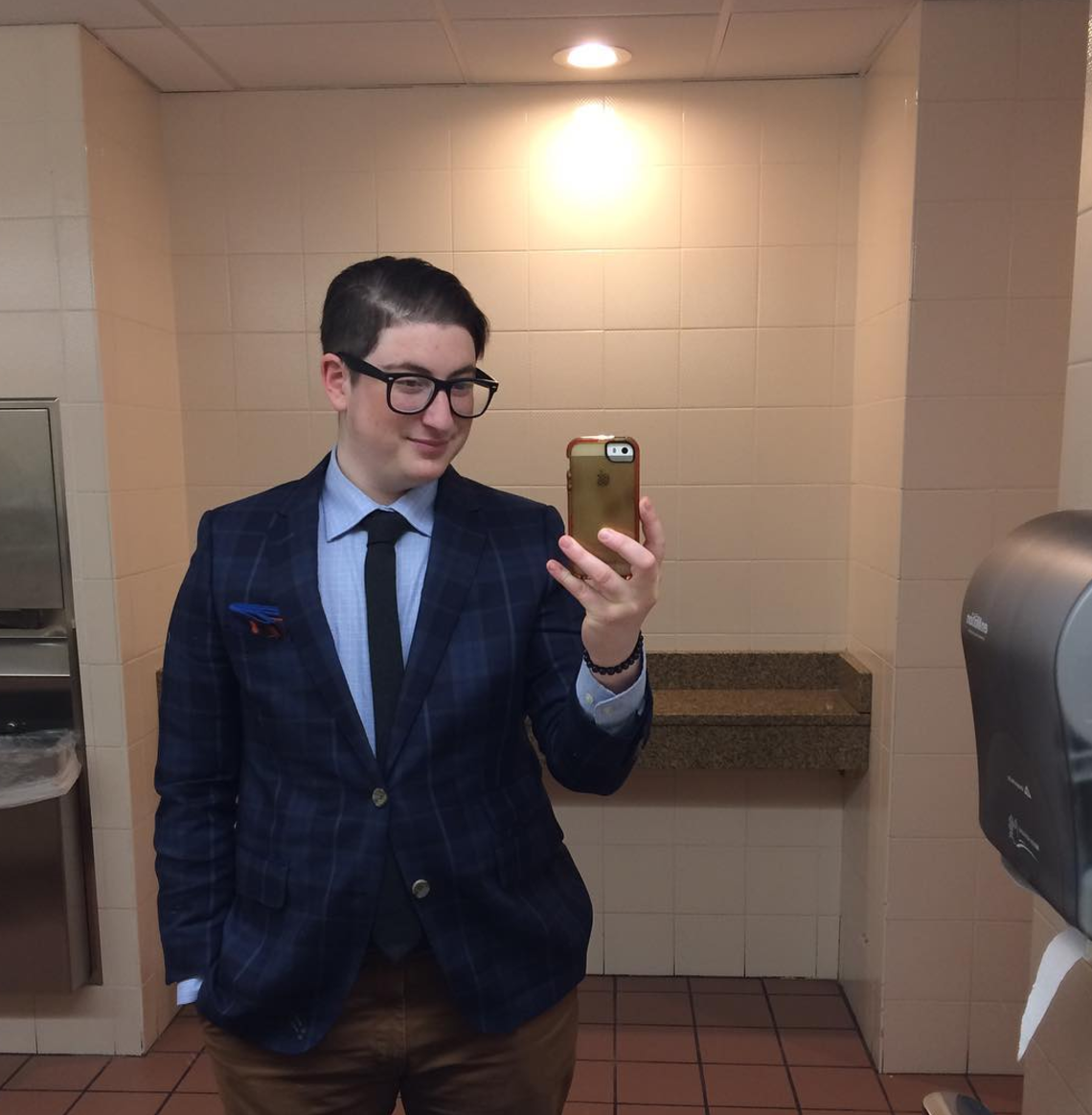 8.
"I know that things can feel scary, that our schools, our governments, our own bodies betray us. I am here to listen to you, to guide you, to fight for you toward your own sense of home in your body, in your school, in your society."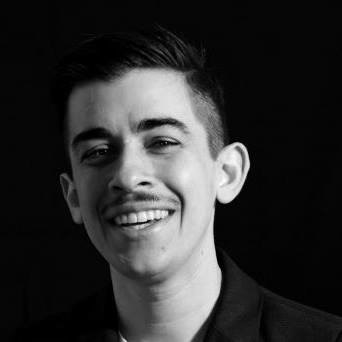 9.
"There is always a light at the end of the tunnel. I love you very much."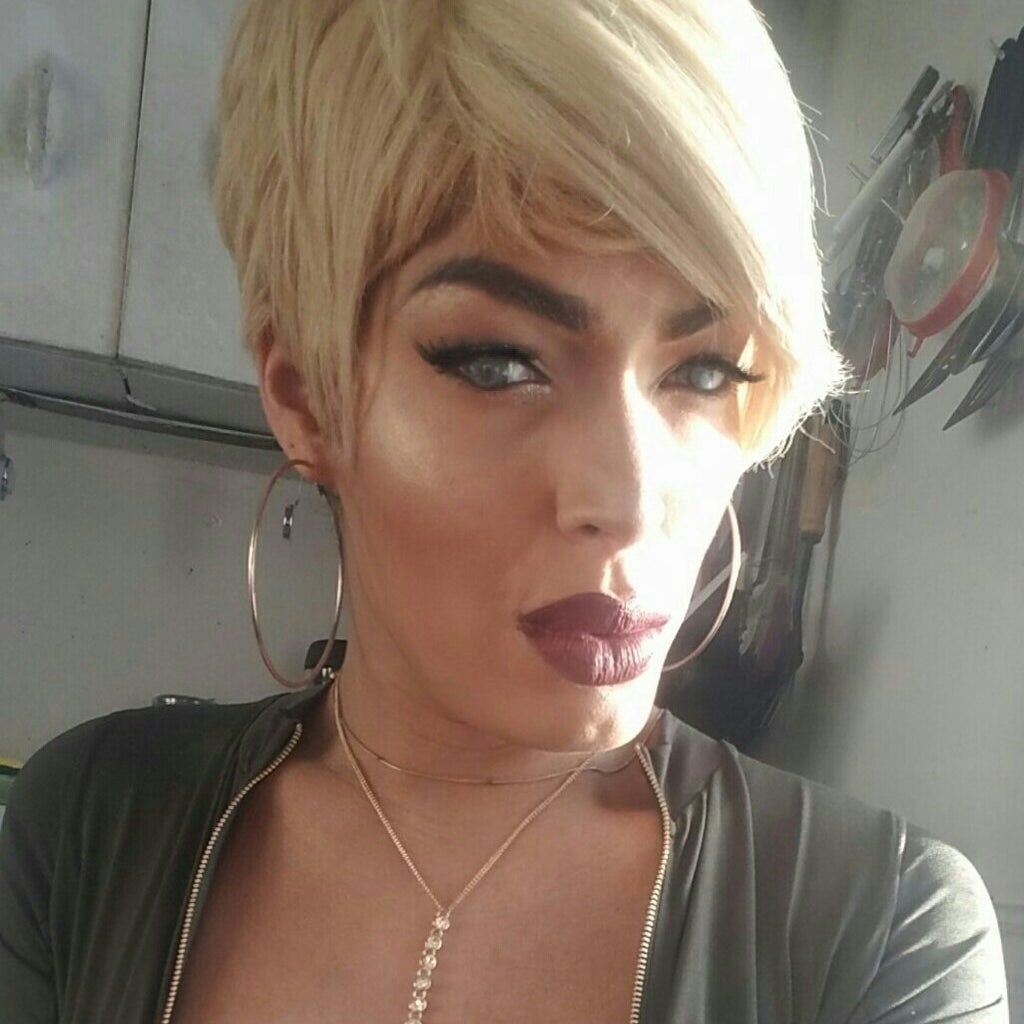 "Having grown up as a trans woman in the small town of Yarmouth, Maine, I can only say this — believe in yourself, be the best you can be, even though right now it may seem really dull and dim, it will all get better. There is always someone in your corner no matter where you are. Love yourself, you are wanted an loved by many even tho you may not know them. Make sure you keep your best allies (friends, family, adults) in your corner. Always be safe and make sure you don't ever give up your fight. There is always a light at the end of the tunnel. I love you very much. 💖"
— Monique Fontaine
10.
"What people don't understand is that when we finally accept that we are trans and start to live authentically — that is when we start to thrive."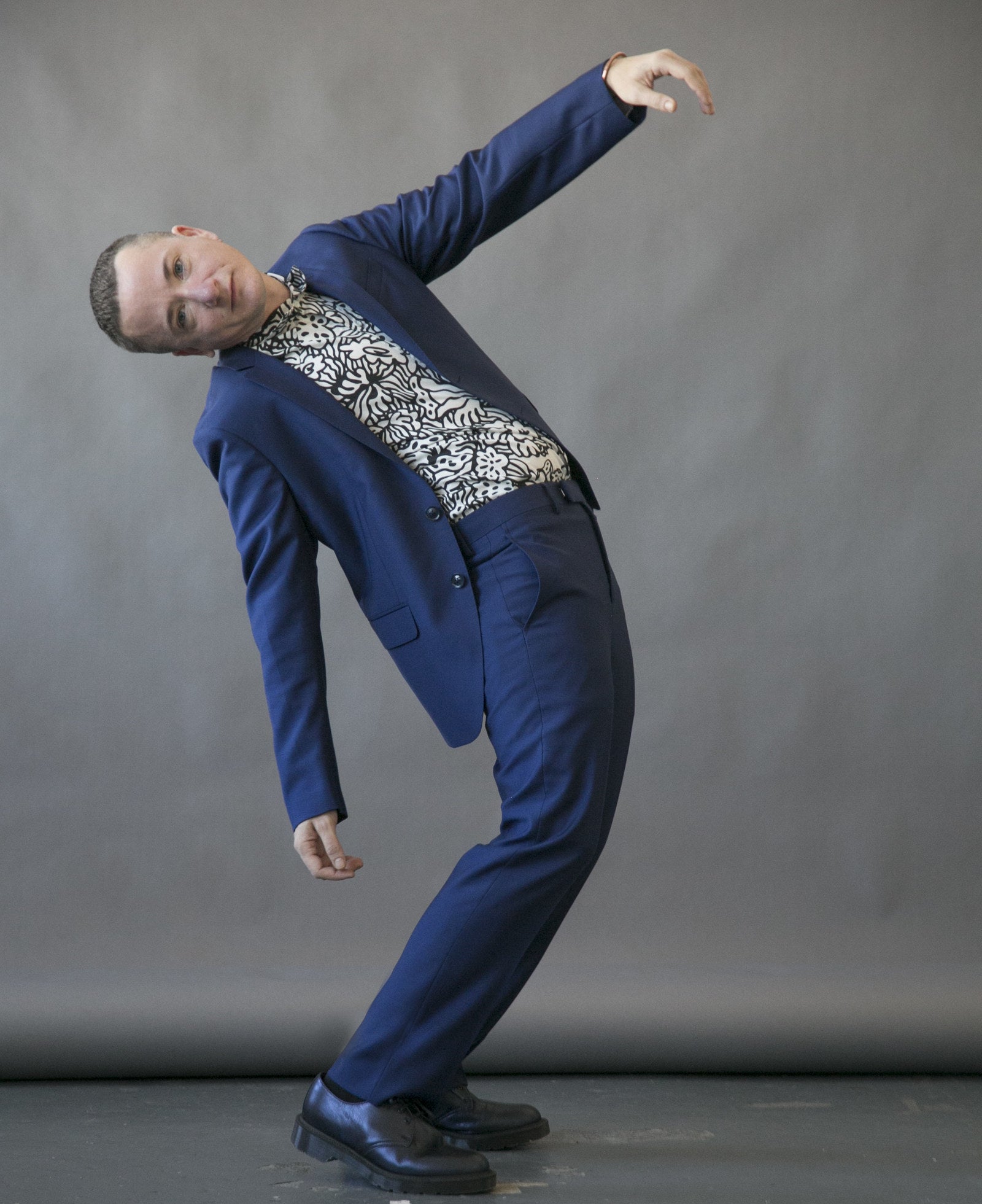 11.
"For every person that expresses hate towards you, there is another opening their arms, hearts, and ears."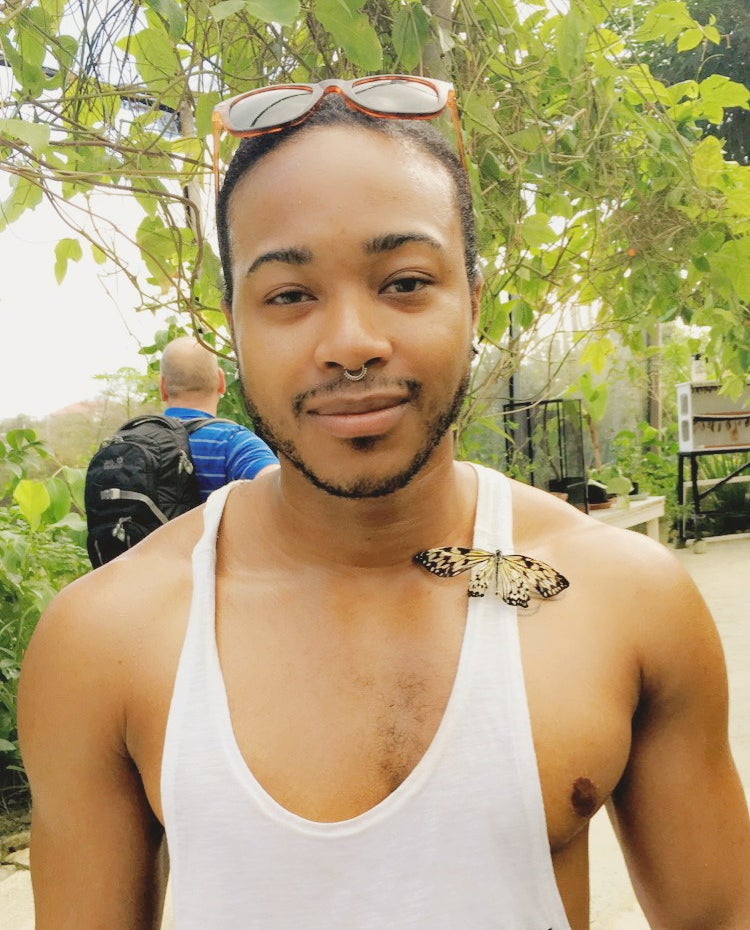 12.
"I encourage anyone going through a difficult time to write, dream, and imagine all the beautiful things you bring to this world."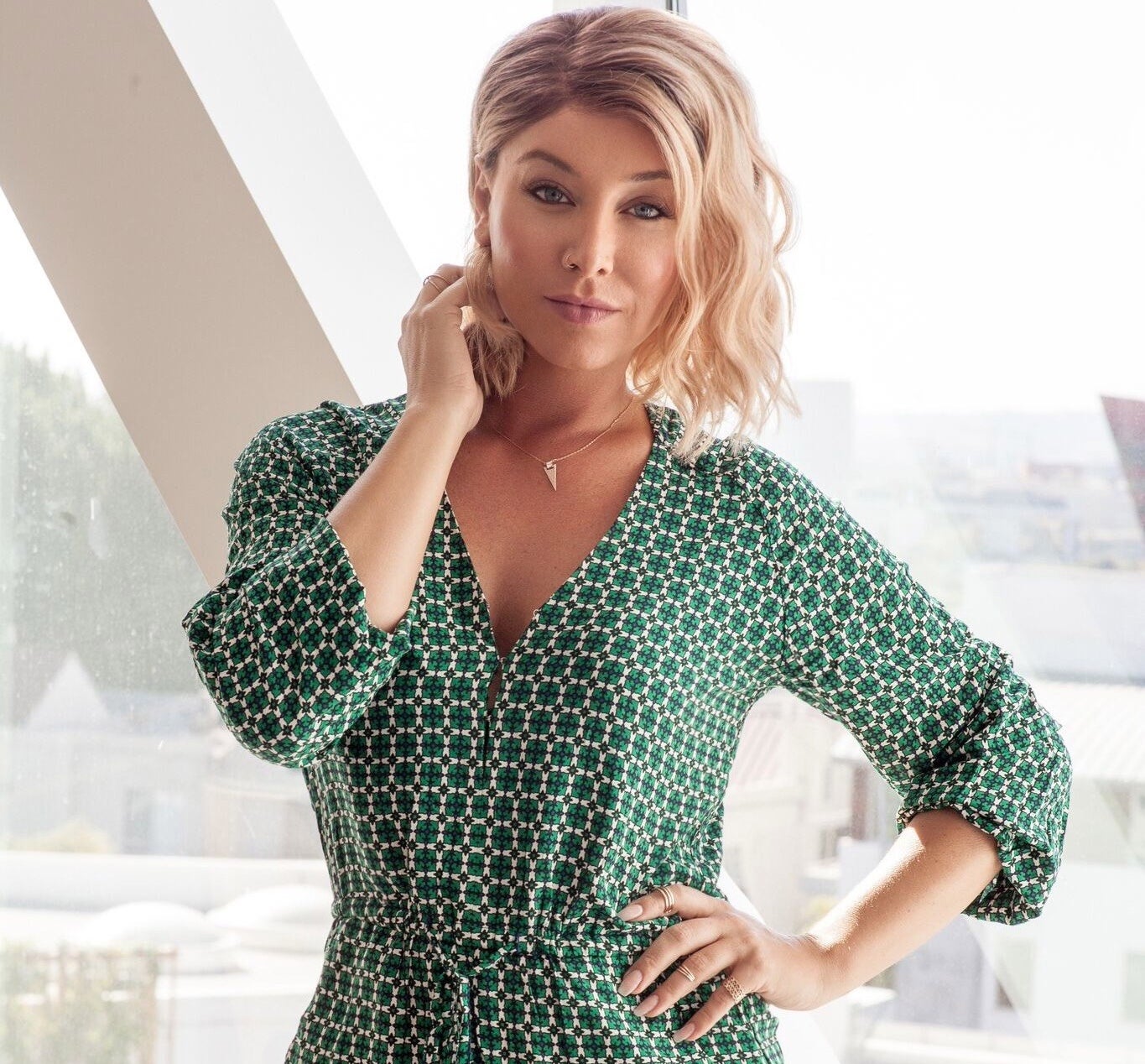 Responses have been lightly edited for length and clarity.