Warning: These ladies from Chicago's comedy group The Second City are about to make you blush. The Second City Network took real messages from Grindr, SCRUFF, and Growler – and had women read them aloud.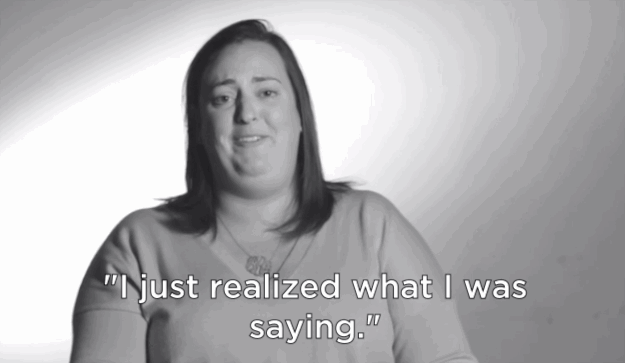 As all declarations of love should be, many of the messages were both poetic and eloquent: Connecting through common interests is also good start: Flattery never fails, or so I've heard: Some prefer to be straightforward... ... while others went for a little mystery.
A few were actually very polite: And if all else fails, who doesn't like dogs? Everyone loves dogs.