We recently surveyed LGBT members of the BuzzFeed Community about their queer porn habits — what they watch, where they watch, and what they like.
And let's get real — most NSFW content featuring queer women out there is not made for queer women.
1.
Get ~specific~ in that search bar.
2.
Remember that not all porn has to be watched — try out some fan fiction reads, or even audio books.
3.
Seek out queer directors and creators so you can follow their work!
4.
Oh, and support their work.
5.
Likewise for queer actors.
6.
Use social media to further your search. Follow people ~in the know~ and find out what they're watching and sharing.
7.
Explore something a little...less conventional.
8.
Visit sites that cater to the queer community and offer inclusive and diverse content.
Several people suggested checking out the Crash Pad Series, a site that has won awards and garnered recognition for its feminist and inclusive queer films.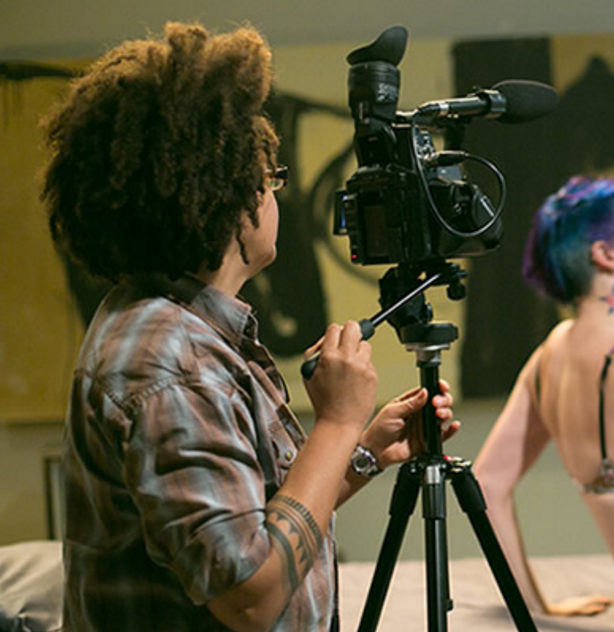 9.
When in doubt? Tumblr.
Now, go forth and search!
Answers have been lightly edited for length and clarity.