Father's Day is a time to show appreciation for that very special man in your life — or, in some cases, both the special men in your life.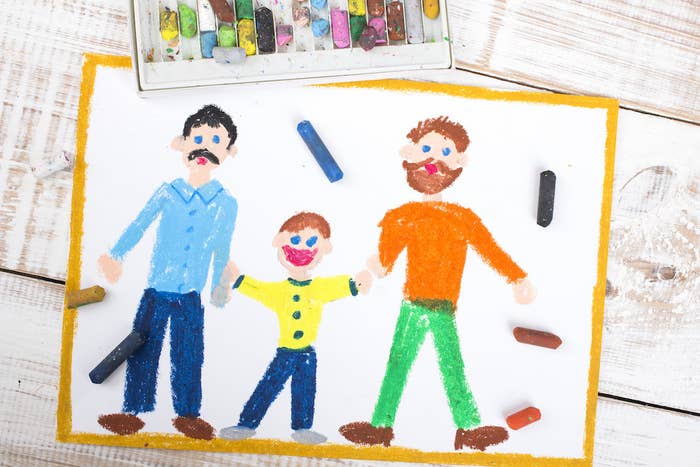 We connected with Gay With Kids, an online resource for gay dads and dads-to-be, and COLAGE, an organization that highlights families with one or more LGBT parent, to ask all the dads out there to share why they're thankful for their unique family.
Here's what the dads (and a few of their kids) had to say:
1.
"We are thankful for our beautiful daughter who came into our lives and showed us the meaning of unconditional love."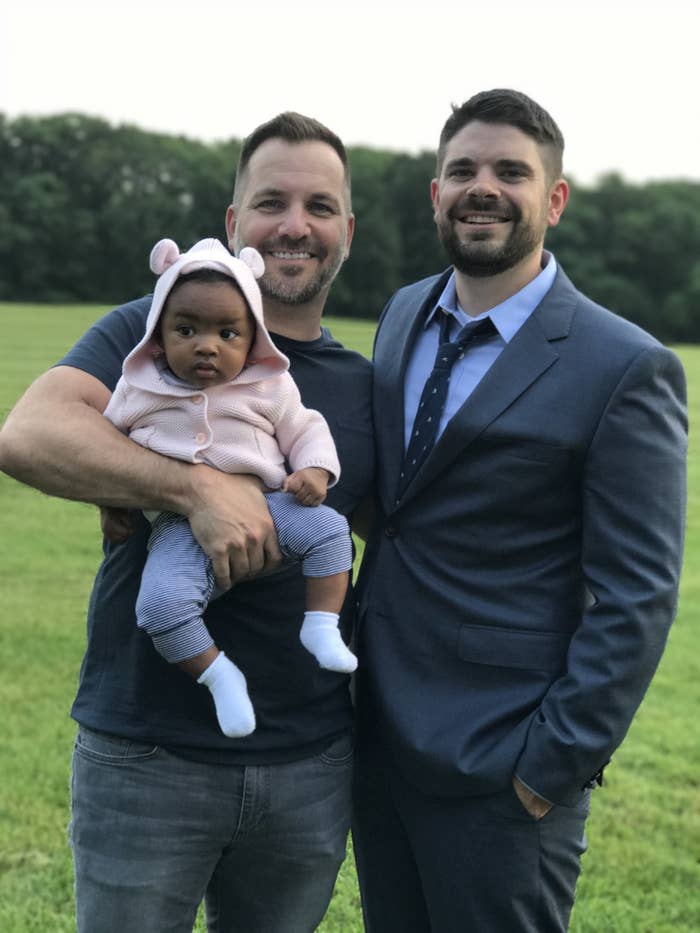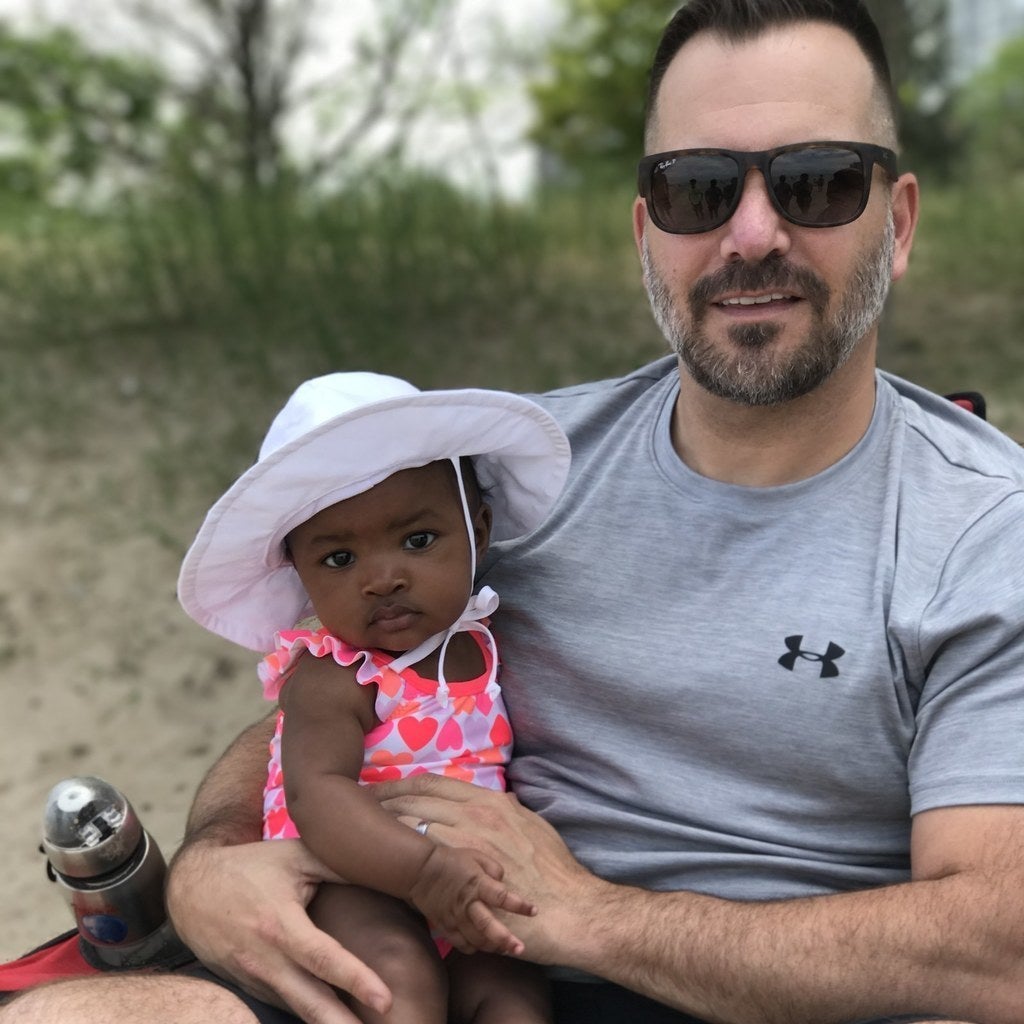 2.
"This will be our very first Father's Day, and we're just so thrilled and thankful for our two beautiful children, and to be able to share the day with our families."
3.
"I'm thankful that 14-year-old me, who thought that coming out of the closet would mean a lonely life, was proven wrong!"
4.
"I am thankful for all of the love and support I've gotten from my parents over the years."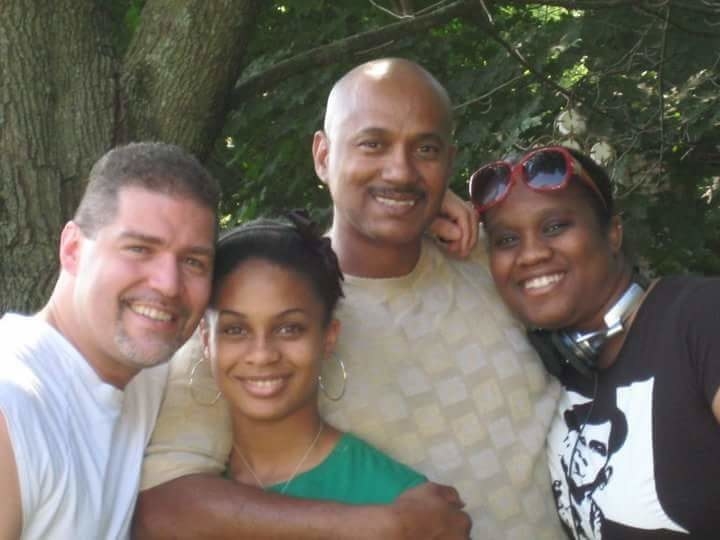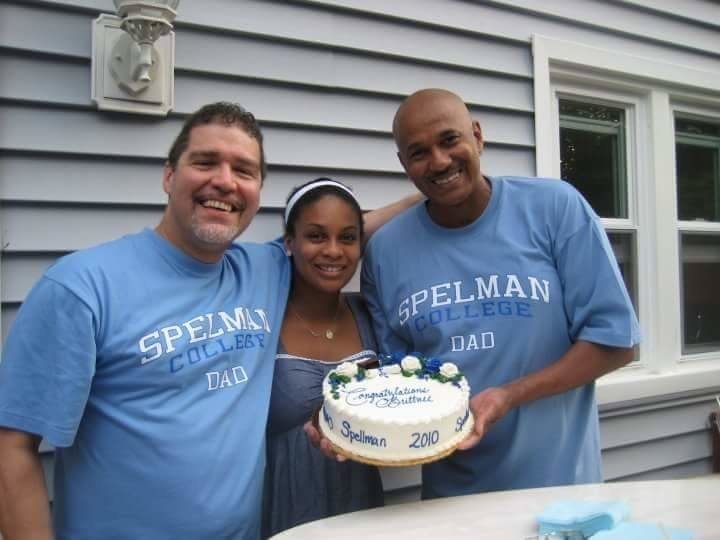 5.
"The process to become a father is so difficult that you cherish your title."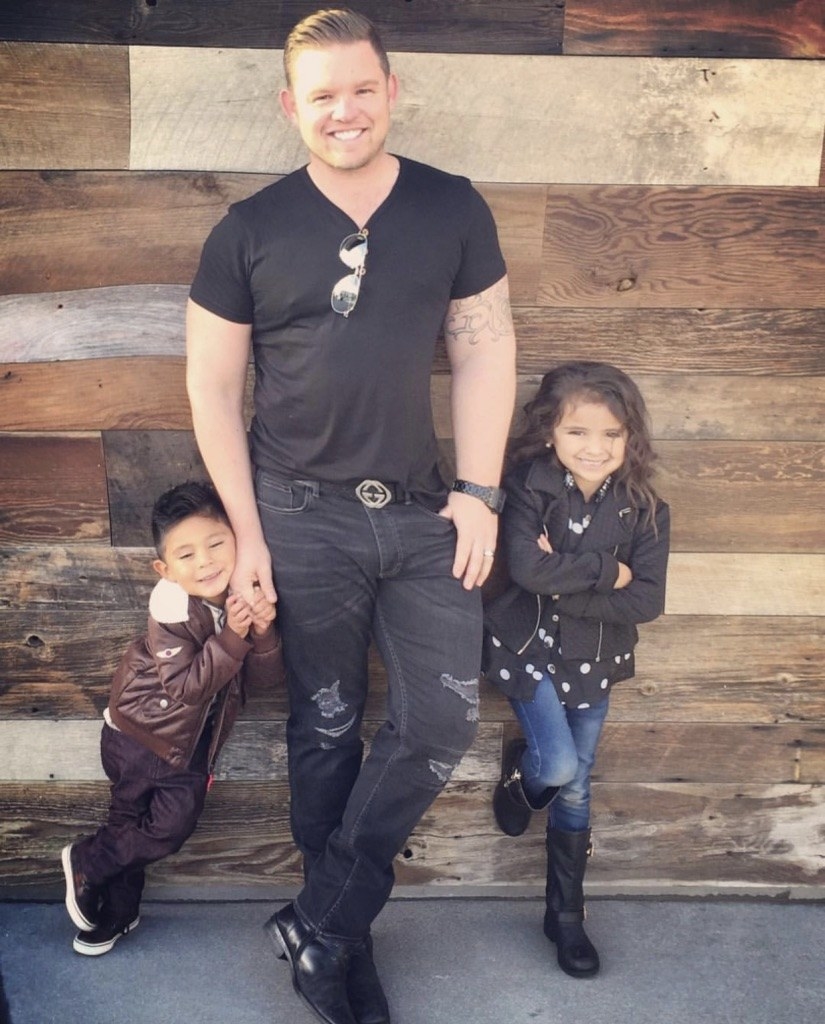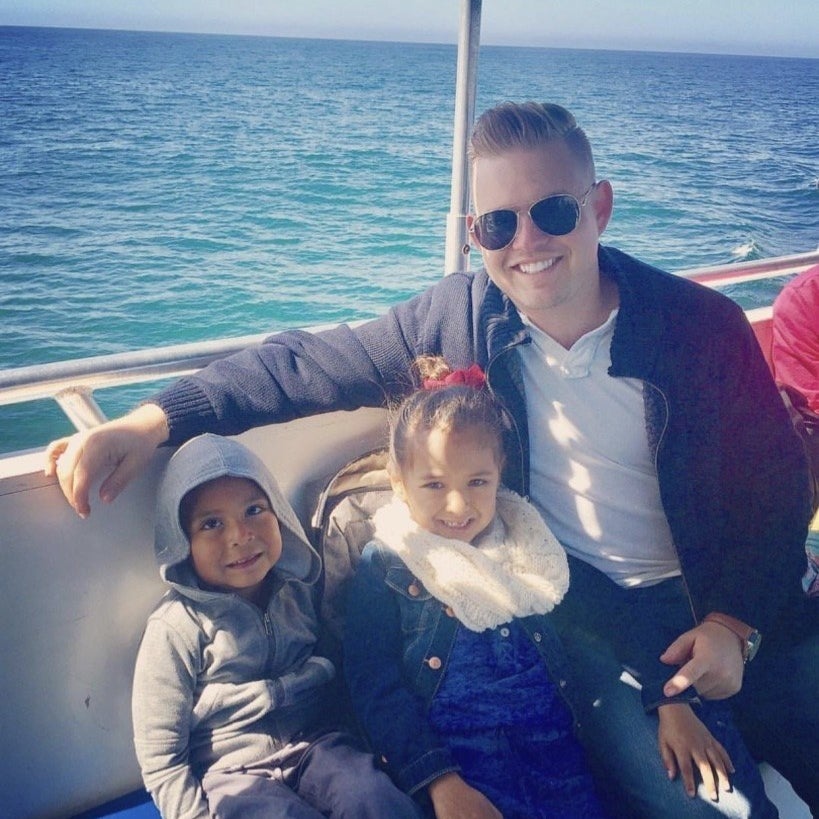 6.
"Father's Day is meaningful to us because we live in a place that allows us to be dads to a wonderful two-year-old without fear of discrimination or hate."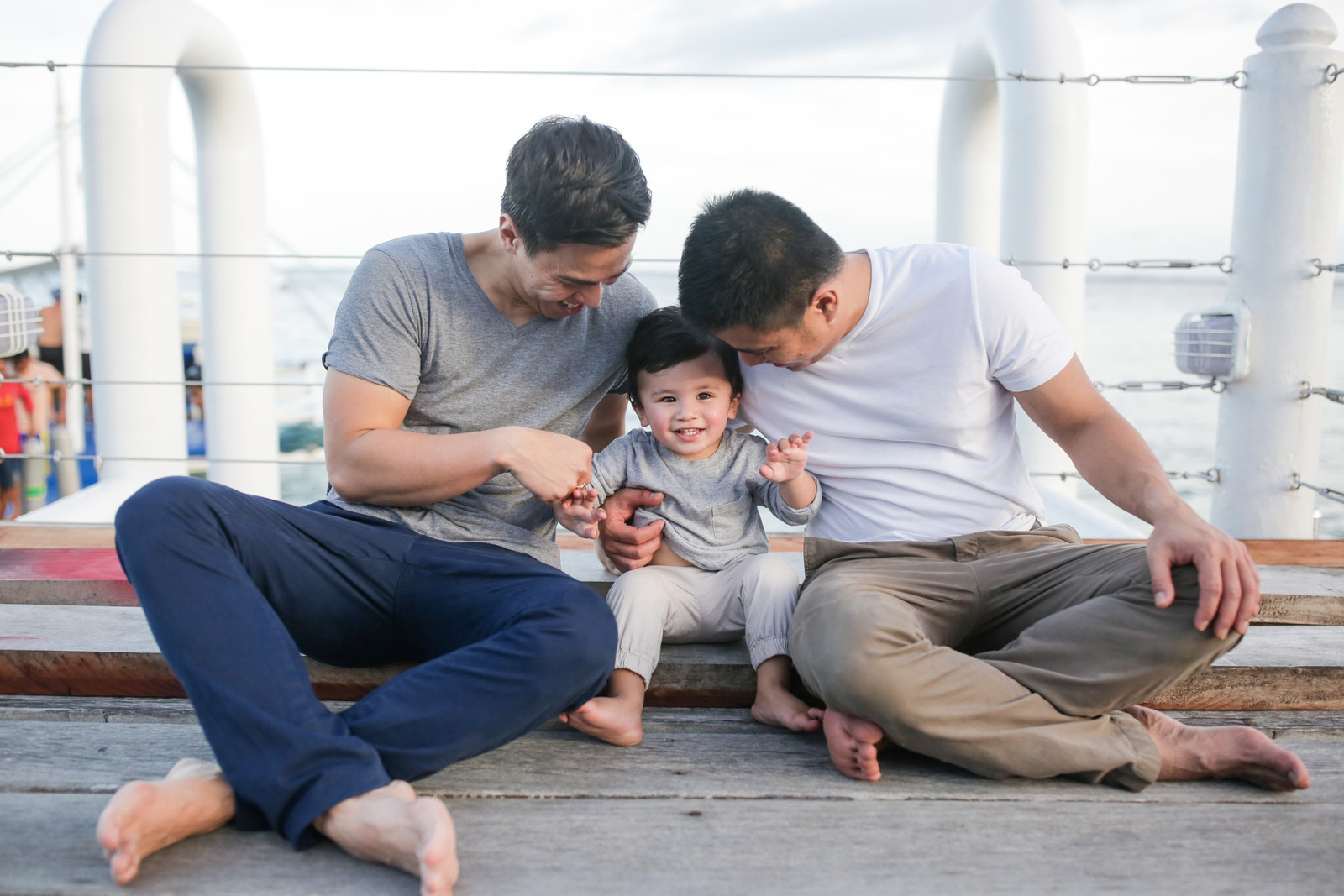 7.
"We're very thankful that we have to opportunity to be fathers at all. Growing up in conservative communities, neither of us thought being dads was ever a dream we'd see fulfilled."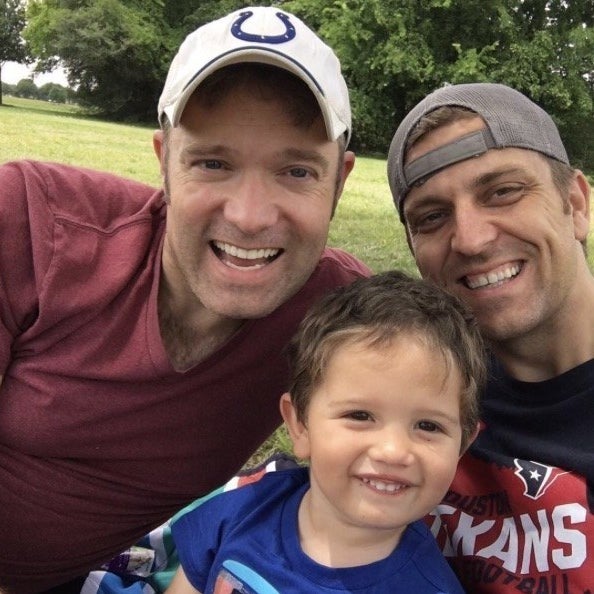 8.
"Thankful for being a married gay couple and being legally blessed to be able to be a Father and to share our lives with our two beautiful daughters is the greatest joy for us this year."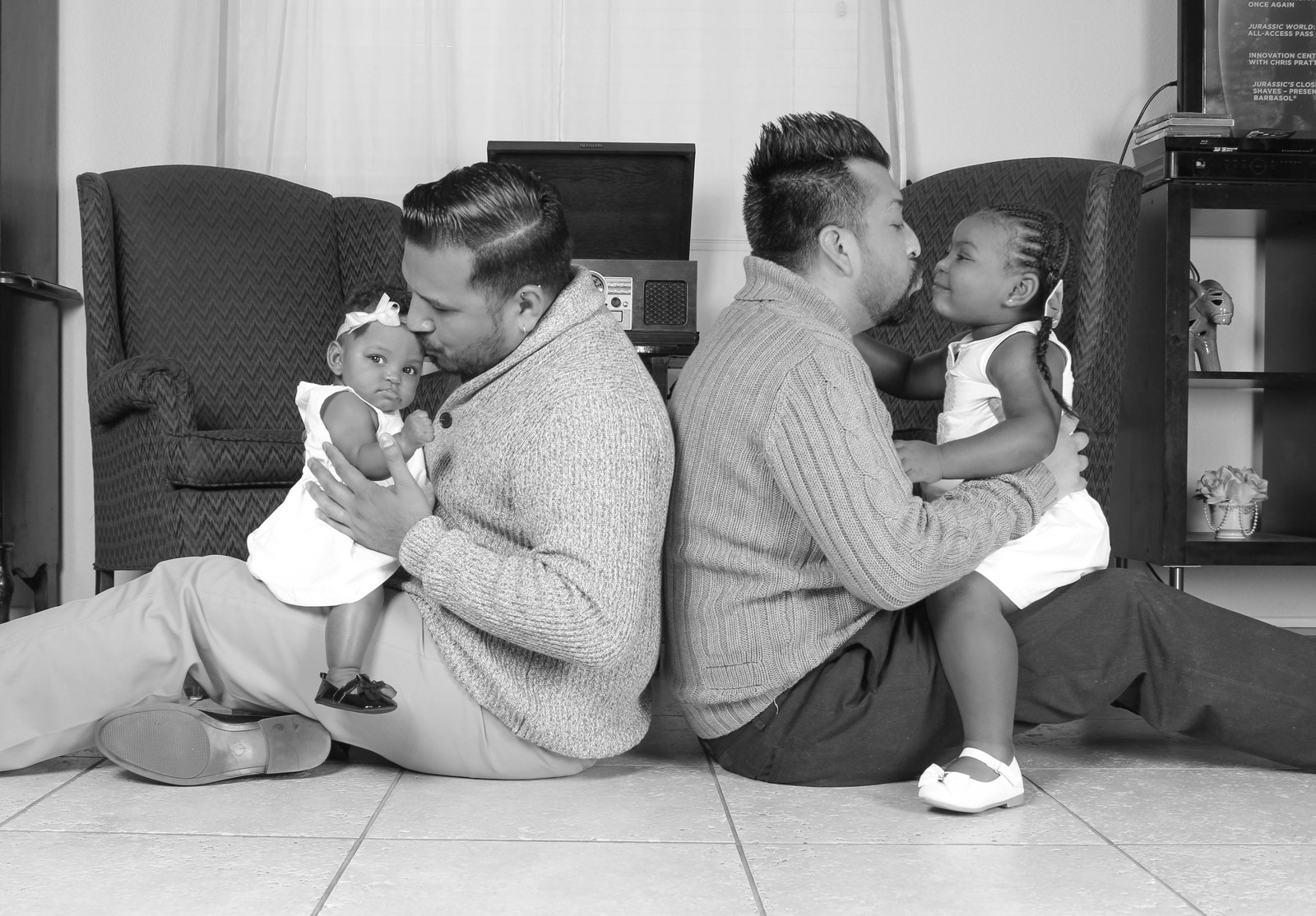 9.
"Since the journey to fatherhood was not easy one, we appreciate being dads more than ever. We are thankful to live in a world where being two dads is possible and accepted."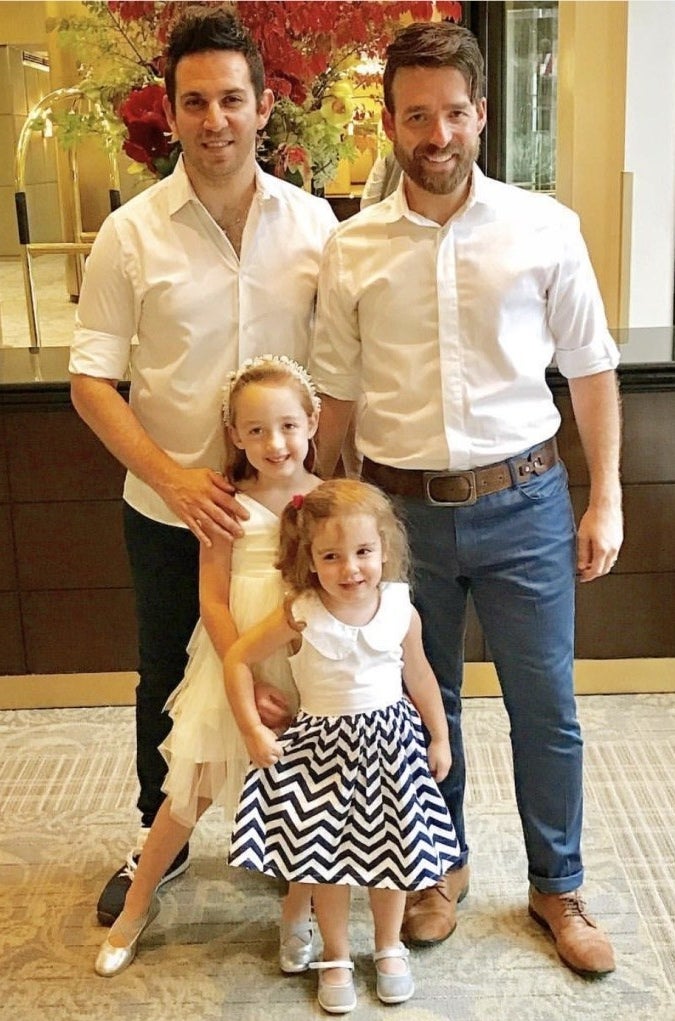 10.
"It is particularly rewarding each year at church on Father's Day to be able stand up with all the other dads and receive the recognition and blessing of our church and the assembly."