This Sunday is National Coming Out Day and Aussie singer-songwriter Troye Sivan is here to help you each and every step of the way. 1.
Check that the coast is clear ~ outside ~ the closet.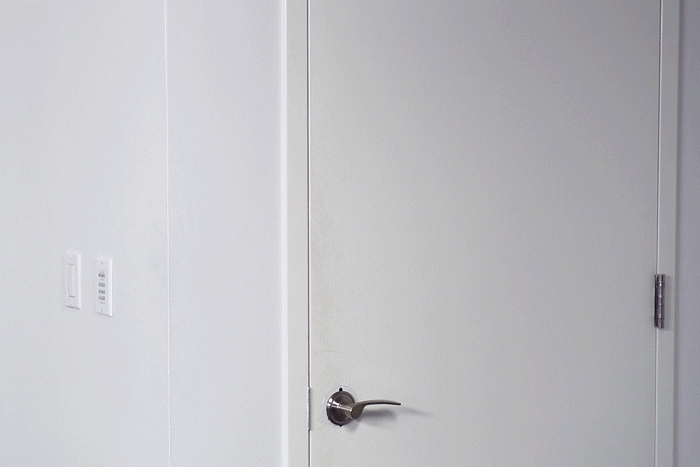 2.
Ensure you have enough glitter and confetti on hand to make the announcement extra special.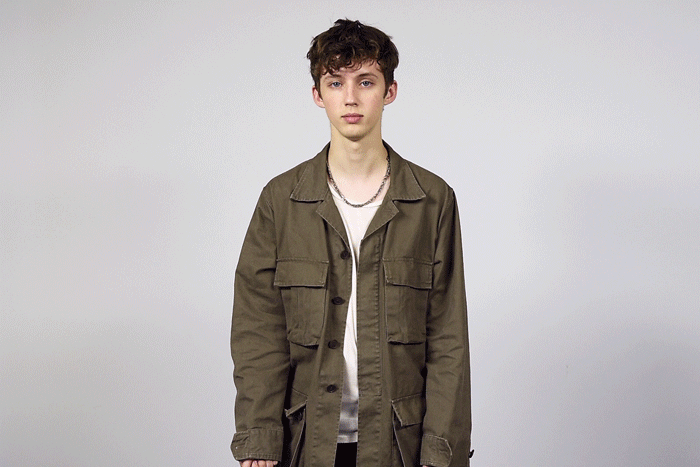 (Use glitter with caution: It will be quite difficult to remove from your clothing and hair.)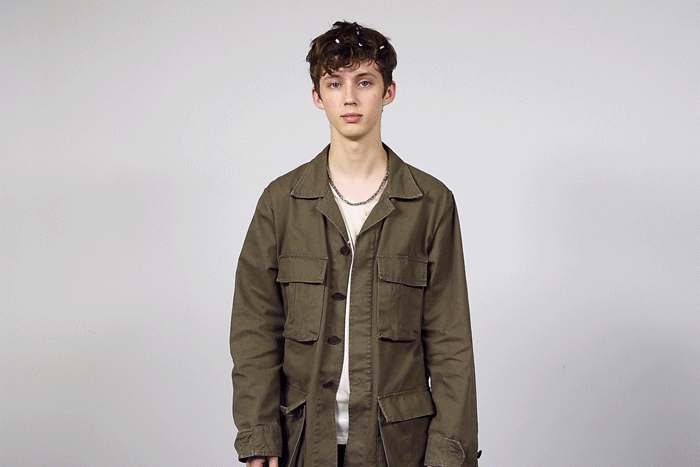 3.
Take a few deep breaths, this stuff isn't easy.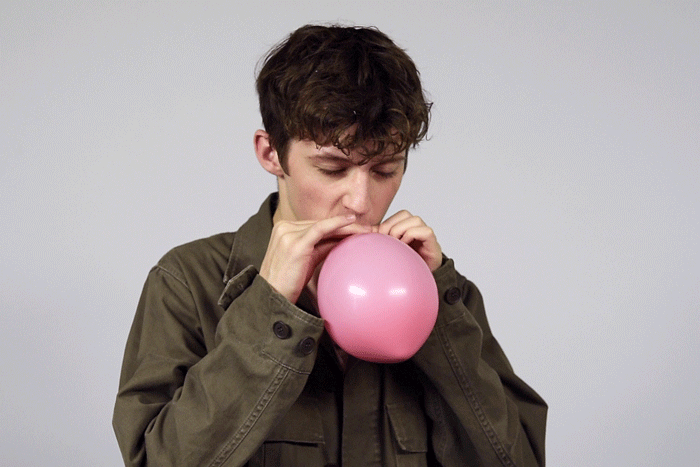 4.
Taste the rainbow, literally.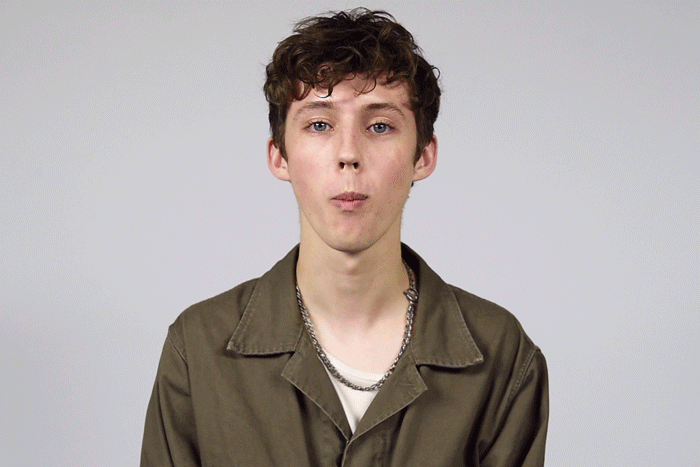 *Record scratch* OK, wait. Come on Troye, can we hear some serious advice or what?
"It's important to absolutely just take your time and make sure you're in a safe and positive place," the singer told BuzzFeed.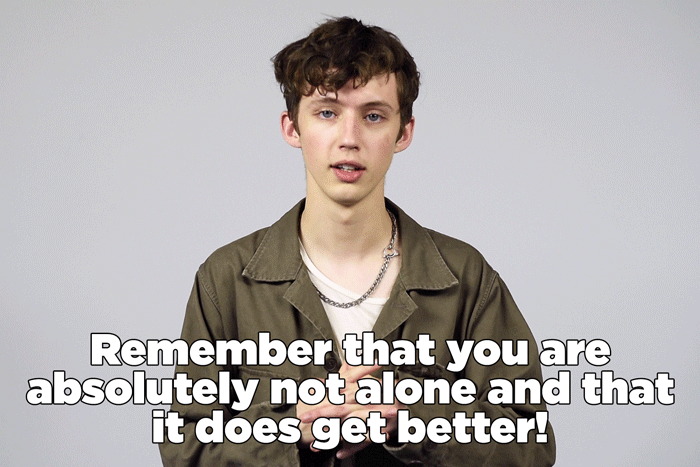 But, most importantly: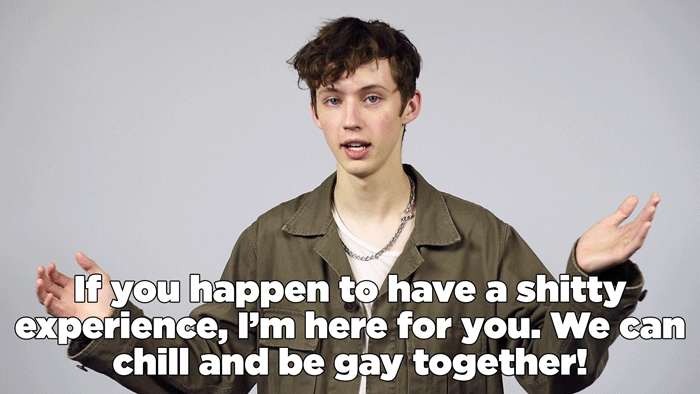 Looks like there are no comments yet.
Be the first to comment!