This Is The Only Thanksgiving Twerking Song You Want Or Need
This holiday, remember to "twerk your turkey — twerk it right." LogoTV premieres a special holiday music video.
LogoTV is urging anyone who wants to avoid the stress of Thanksgiving this year to spend it with their besties instead for "Friendsgiving." Once all the fixings are prepared, it's time to turn your attention to the main event: Mr. Turkey.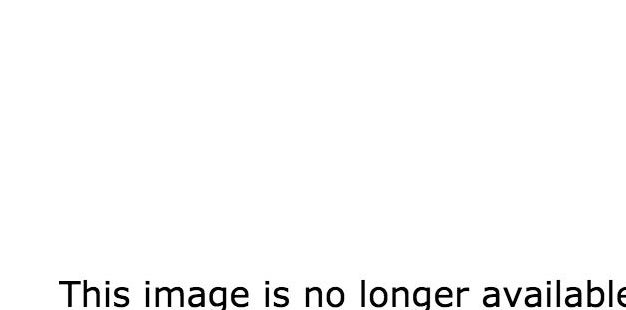 Twerking ensures the strongest flavor in your finished bird. Logo's "Friendsgiving" runs from Wednesday, November 27th thru Sunday, December 1st. Learn more here.