When Shalee Ellis's partner, Mallory, made the decision to come out as trans earlier this year, the couple knew the decision would not be an issue for their family — they would go through this transition together.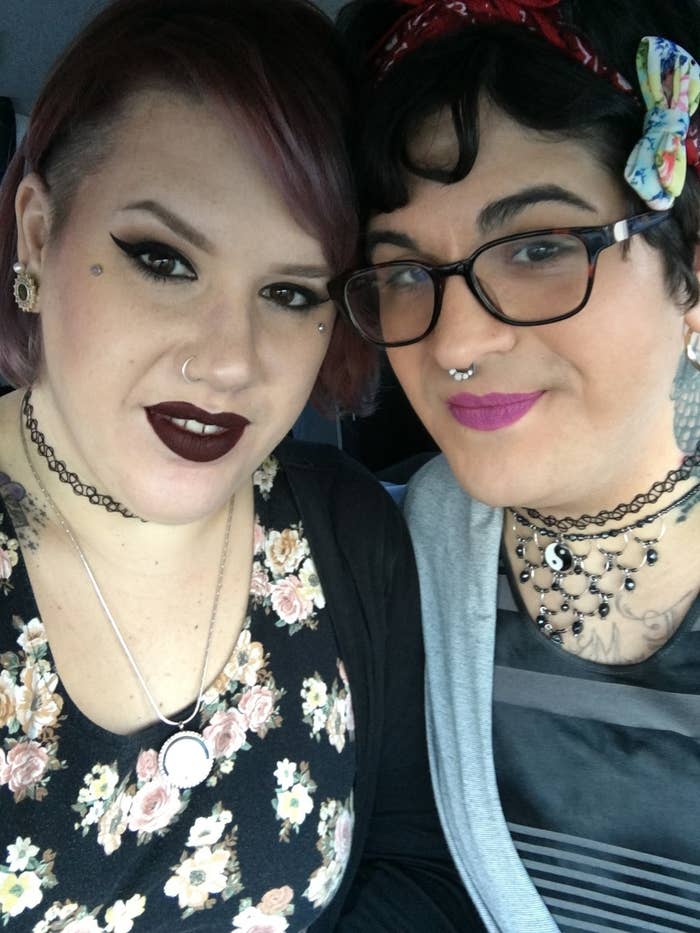 After coming out as trans on social media and to close friends, there was still someone they had to explain the change to: their eldest daughter, 6-year-old Layla.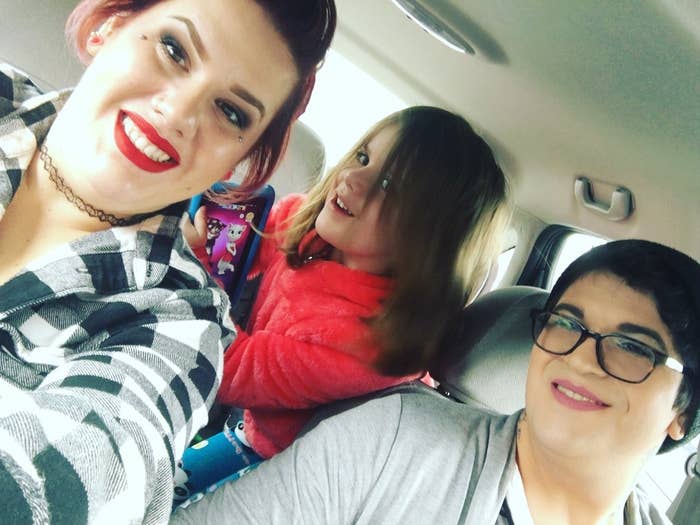 Shalee decided to take Layla out for a milkshake, planning to explain the news to her daughter as best she could. Halfway through the candid conversation she began to record using her phone:
"As soon as I started talking, her reaction was so incredibly mature and impressive," Shalee said. "I instinctively had a mom moment and hit the record button to see if I could capture a tender moment to send to my wife, Mallory."
"We have decided to help Daddy become the person that his brain and his heart tell him that he really is," Shalee can be heard saying in the recording.
"She had absolutely zero difficulty understanding that her daddy's gender identity didn't matter at all," Shalee said of her daughter.
"What mattered was that daddy loves her and daddy can live and feel free and happy with herself. Definitely a proud parenting moment."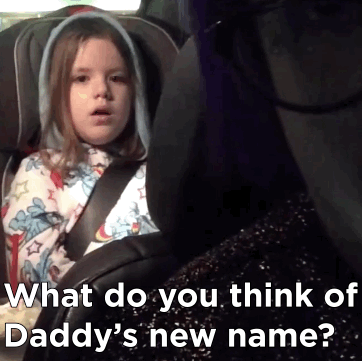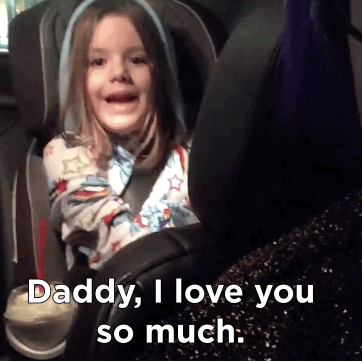 Shalee is grateful for the fact that she has yet to receive a single negative response to her video since posting. "I know that there will be people who see it [that] disagree, however this video does far more good than bad."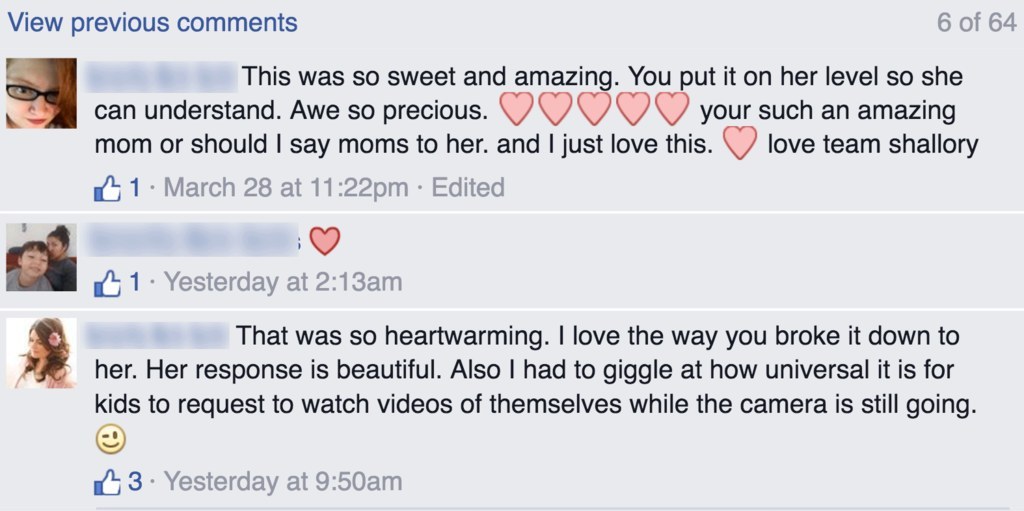 Shalee hopes the video will help fight anti-trans bias and educate others. "This video is one of the best examples of how compassionate and loving children are naturally."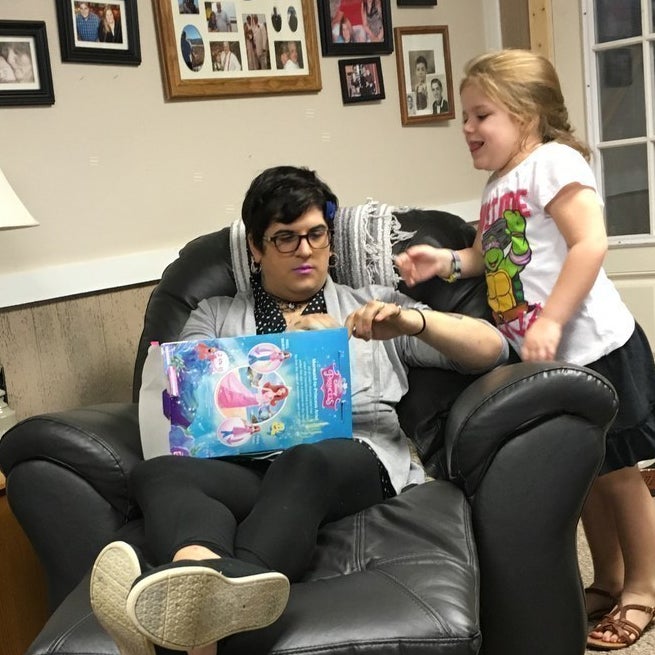 "This video proves that hatred is a learned trait, and if we as adults can change the way we talk about individuals who identify as transgender, then we have an opportunity to take a bite out of transphobia and discrimination against trans people with the upbringing of a generation that loves their fellow man unconditionally — regardless of any physical descriptors."