5 Young LGBT Leaders Got Surprised By Their Own Queer Role Models
"I believe that when you mess with one queer, you mess with us all."
Instagram invited five young LGBT leaders to sit down and discuss the importance of visibility and speaking your truth — during Pride Month and every other month. Little did they know they would be surprised by their own queer role models.
video-player.buzzfeed.com
Activists and artists such as Alok Vaid-Menon, Sasha Velour, and Bethany C. Meyers appear in the video interview series, released Friday morning.
BuzzFeed News asked each of the participants what queer visibility means to them personally and why it continues to be important, as well as what it meant to meet a role model that always helped them feel "seen."
"Nonbinary people like myself are routinely told that we do not exist, representation of our communities is a powerful declaration that we are real and we are here to stay."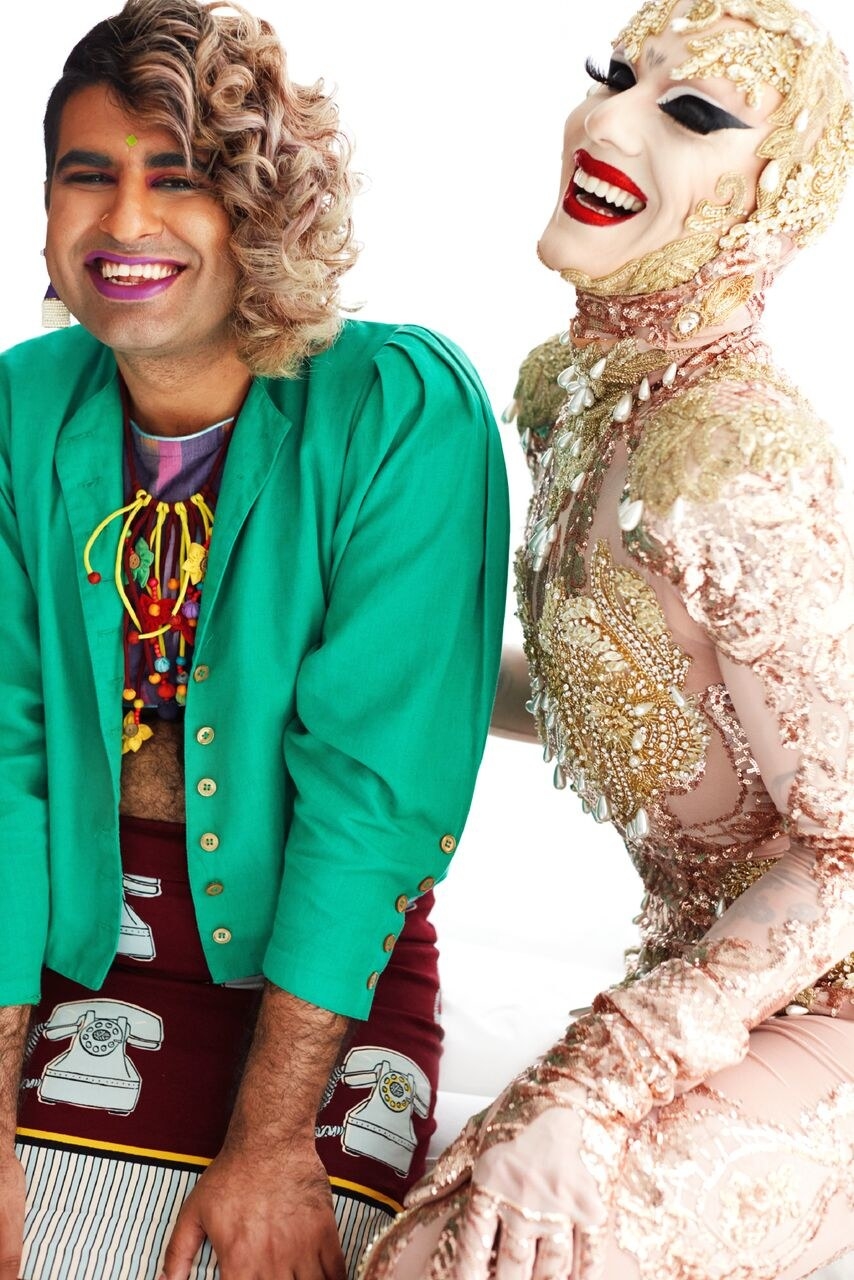 "Queer visibility means that we can demonstrate to those bigots: We do exist, we deserve to exist, and our realities matter."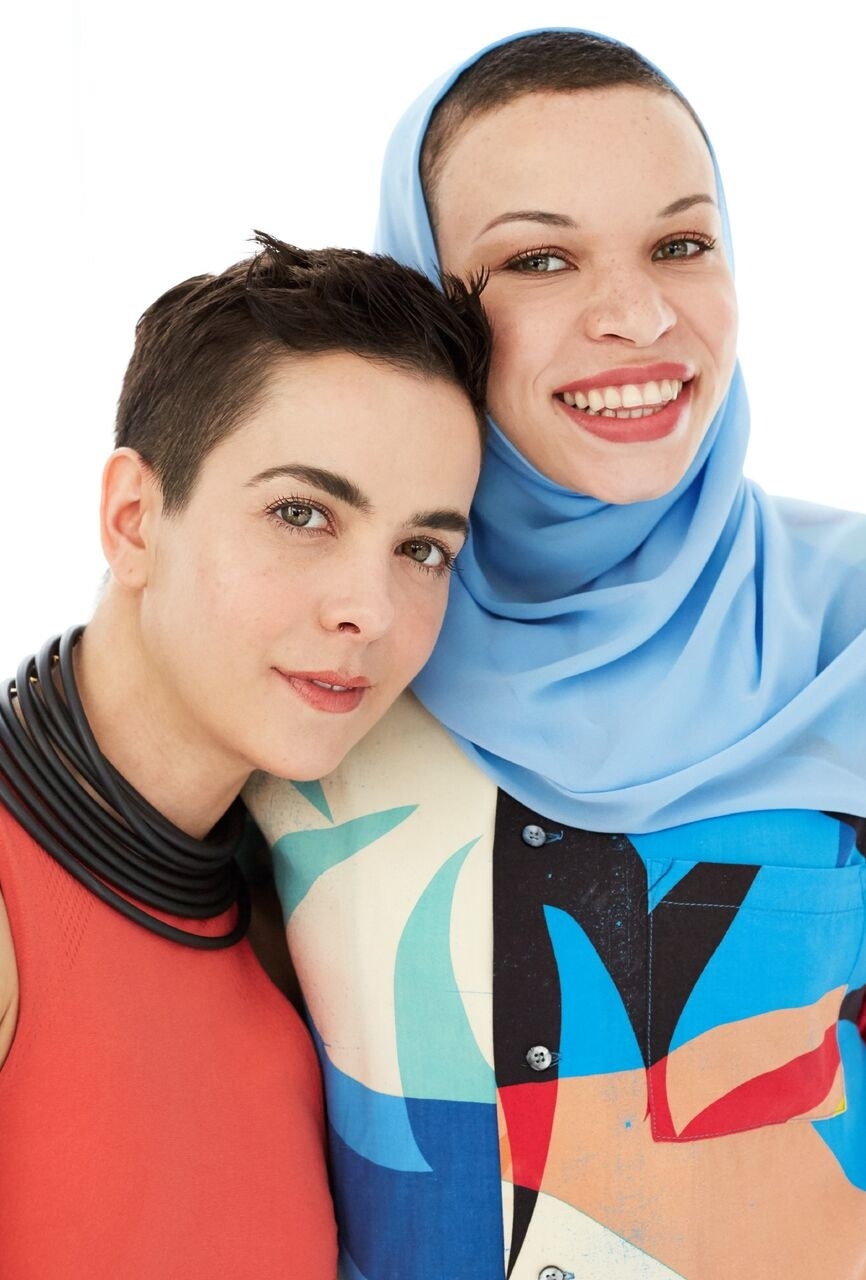 "Queer visibility is not only important but necessary — our stories, experiences, ways we love, and express ourselves should be visible and at the hands of those who live it."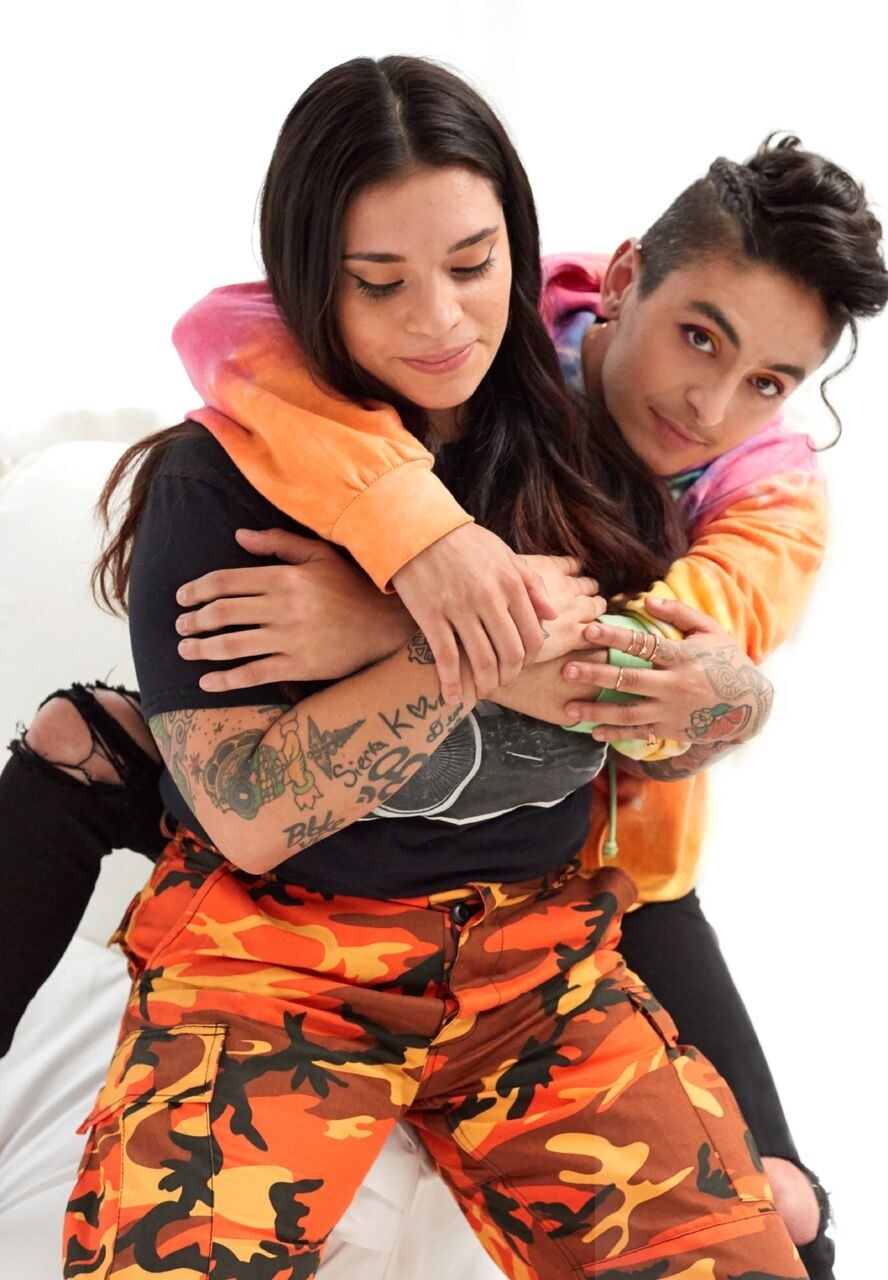 "I remember when I first started transitioning and would scour the internet for inspiration, answers, and other people like me."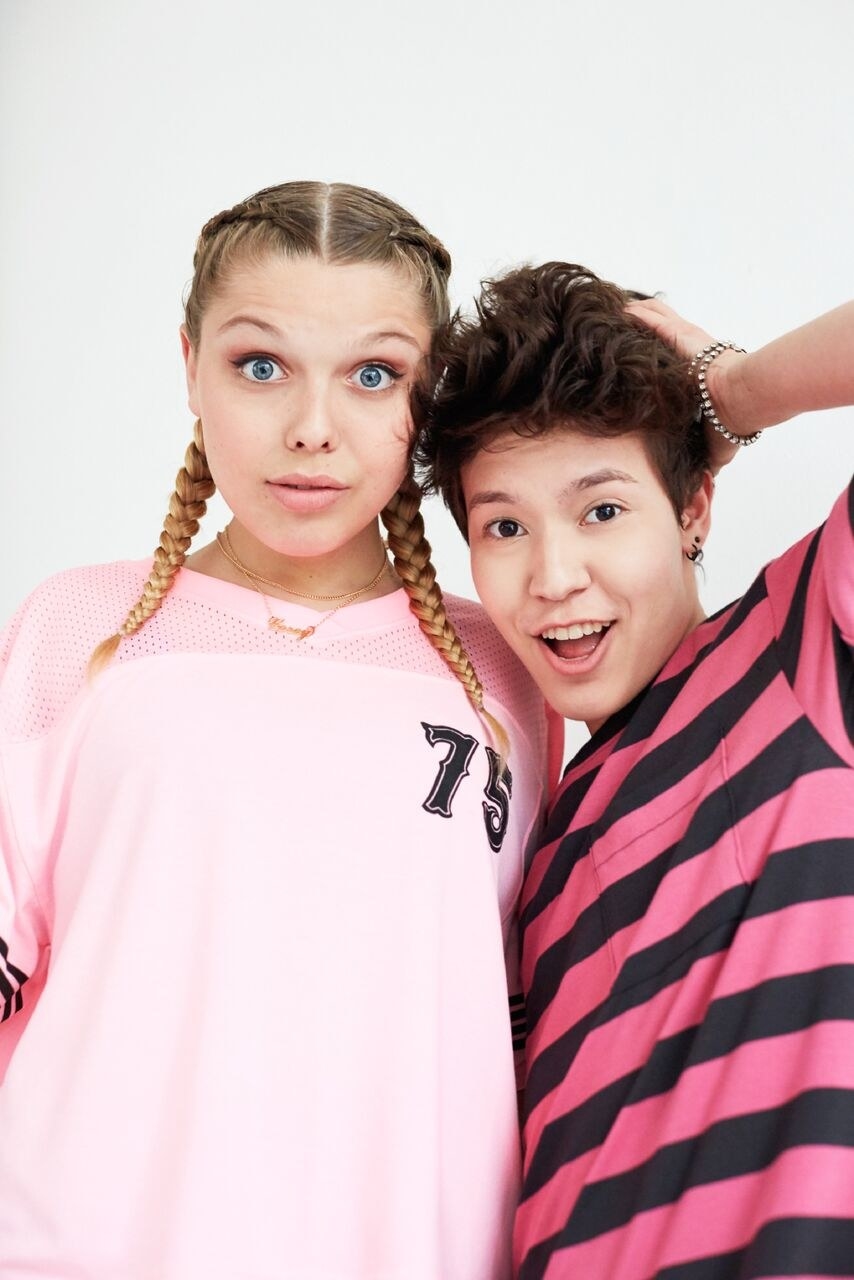 "I believe that when you mess with one queer, you mess with us all."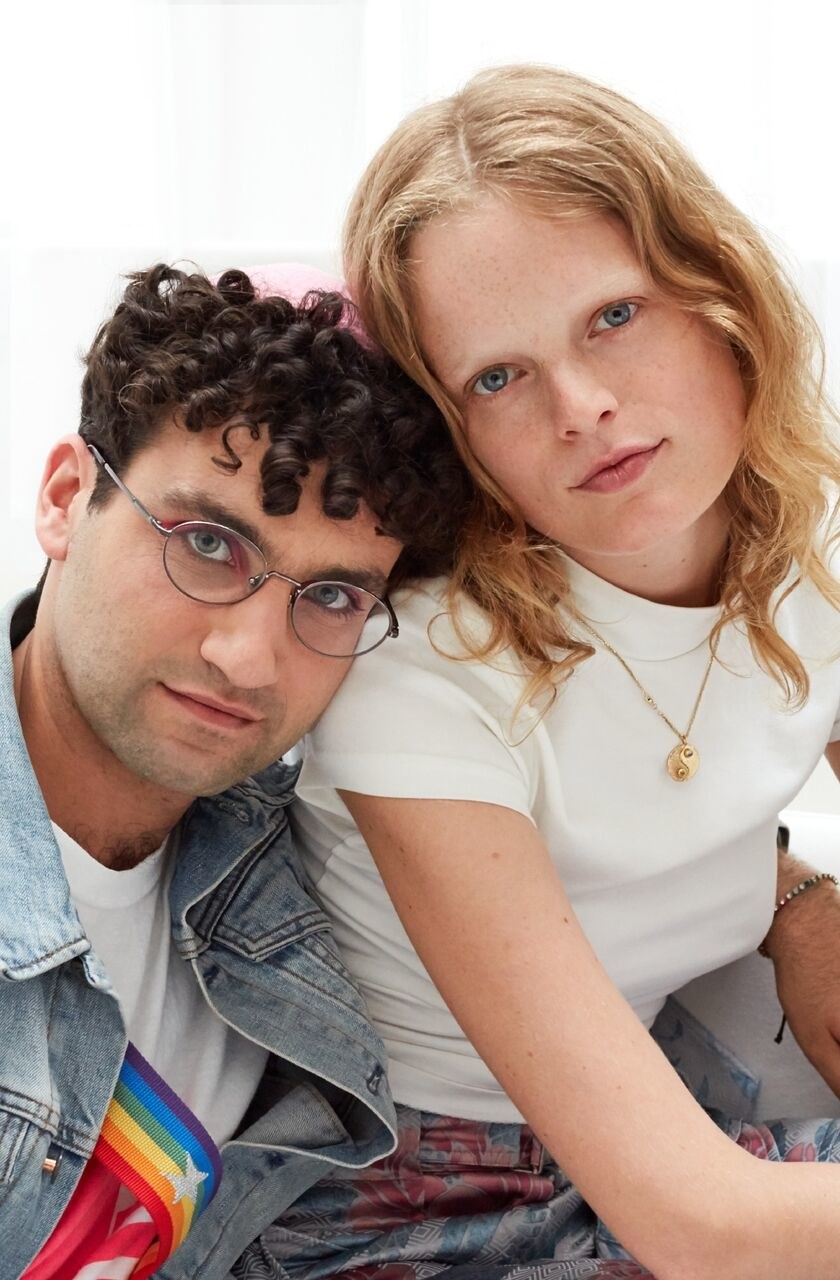 Interviews have been lightly edited for length and clarity.
Who is your queer role model? Who makes you feel seen and less alone? Sound off in the comments below!