The Prime Minister Of Fiji Wants Gay Citizens To Get Married In Iceland — And Stay There
"Fiji does not need that rubbish."
Fiji's Prime Minister, Frank Bainimarama, has been quoted saying that if a woman in Fiji wants to marry another woman, "they should go and have it done in Iceland and stay and live there."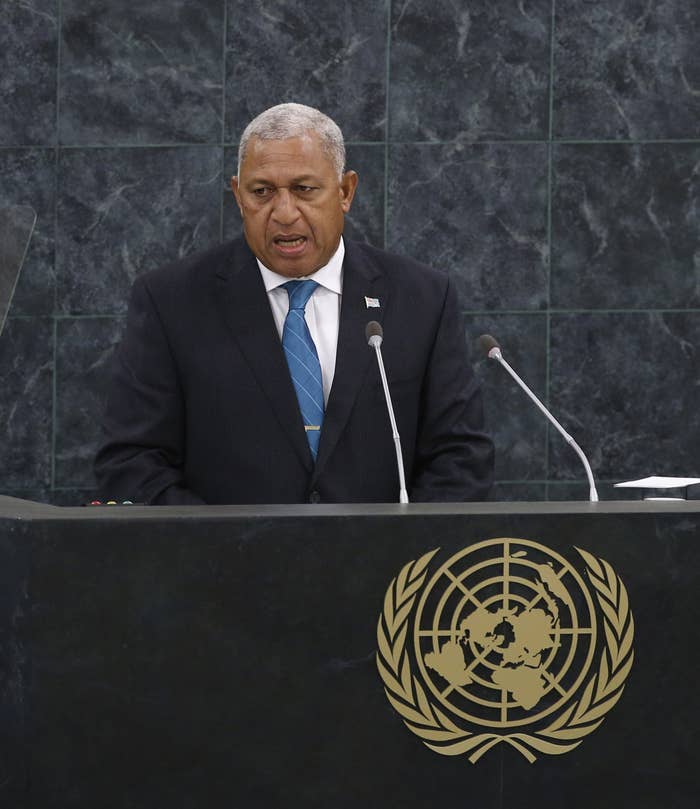 Which might lead some to wonder, has the PM ever been to Iceland?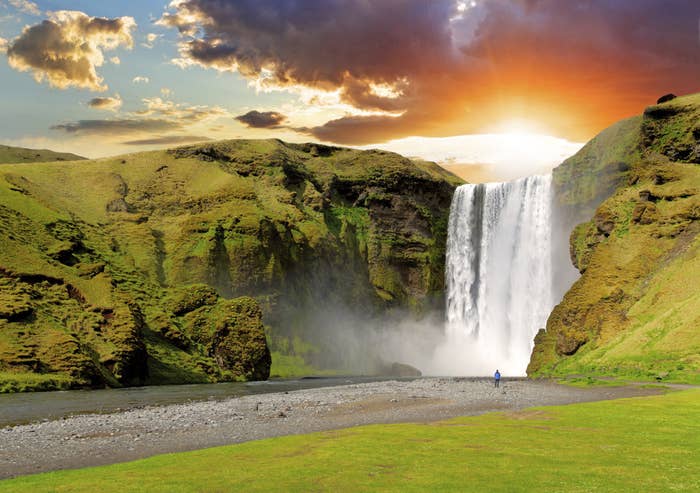 Same-sex marriage was legalized in Iceland back in 2010 and the country is considered a very LGBT friendly destination.
But, frankly, who would want to get married there?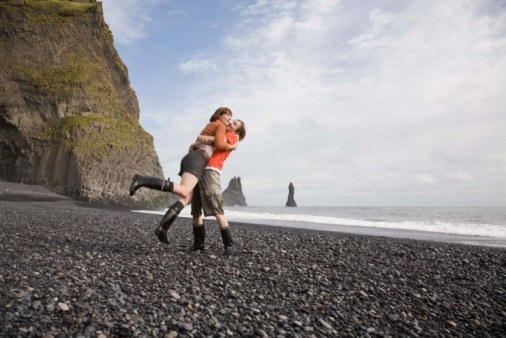 What a total crap wasteland of nothingness. Just a garbage country.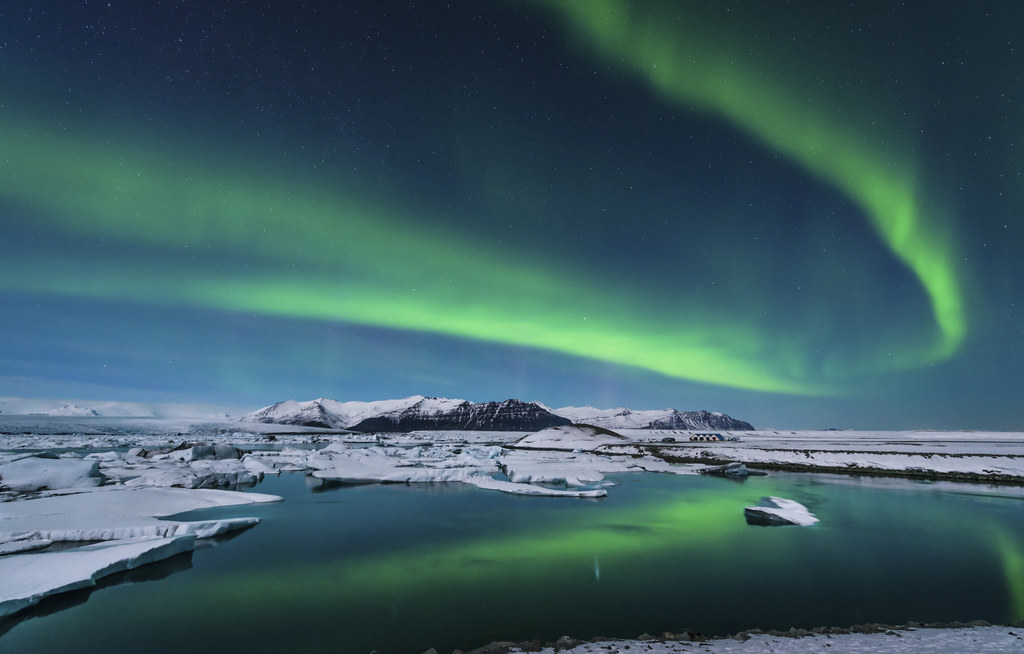 Cute puffins and ponies? No thanks. I'll pass.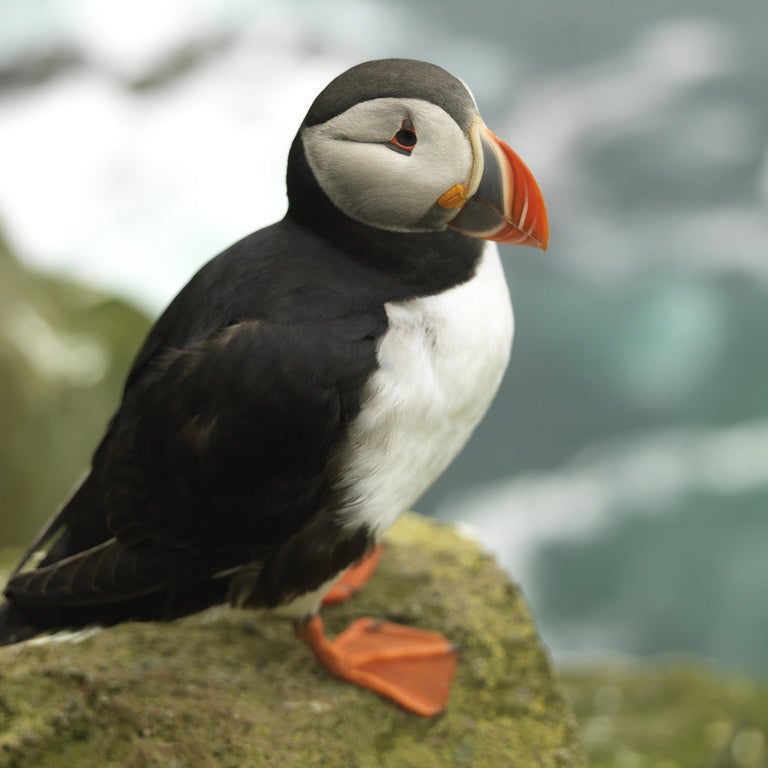 Trolls and elves possibly living in old viking huts? Not in the least bit romantic.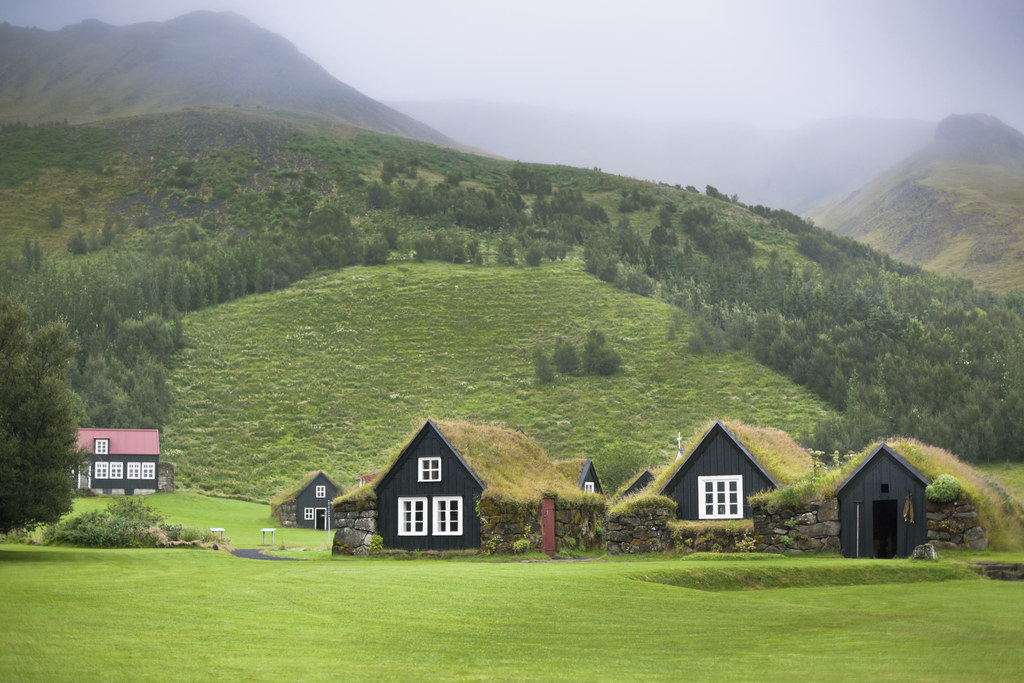 Natural splendors unlike anywhere else on this planet? Sounds pretty overrated.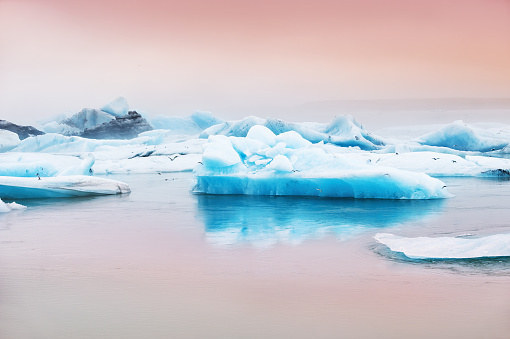 Iceland: Just a big ol' heap of nope.
But the fact remains that same-sex marriage is legal in the wasteland that is Iceland and is still banned in Fiji.
Shamima Ali said the PM's comments showed "extreme homophobia and really a total disrespect for a community in Fiji."