We Had Queer Couples Talk About Their Body Insecurities
"There are a lot of…assets about you that I like…"
by
,
Having a positive body image can be hard, even when you're in a loving and supportive relationship.
Because everyone comes in different shapes and sizes...
... and sometimes it's easy to compare yourself to your partner: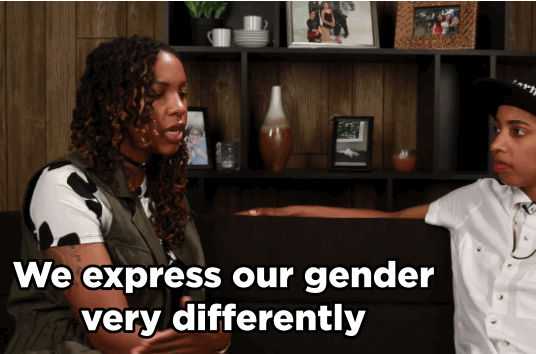 It's easy to forget how powerful a simple compliment can be.
Be proud of your 🍑, and all your other bits. (Odds are your partner thinks they are smokin' hot.)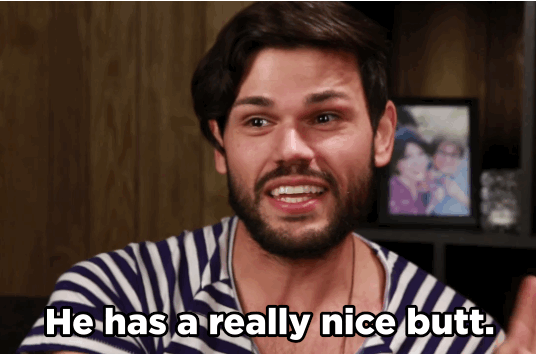 It's certainly not an easy conversation to have...
... but it's an important one.
Now, go tell your boo how perfect they are. 😍