Ellen Page Kicked Off 2018 By Announcing She Totally Got Married
"Can't believe I get to call this extraordinary woman my wife."
Ellen Page decided to kick off the new year in a big way — in a getting-totally-married way, that is.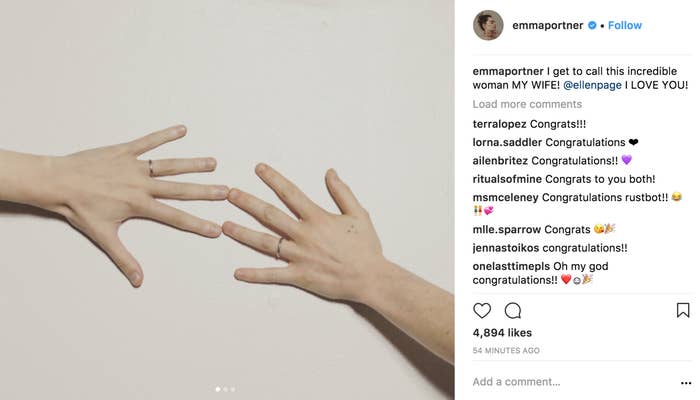 The 30-year-old made the exciting announcement (alongside some very cute photos with her longtime girlfriend, and now wife, Emma Portner) via Instagram on Wednesday.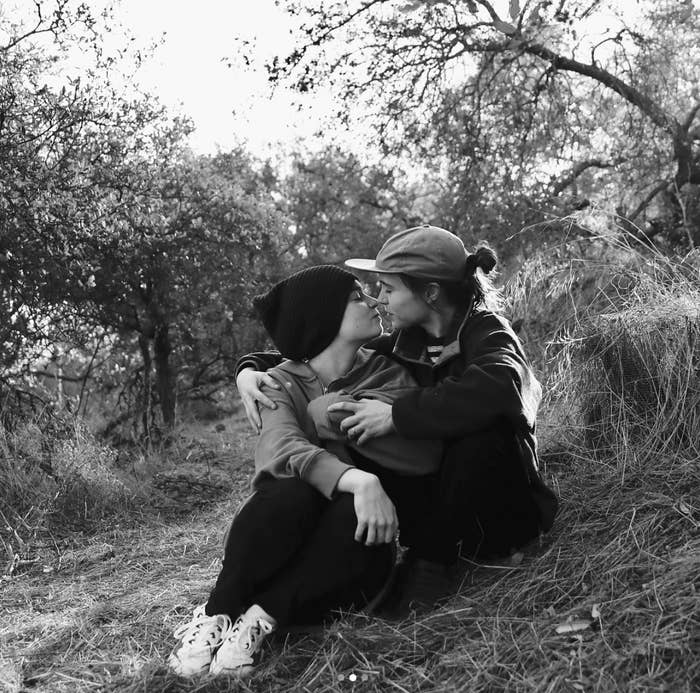 Portner posted a few photos on her Instagram as well, with the caption, "I get to call this incredible woman MY WIFE! @ellenpage I LOVE YOU!"
Although the announcement is lacking quite a few details (like how and when and where?!), people were quick to congratulate the couple on their big news...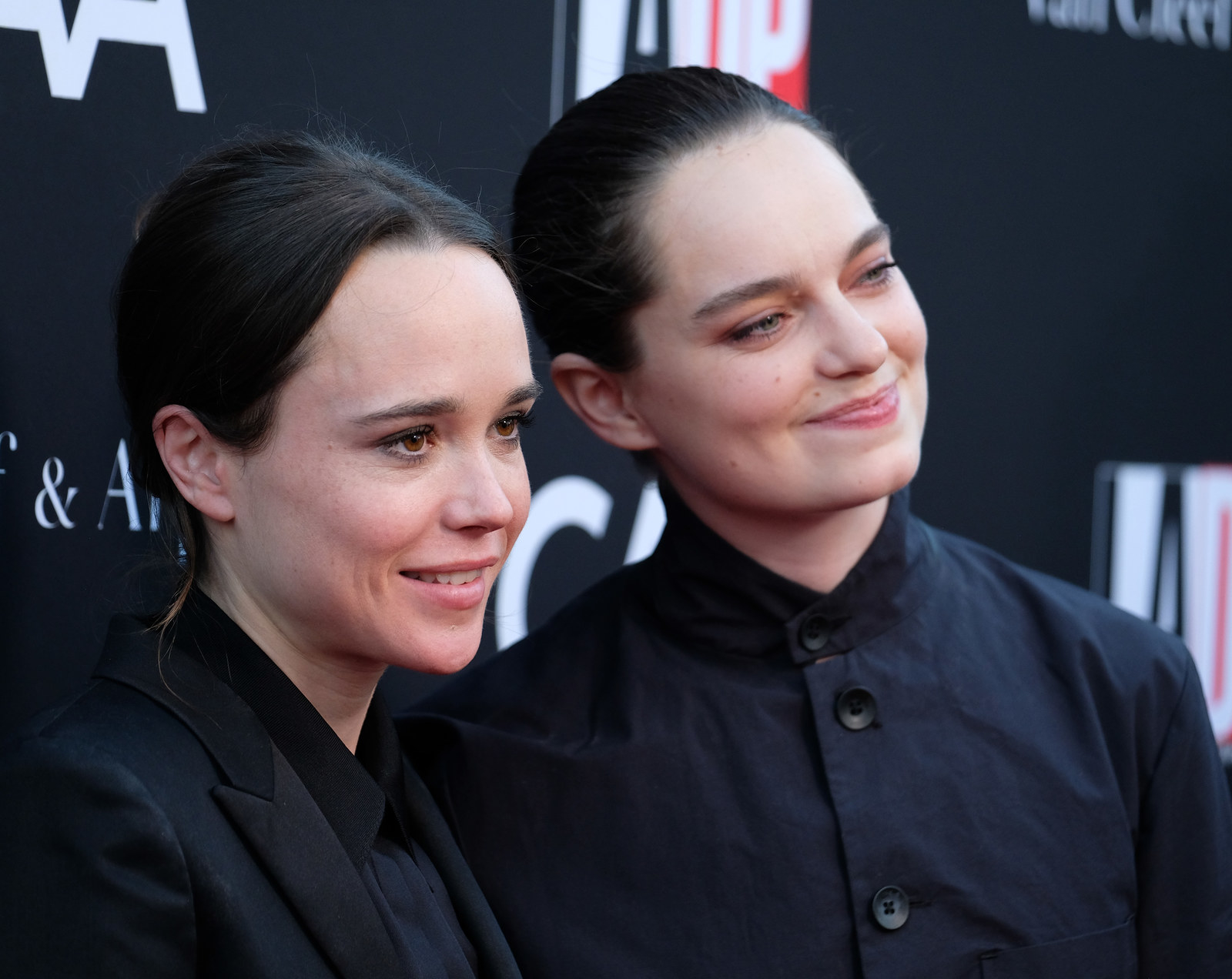 ...and also got a bit emotional:
It's clear this was the news 2018 needed to get started on the right foot.
And until more details are revealed, we have countless videos of the married couple dancing together to pass the time.
Congratulations to the newlyweds!