The Rainbow Honor Walk in San Francisco, intended to honor historic members of the LGBT community, was unveiled Tuesday and is already getting a lot of attention.
Sadly, not for the reason you'd think.
20 bronze plaques were placed in the sidewalk near Harvey Milk Plaza, but several contained glaring typos and errors.
It was immediately pointed out that writer Oscar WIlde's plaque praised his "bitting wit".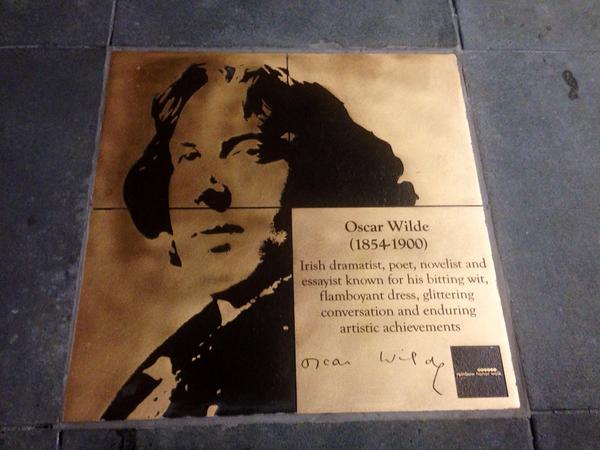 Trans pioneer Christine Jorgensen's plaque described her as "trangendered." Not only is the word itself incorrect, but there is an "s" missing.
Oops. Chairman David Perry said, "How it happened, we don't know. The bottom line is we're going to fix it."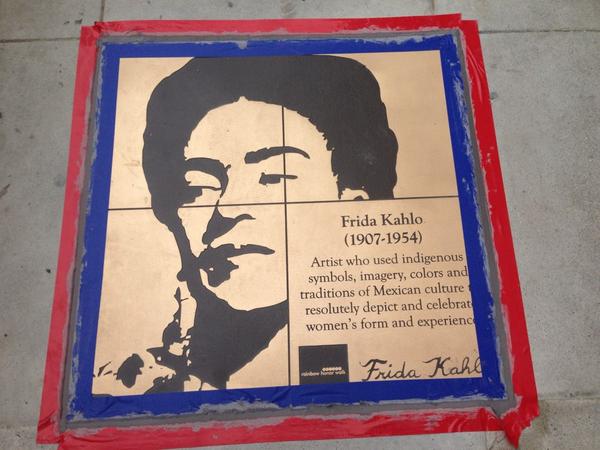 Over $100,000 in private donations will reportedly cover the replacement of the now tarnished plaques.
The 20 honorees were selected based on the following criteria:
Self expressed LGBT individuals, now deceased, who made significant contributions in their fields. Criteria for additional names to be added to the Walk over the years will change and adapt according to the wishes of the community working in concert with the Rainbow Honor Walk Board of Directors.
The Honor Walk, which has been in the works for many years, is only one piece of a much larger project. The Streetscape Improvement Project will also bring new landscaping and "decorative crosswalks" to the Castro.