Military Recruiters To Attend San Francisco Pride
It's Pride, everyone's welcome!
For the first time in San Francisco Pride history, military recruiters will be joining the party.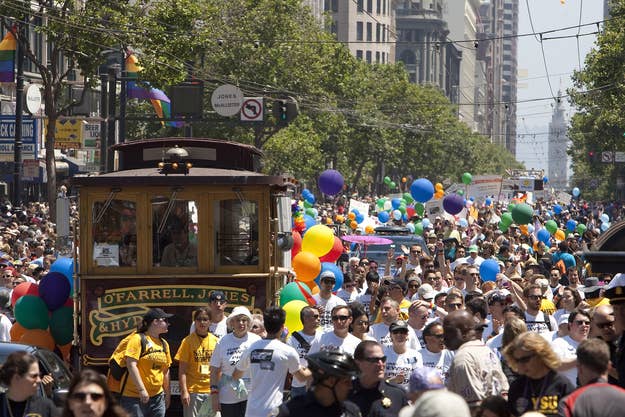 The California National Guard will be setting up two recruiting booths at this weekend's event.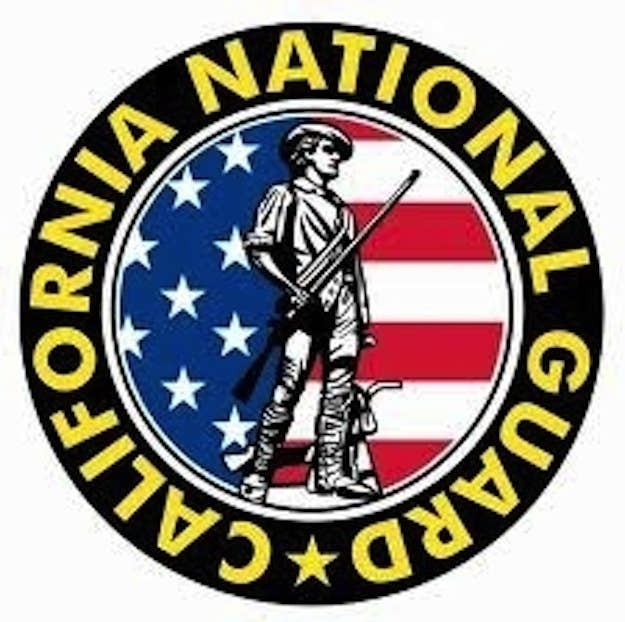 This marks the first time the U.S. military has officially participated in San Francisco's gay pride celebration.
According to City Insider, the recruiters include gay soldiers who have volunteered to answer questions about life in the military after Don't Ask, Don't Tell.
One such recruiter, Mario Garcia says:
"I want people to see that you can be out and you can be a member of the gay community in the military today."
Lt. Dan Choi, who served in the Iraq war and publicly challenged the Don't Ask, Don't Tell policy, served as Grand Marshal of the parade in 2009: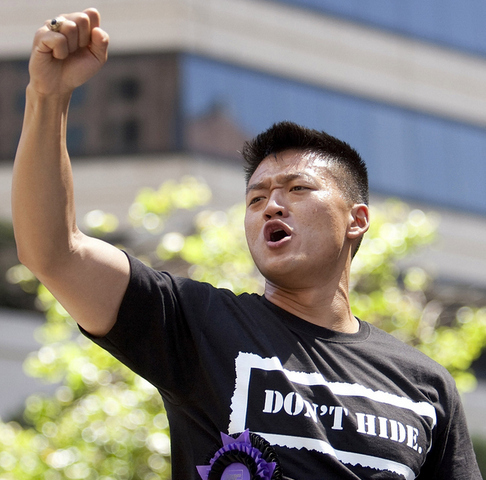 In 2011, gay members of the military marched in the San Diego Pride parade: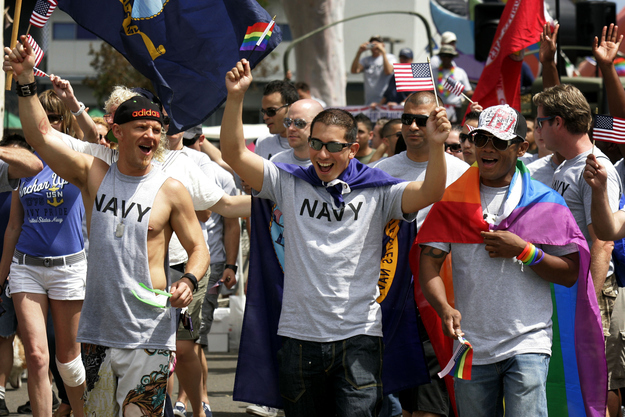 Capt. Shannon Terry, public affairs officer for the California National Guard, told the San Francisco Chronicle:
"At the end of the day, we're a community-based organization, too. So we need to look like our community."
Organizers are anticipating up to one million participants this year.