San Francisco-based barber Jaz Limos is the woman beind Saints of Steel, a non-profit that works to provide communities in need with a simple but necessary service — a great haircut.
Limos recently partnered with the San Francisco LGBT Center to provide free haircuts to the community in preparation for the nation's largest LGBT career fair, held on Thursday.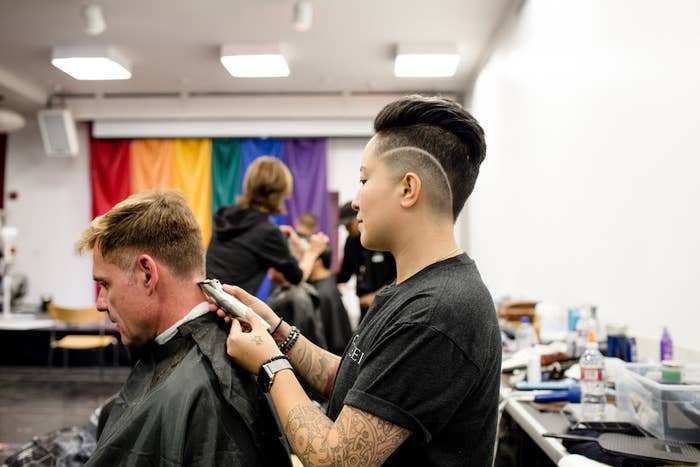 When you walk into an interview, your appearance is often the first impression you get to make on a possible employer. Limos and her team of volunteer barbers and hairstylists jumped at the chance to empower people through a fresh cut.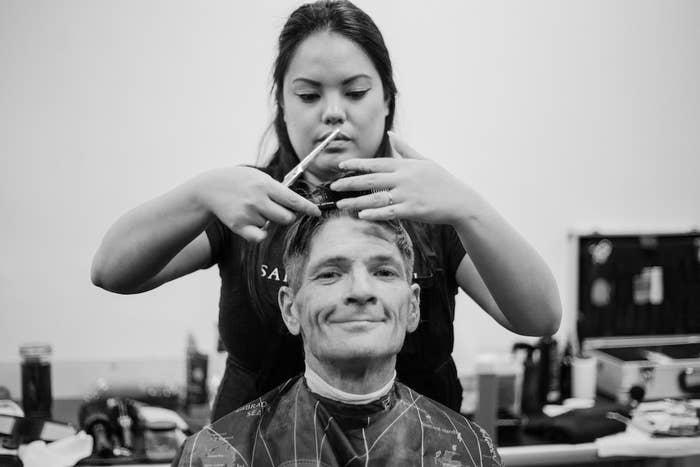 "For some people, it's not as much about the haircut but about a moment to connect with another human being," said Limos. "Especially for youth, for someone to offer them an experience that allows them to feel like they matter."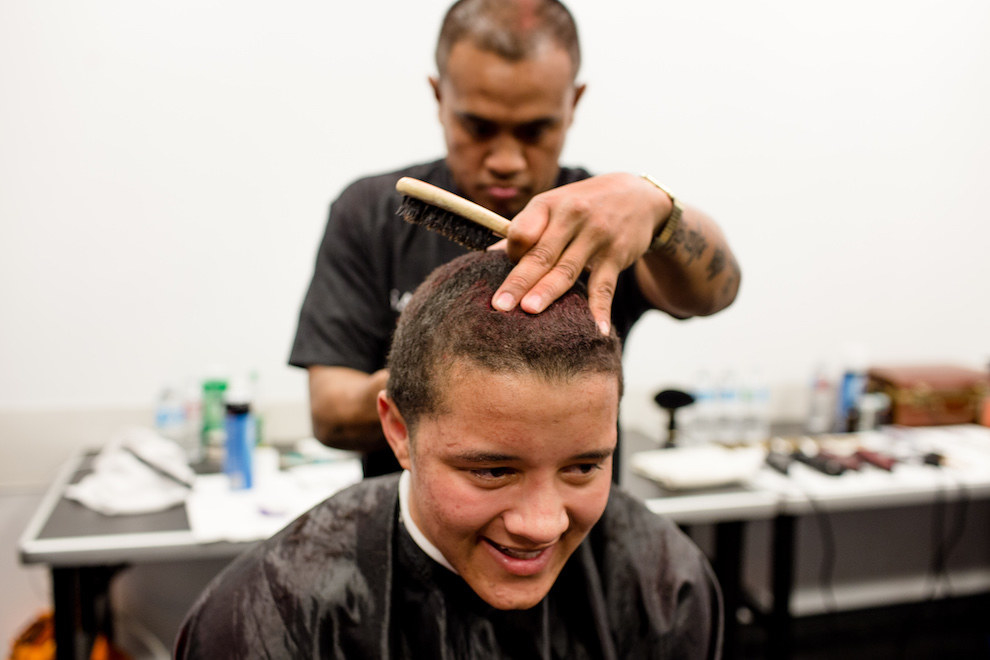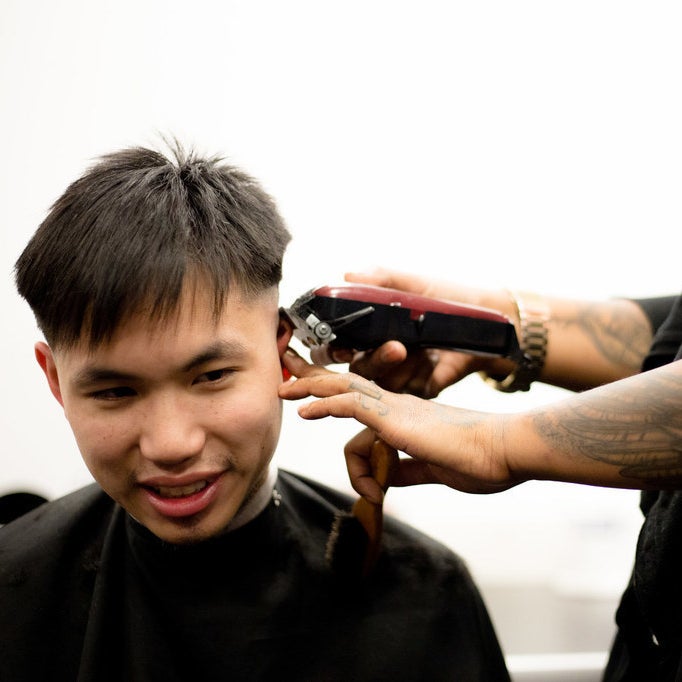 "It's very validating," Violet Webber told BuzzFeed News after getting her hair trimmed. "To be around so many people like yourself can be a very positive experience. Validation is very important; I think everyone deserves that feeling."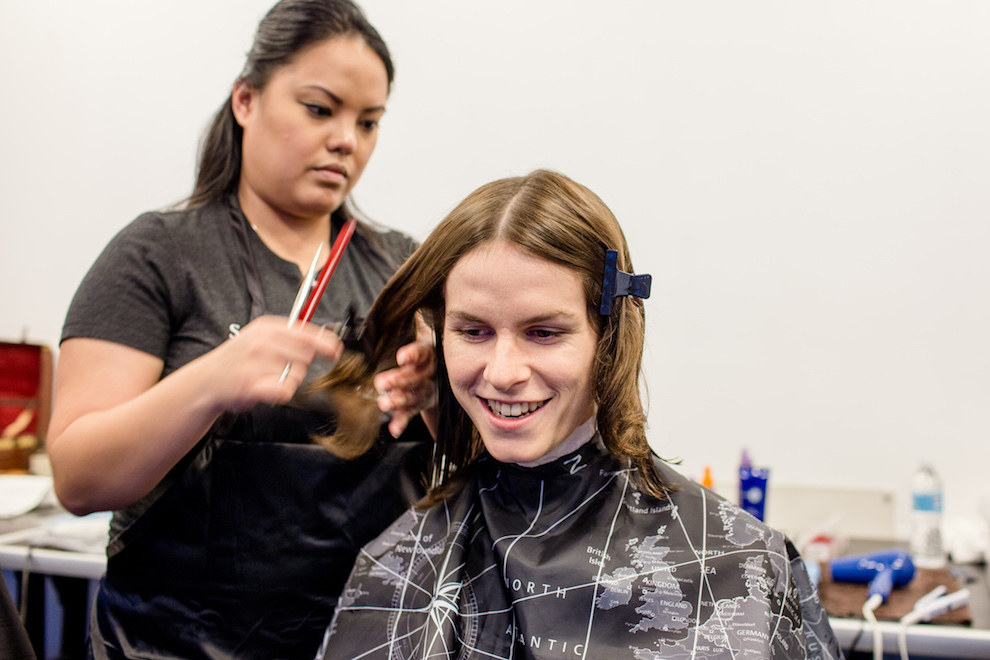 Marvin Jablonsky told BuzzFeed News he came to support the LGBT center, as well as get his long hair trimmed down to a more professional length. "It's important to be a community member," he said. "I'm always looking for more career opportunities, so it's good to meet people and brush shoulders."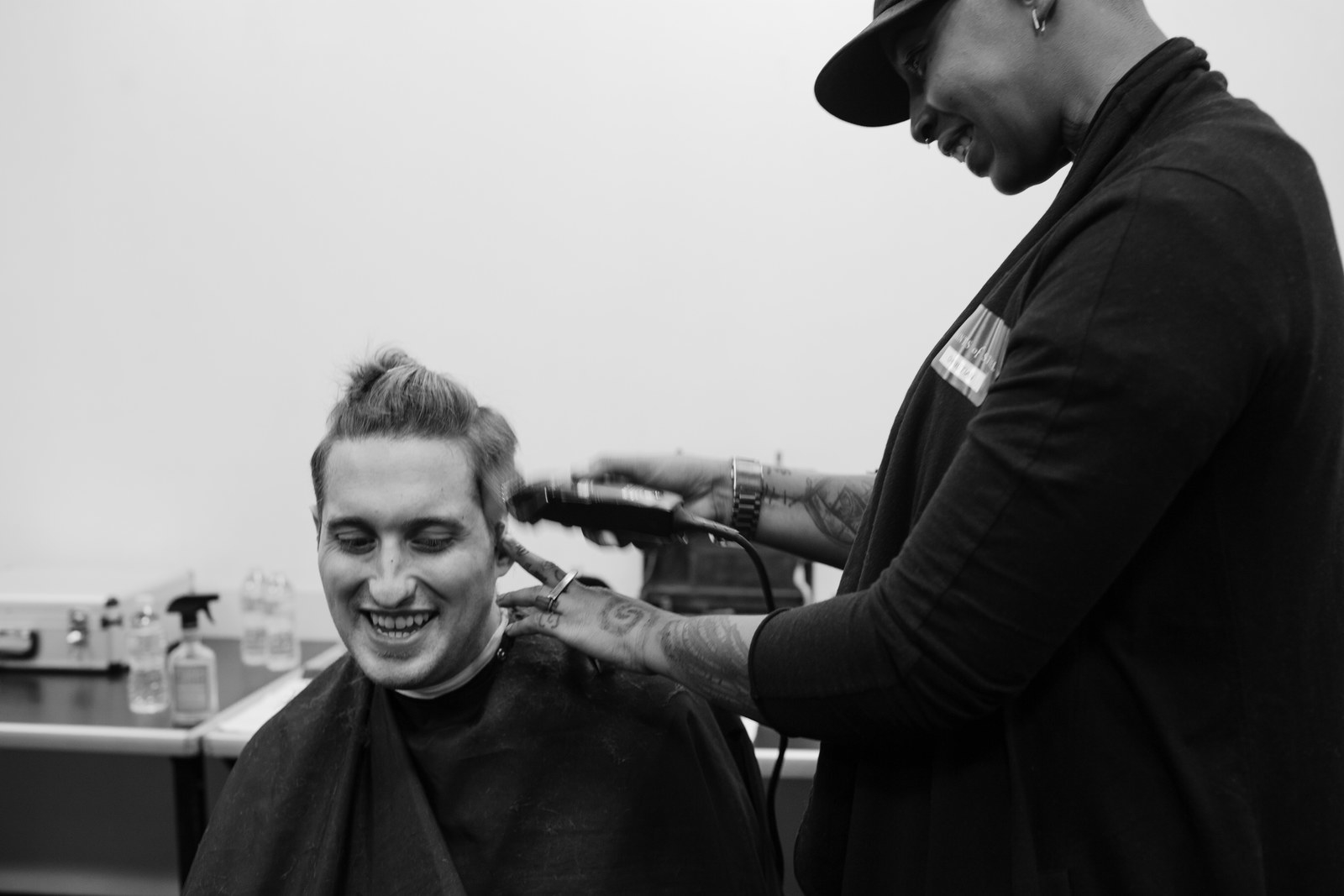 "I never miss the moment they look in the mirror," said Limos. "When they look in the mirror they either see an old version of themselves that they connect to and remember, or they see someone that they've never seen before and they're excited to have this new identity."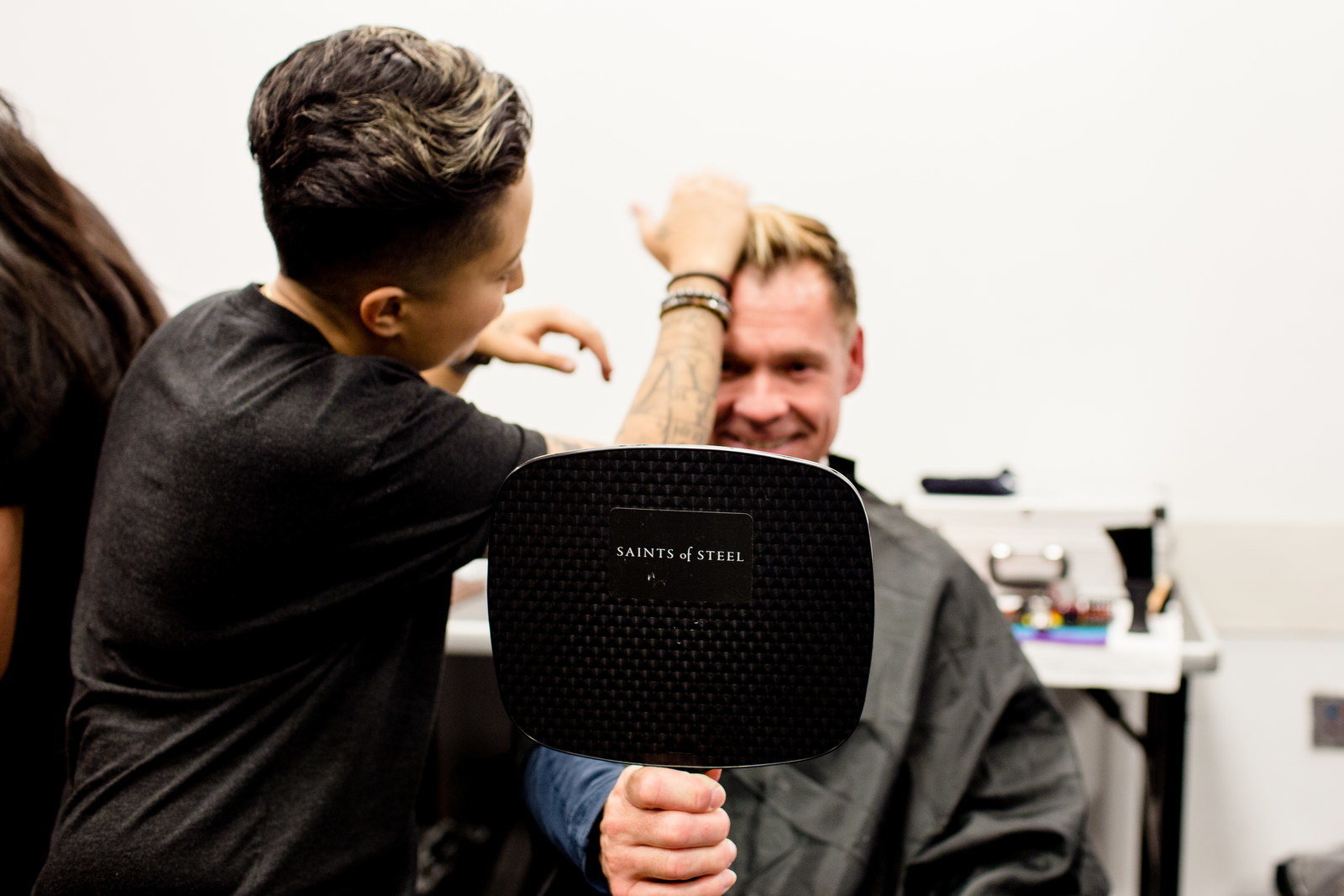 "A haircut can be a revolving door," she added. "It's a transformation."