At Russell Sage College, a women's college in Troy, New York, students often have the opportunity to purchase and engrave a brick which will become a physical part of the campus for years to come.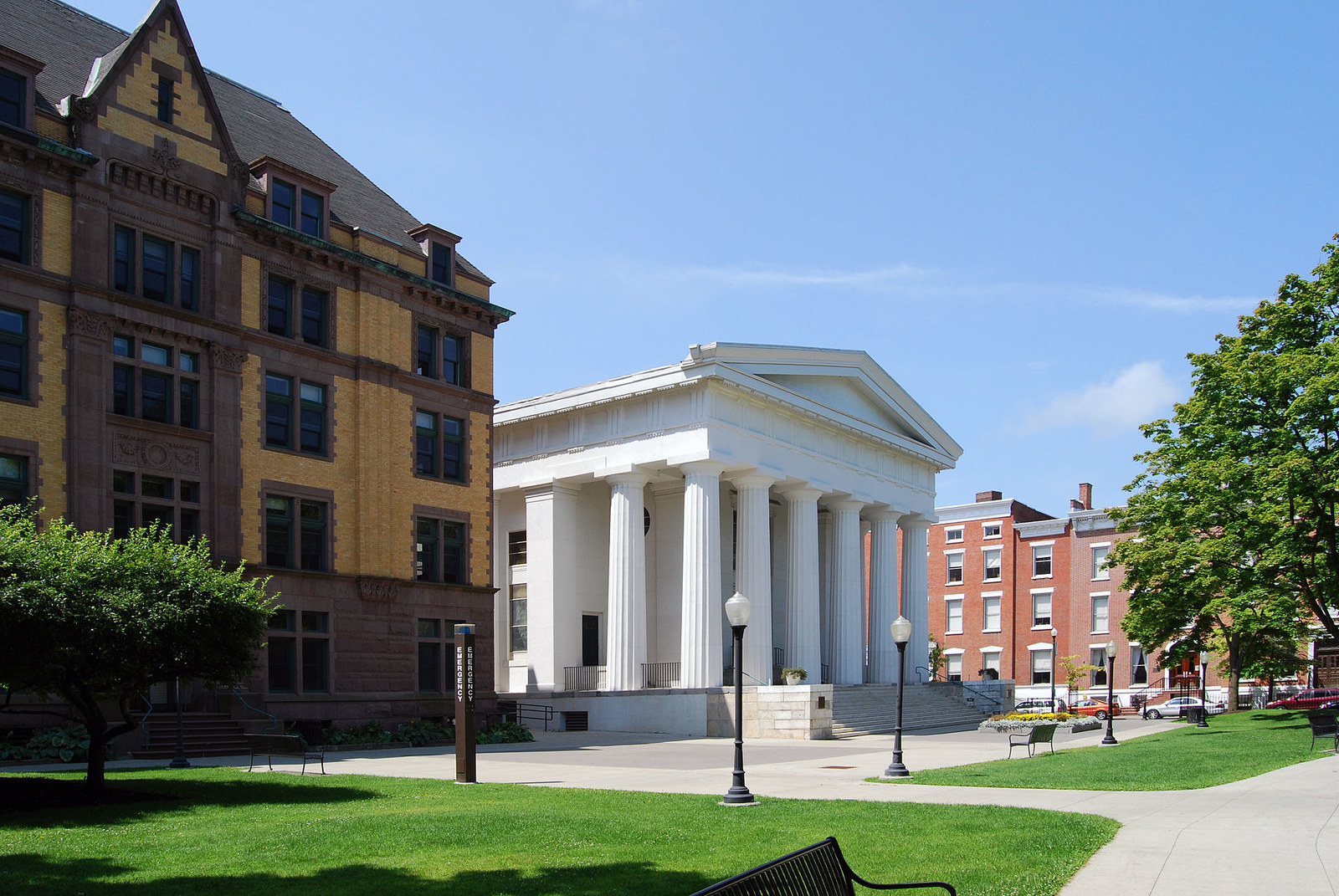 Thanks to the internet, one brick in particular has taken on a life of its own. Its message is simple and direct: "Long live the lesbians!"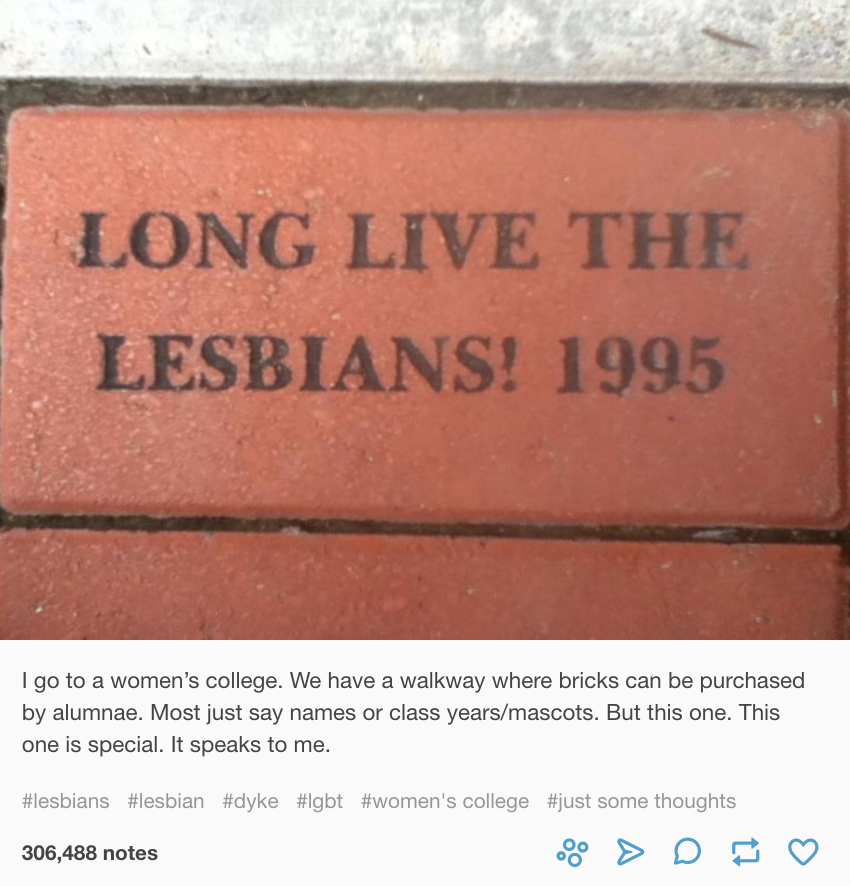 Clearly, the brick spoke to a lot of people. The original photo has now been shared over 300,000 times and has been re-shared in various forms since the first photo of it was posted three years ago.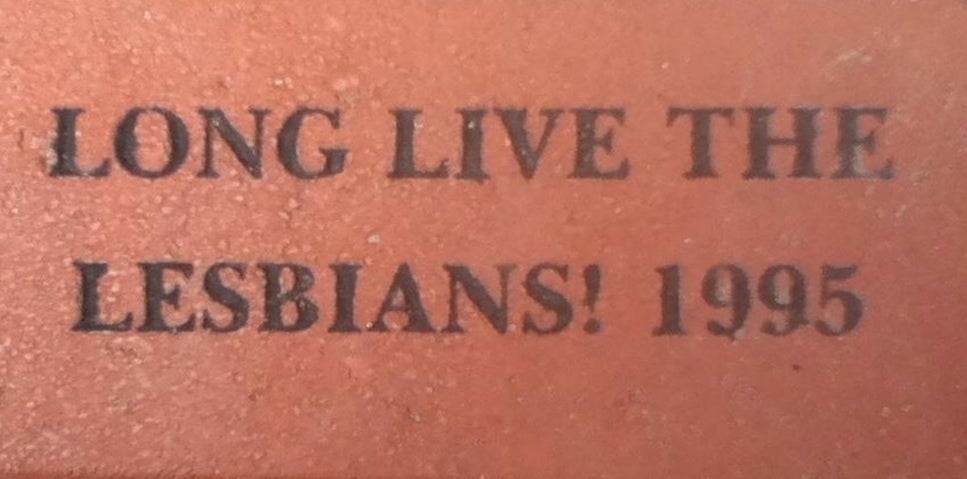 "My friends and I loved that brick during our days at Sage," Lisa Eytel, the Russel Sage alum who first posted the photo online, told BuzzFeed News. "So much, in fact, many of us had used it as our background on Facebook or our phones for a while and it created a running joke in our friend group."
A photo of the brick, which was located in a courtyard outside the dining hall and the student center, was first texted to Eytel from a friend who thought that she might get a kick out of it — especially because she had recently come out herself.
Eytel, who graduated from the school in 2014, posted the photo to her personal and anonymous Tumblr account a few months later, not thinking at the time it would be shared so widely. "For the past few years, the post would get regular likes or reblogs, but all of a sudden a few months ago it blew up," she said.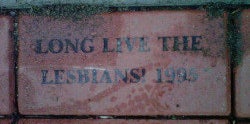 "Our friend group used to joke about making a post that became tumblr famous but I never thought it would happen to me," she explained. 'It's been equally entertaining watching people try to guess where the post came from."
"I'm glad people enjoy the brick as much as my friends and I do," she added.
But where did the brick come from? Where are these lesbians now? What have they been up to since 1995 and why did they buy the brick?
Thanks to the internet (and alumni Facebook pages) the original bricklayer herself, a Russell Sage '00 alum named Rebecca Borello, came forward.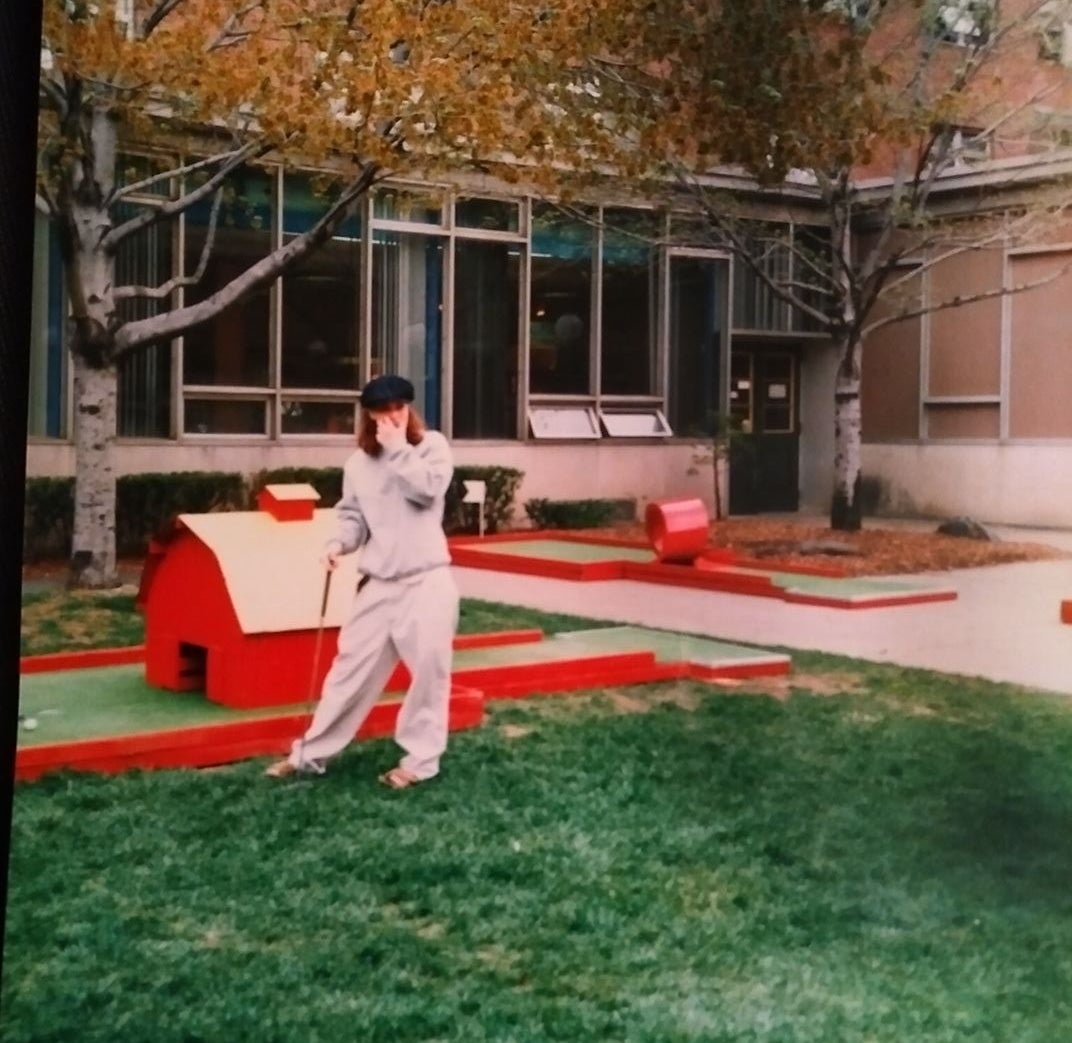 Borello admitted she hasn't actually ever seen the brick herself — she believed the school would never actually make it.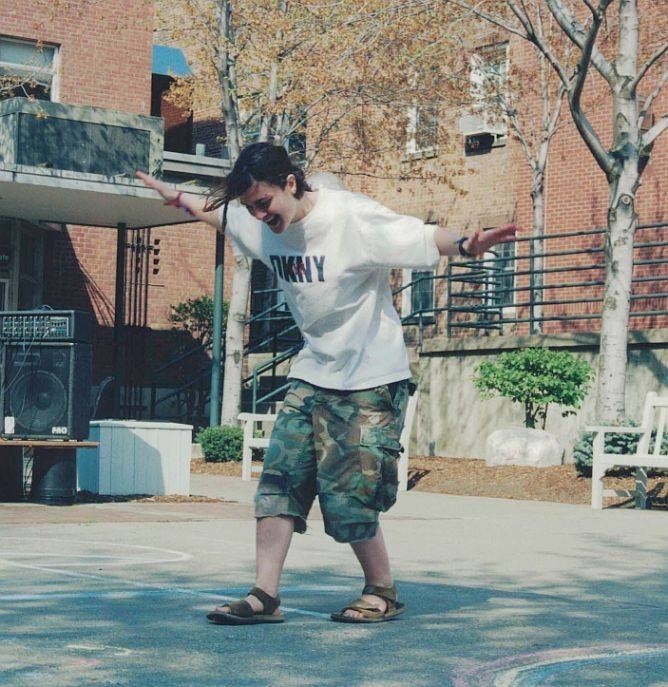 Borello was shocked to learn that not only did her brick actually get made, but that it had become something special to another group of young women on campus — and also, to a whole bunch of people on the internet.