Laverne Cox To Executive Produce Documentary On Trans Youth For MTV And Logo This Fall
BuzzFeed has the exclusive on Trans Teen: The Documentary, airing simultaneously on MTV and Logo, which will explore the stories of four trans teenagers from across the country.
This Fall, MTV and Logo will feature a one-hour documentary exploring the experiences of trans youth, BuzzFeed can exclusively reveal. In addition to executive producing, Orange Is The New Black's Laverne Cox will be the documentary's host. Trans Teen: The Documentary will focus on the lives of four trans youth (ranging in age from 14-24) from diverse neighborhoods across the country.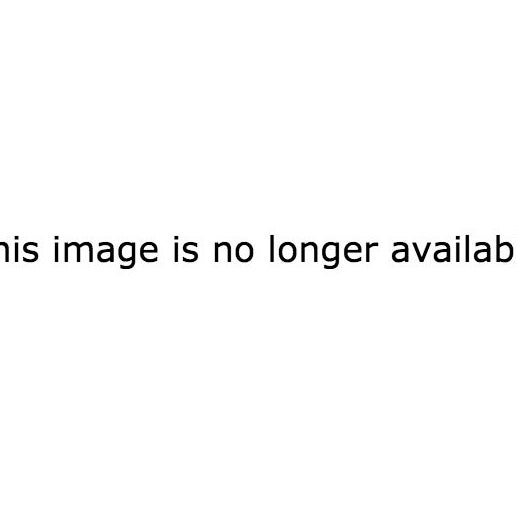 According to a spokesperson at MTV and Logo, the documentary subjects were found without the use of traditional casting methods.
Some of the youth featured in the documentary reached out to Cox themselves during her college speaking tour, while others were found through personal YouTube channels.
Although few details are known at this time, it's not too early to get excited about it.