The Transilient photo project, which features interviews with transgender and gender-nonconforming people living all over the United States, is attempting to change the narrative around the trans community — one interview at a time.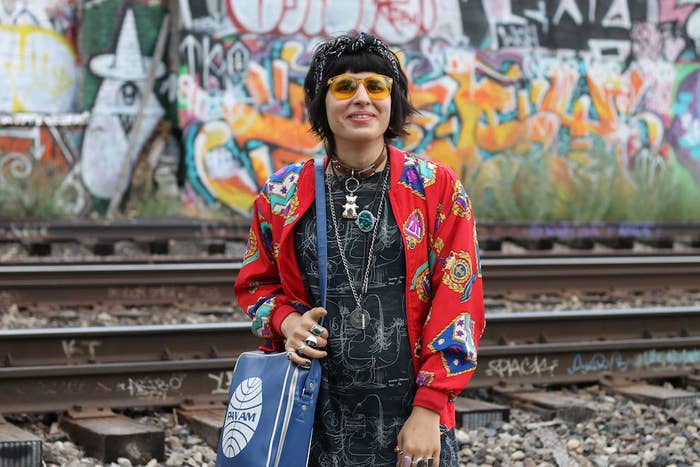 Basil Soper and Johanna Case, the couple behind the project, hit the road for two months in summer 2016 with their dog in tow, interviewing trans and gender-nonconforming people from all walks of life.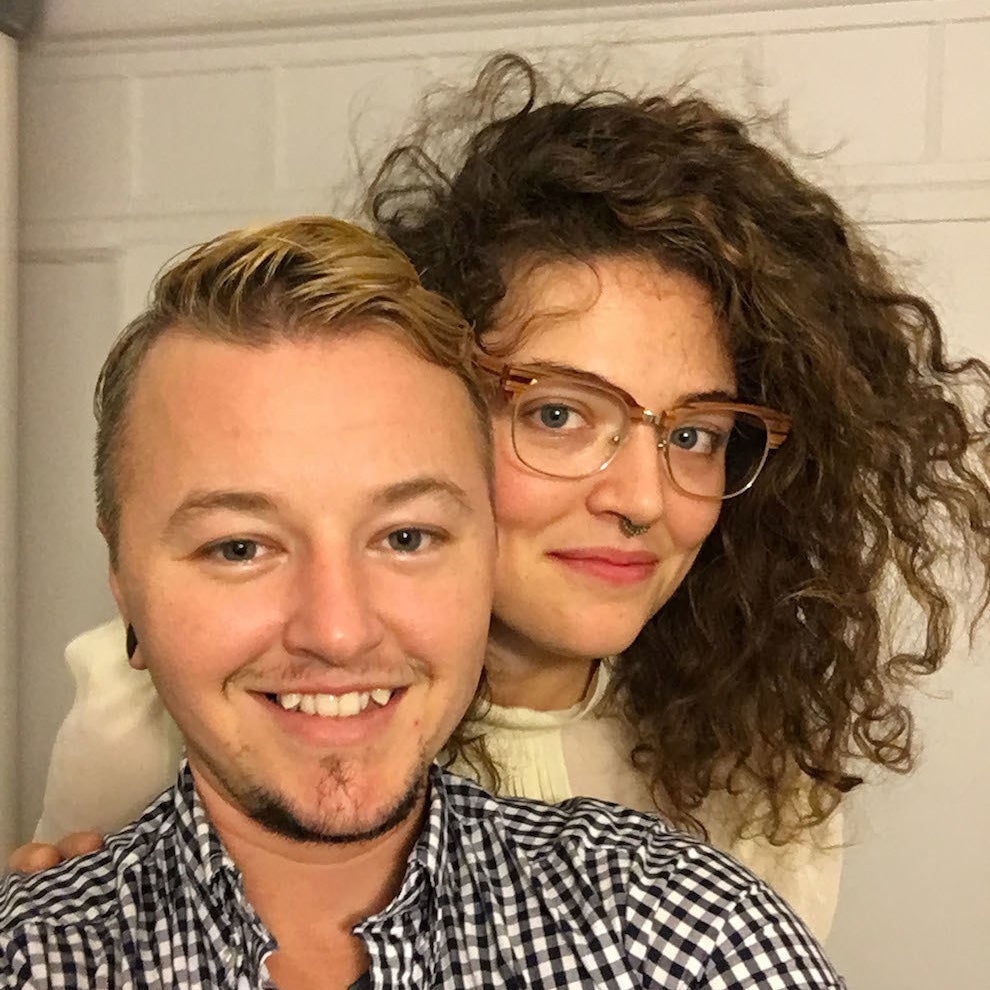 Originally from North Carolina, Soper told BuzzFeed News he was inspired to start the project after the passing of HB2 — a piece of legislation that impacted his life directly as a trans man.
"The law also publicized a surge of trans stories written from the cis gaze everywhere I looked," Soper said.
"With this project, we really wanted to find a way of having the trans community represent its self in its own words," Case added.
Soper and Case found participants mostly through social media — searching Twitter hashtags and chatting with trans-specific Facebook groups. Once an individual was confirmed, they were added to the trip's itinerary.
The couple hope the project will open the public's eyes to the simple fact that trans people live, work, and build their lives absolutely everywhere. "The goal was to change people's minds," they said.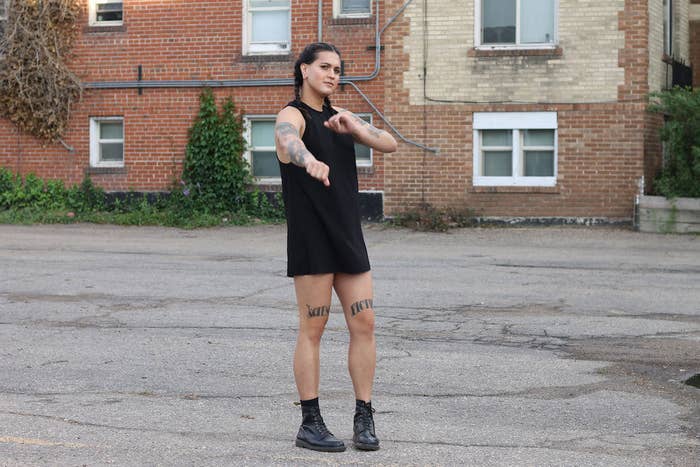 The interviews were open, candid conversations that covered topics ranging from the person's hopes and dreams to their daily self-care regimens.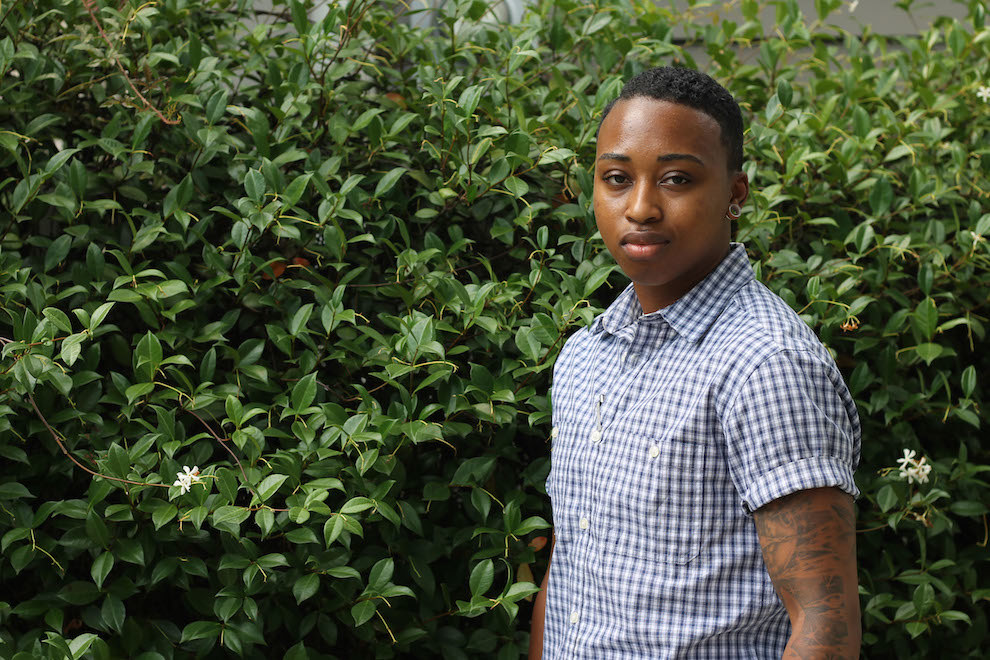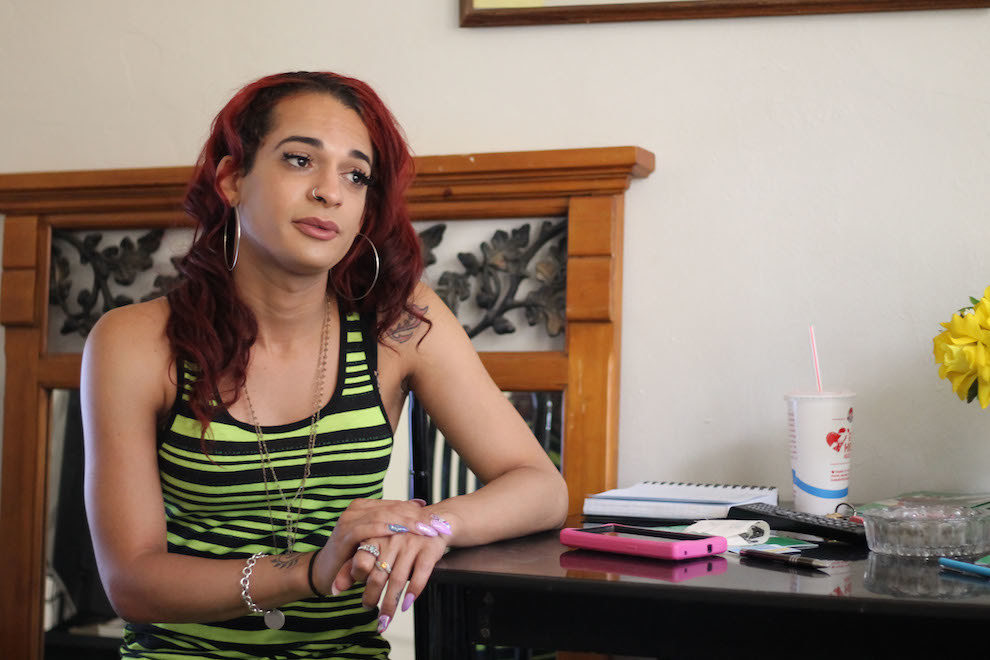 "I hope that when trans and gender-nonconforming folks see our interviews they feel respected, seen, heard, and proud of their community," said Soper.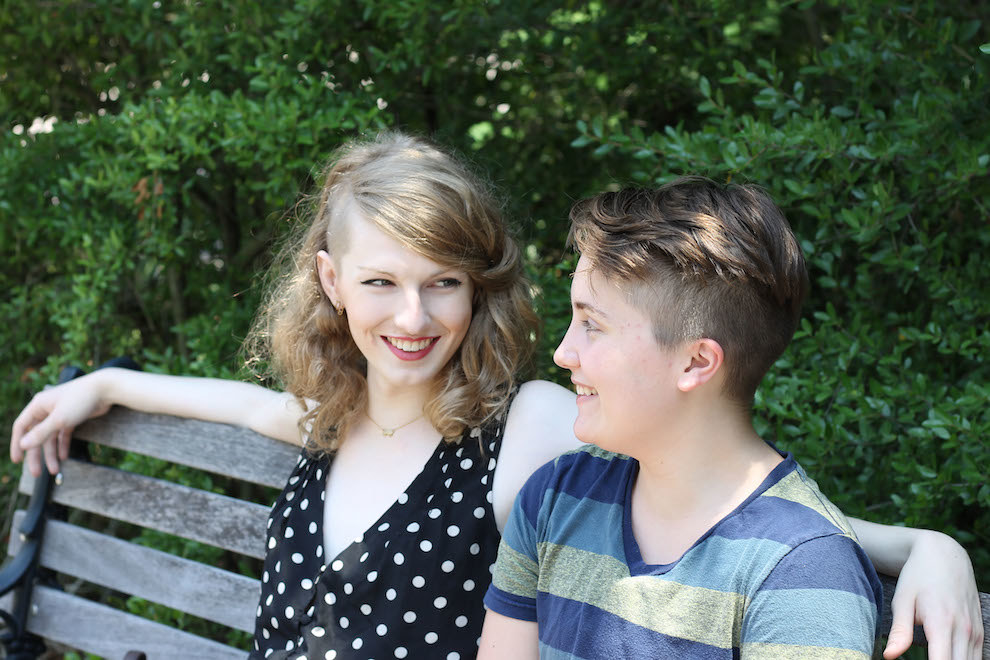 "Anyone you meet can be trans and guess what? We're beautiful, awesome, exquisite, and strong humans."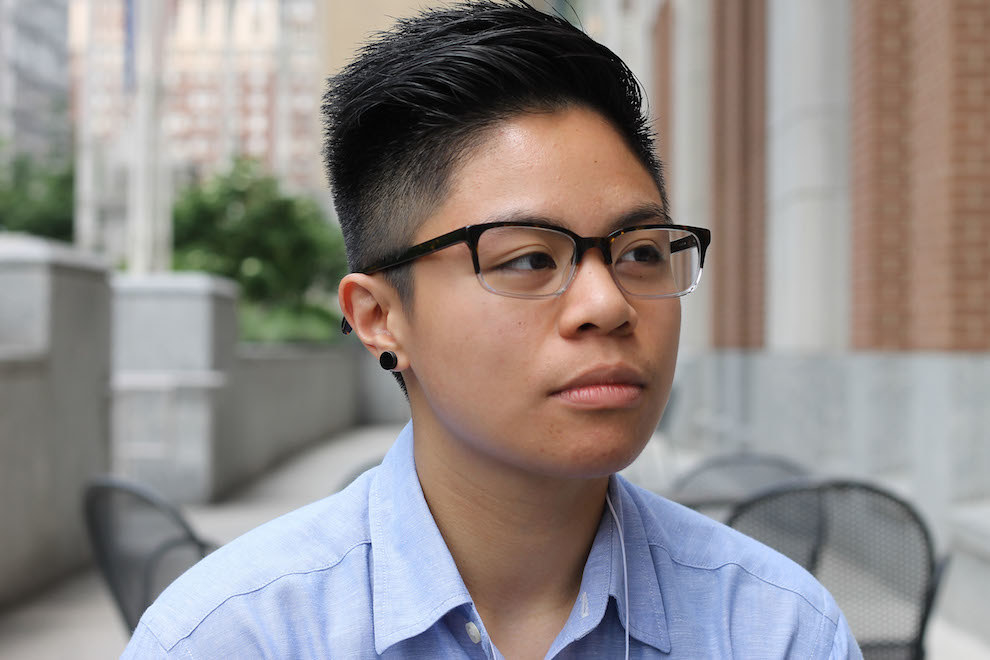 The couple is currently fundraising in order to hit the road again this summer to photograph and document more interviews. With enough funds, they hope the project will continue to grow — possibly resulting in a published book or the start of a nonprofit organization.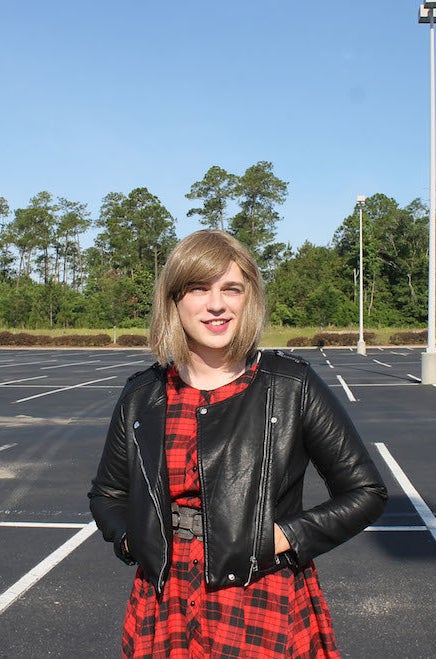 "Now more than ever, it's vital that the trans community has an opportunity to represent themselves, accurately and honestly," said Soper.