This past weekend, actress Ellen Page reminded us what a gift to this world she is by delivering a heart-felt and eloquent coming out speech. In her speech she mentioned a tabloid that asked why she "insisted upon dressing like a massive man." And that makes me wonder...

... IF SAID TABLOID FOOLS ARE COMPLETELY BLIND. *Deep Breath* Needless to say, this anger should be put to good use.
I'll give you a moment to grab a pencil and take notes, because the "School of Page" is now in session.

Rule #1: Wear whatever makes you feel good, comfortable, and happy. Seriously though, Ellen Page has this fashion thing totally nailed down. Her menswear game can only be described as dangerous to all those around her.
Nice suit Baldwin, too bad you have Page next you DESTROYING it. What's wrong Potter? Oh yea, Page's charm is out-charming you and it hurts. It's okay! Even when standing beside this very very very tall lady (Liv Tyler, okay) she glows with perfection.
Not everyone can look good while challenging Brit Marling to a fist fight.
She can't help but turn heads wherever she goes. Her makeup? Always looks soft, subtle, and dreamy. She knows that in order to command an audience you need two things: Confidence and a slouchy beanie. And it's important to note she never fails to pair her glasses and hat with Alia Shawkat as an accessory.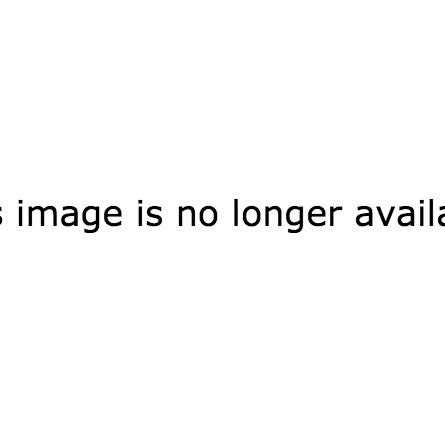 FACT: Sometimes paparazzi feel the need to photograph JUST her feet – her boots are that powerful. She is often fearless – mixing colors and patterns with wild abandon. It's common knowledge that her bandana game can't be touched.

BRB, just layering like a boss here.
And for anyone that thinks the laid-back Page can't rock a dress, try not to blinded by the following images. Because when the time comes to be proper and *lady-like* – she nails it.
(not too lady-like though) Some would label Page's style as "alternative."
If "alternative" means awesome? Fine. Accurate.
She clearly doesn't take orders from anyone. Because it doesn't matter whether this woman is glammed up... ... or being a totally normal (perfect) human being living her life.... ... she's always unabashedly herself.
Frankly, that's probably the best fashion move you can make.