When Mal Harris and her girlfriend Olivia Fader made the 18 hour drive from Nova Scotia to New York City for vacation, one of them packed a diamond ring as well. For anyone planning on popping the question on the Brooklyn Bridge: Rule #1 is not dropping it. Please, use this story as a cautionary tale. "We planned for weeks: where we would go, what we would eat. Unknown to me, Mal had done a bit more planning than I had," Fader later wrote on the couple's personal blog. On their first day, the couple of three years had planned to place "love locks" on the Brooklyn Bridge – as many love birds routinely do. Harris happened to place a diamond ring on her lock. Harris had engraved "Don't Freak Out" into the lock. Perfect really, considering the events that were about to unfold. When opening the lock, the ring fell to the ground and slipped through the slates. (From the joy and elation on Fader's face, these photos were taken just before the incident).
The couple described the harrowing moment on their blog:
She carefully slid the key into the lock, and turned it. As Madeleine and Erin had both the ring and lock in their possession until this moment, Mal had never practiced this simple movement. As she turned the key, the lock popped open, and swung down. The ring slid off of the lock, and sat for a moment between two planks of the boardwalk.

While the duration of time the ring sat there for is wholly unknown to us – time having been so distorted that afternoon – it was long enough for Mal to think, "Huh. That will be tricky to pick up."

No sooner had this thought occurred, the ring slipped through the space and fell into oblivion.

Within seconds we were all on our hands and knees, our eyes pressed between the wooden planks, searching for the delicate diamond ring – a diamond in the rough.

40 feet below us, on an industrial platform (inaccessible to the public) we spotted the ring. I attempted to keep Mal calm while Madeleine ran back to where she had seen NYPD officers.
Two NYPD cops, Officer Manley and Officer DeFazio, ultimately rescued the ring and the couple had a do-over proposal moment safely on the ground in Brooklyn.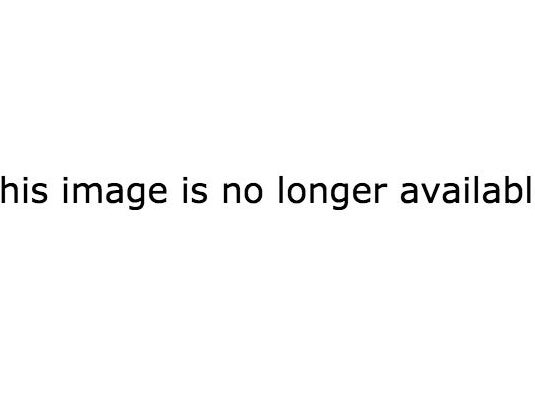 "With the diamond securely on my finger, we trekked across, and fastened our lock onto the bridge, sealing our love and commitment to each other," they wrote.
LOVE FINDS A WAY! Oh, and Fader said yes. The women realized that if they had chosen a spot even a few feet further up the bridge, the ring would have ended up in the East River. "The Universe works in mysterious ways; we both certainly believe that now." The couple hope to get married August 2016 – hopefully not on some bridge.