When Xena: Warrior Princess was originally on the air, Xena and her faithful companion Gabrielle were as much of a couple as you could be in the '90s — subtext and innuendo for days without a fully contextual on-screen relationship.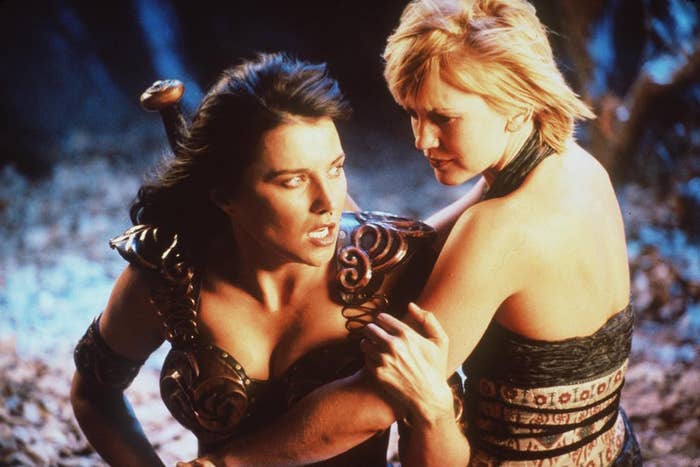 But according to Javier Grillo-Marxuach, the showrunner hired to shape the pilot for NBC's Xena reboot, this relationship might finally move beyond mere suggestion.
In response to a fan question on Tumblr concerning the recent and shocking death on The 100, the CW show for which he is a writer, Grillo-Marxuach said that "Xena will be a very different show made for very different reasons."
The Tumblr Q&A this past weekend was hosted by The 100 writers, who continued to endure the wrath of angry fans for killing off a beloved queer character. If you don't mind spoilers, you can get the full recap here.
The fandom, feeling the character's death was unwarranted and mishandled, organized and raised over 40k in partnership with The Trevor Project following the episode. The goal was not only help the LGBT community directly, but to bring attention to the representation of queer characters on TV.
"There is no reason to bring back Xena if it is not there for the purpose of fully exploring a relationship that could only be shown subtextually in first-run syndication," Grillo-Marxuach added in the post.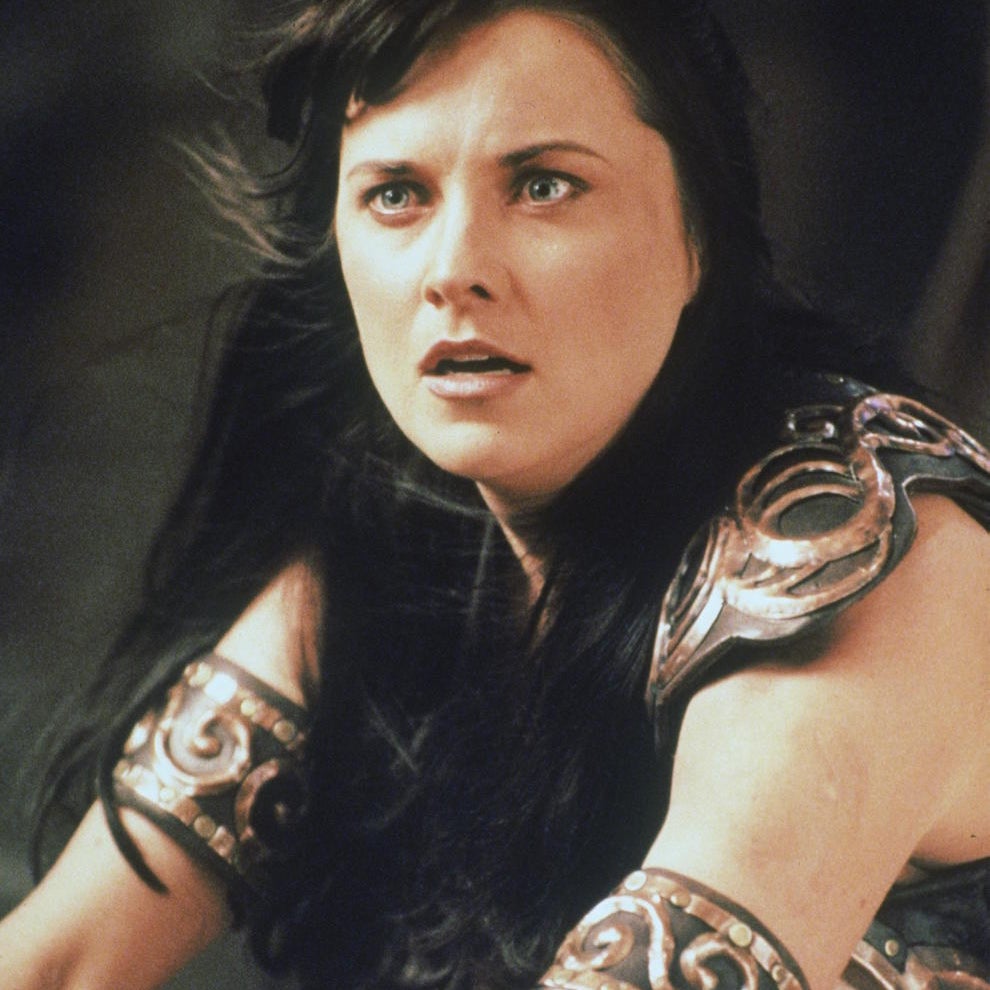 Although Lucy Lawless, the one and only original warrior princess, isn't signed on for the reboot — she clearly approves.
And it's no question fans of the show feel the same way.
* Insert warrior princess battle cry here *
BuzzFeed News has reached out to Grillo-Marzuach for comment.