Move over True Detective, in the latest Funny Or Die sketch the 5'1'' Ellen Page and 5'2'' Kata Mara are truly "Tiny Detectives." The little duo may not have height, but they have the brains to solve the case. Or... at least try very hard to solve the case. I think we can all agree, this show should be made a reality:
Seriously.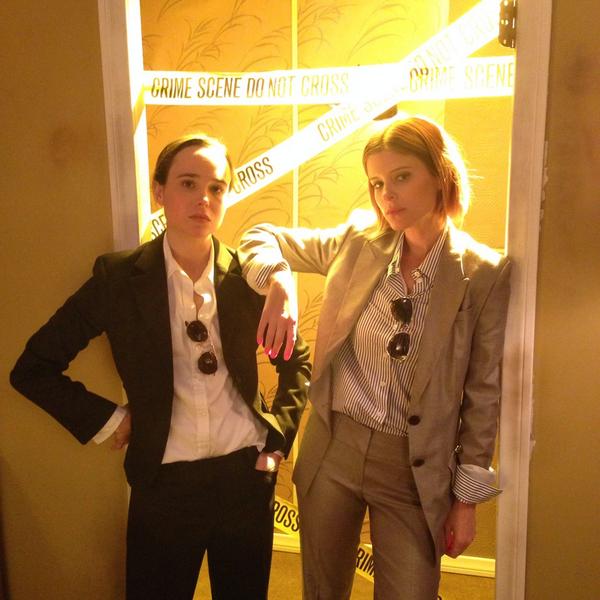 Now, someone get these two a step stool.
Watch the video, for all the tiny people out there: