1.
"Ticket to Ride"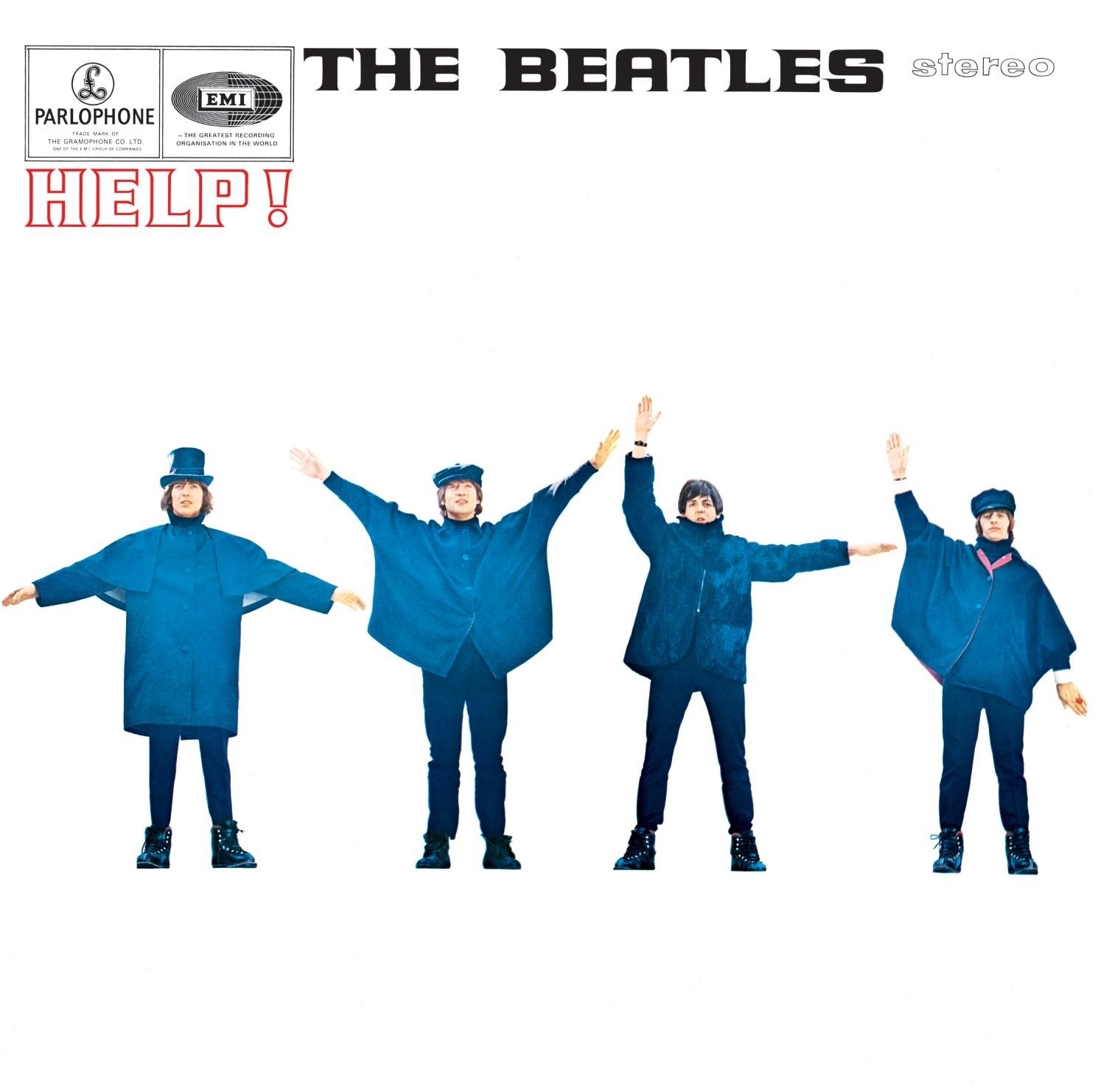 2.
"Drive My Car"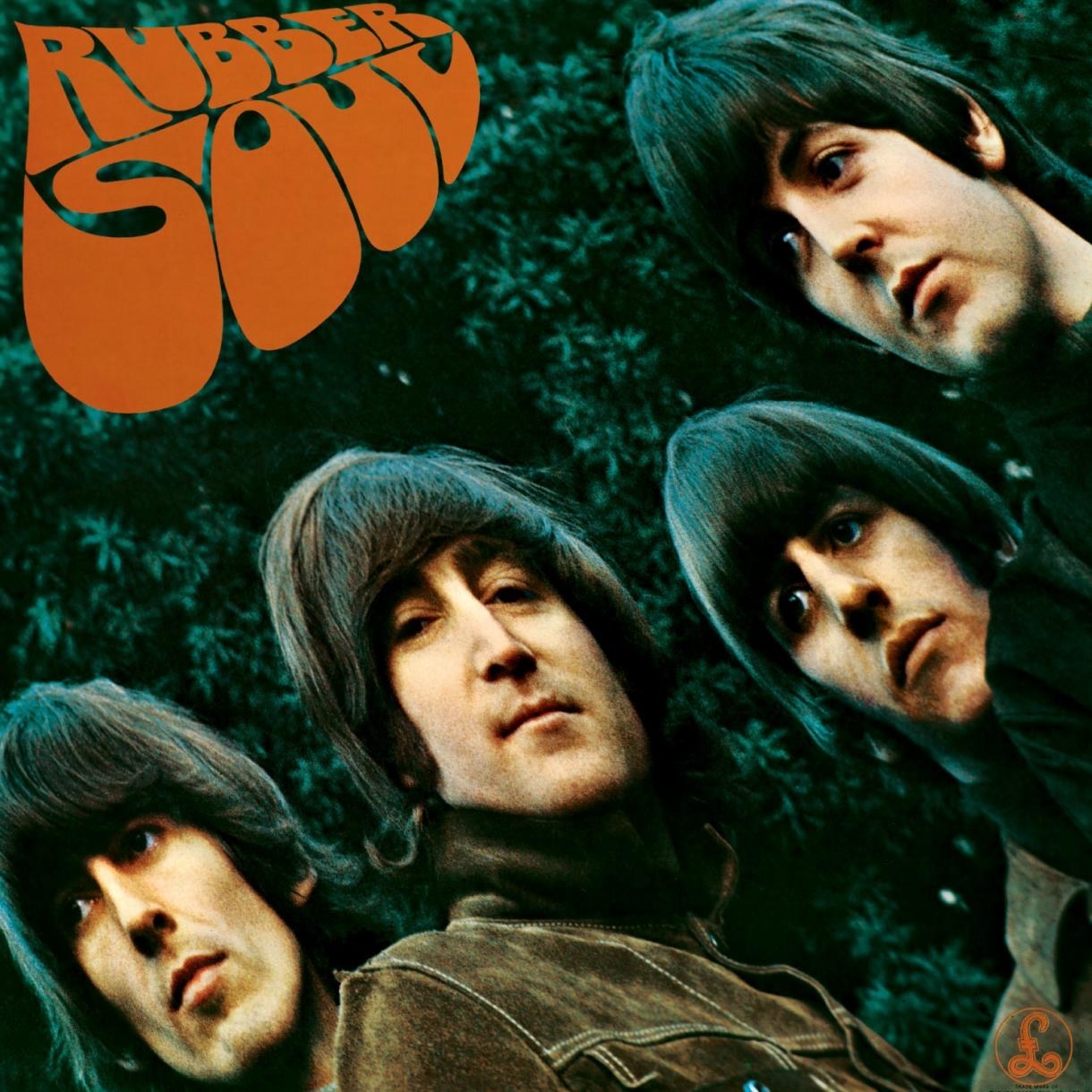 3.
"Magical Mystery Tour"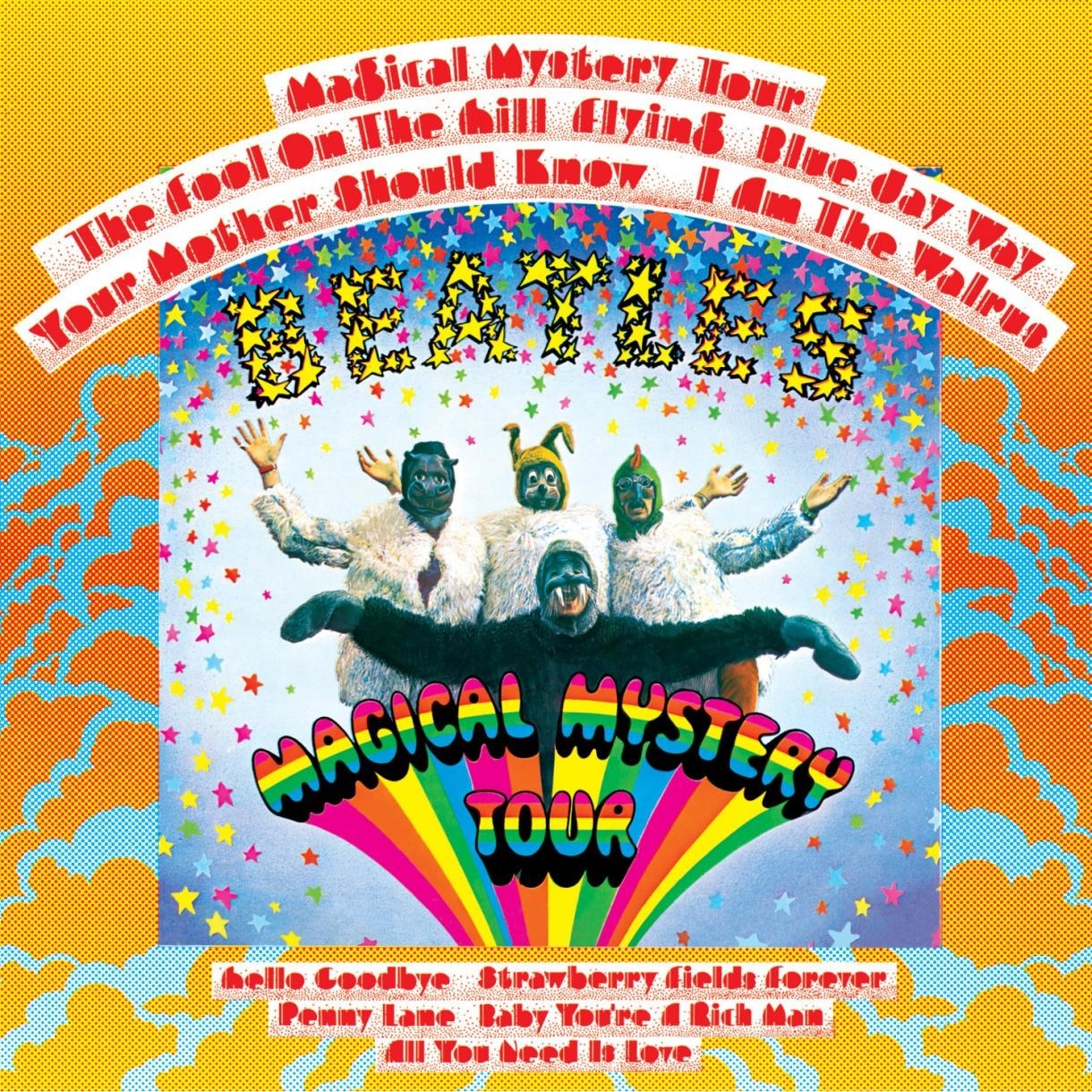 4.
"Why Don't We Do It in the Road?"
5.
"I'll Follow the Sun"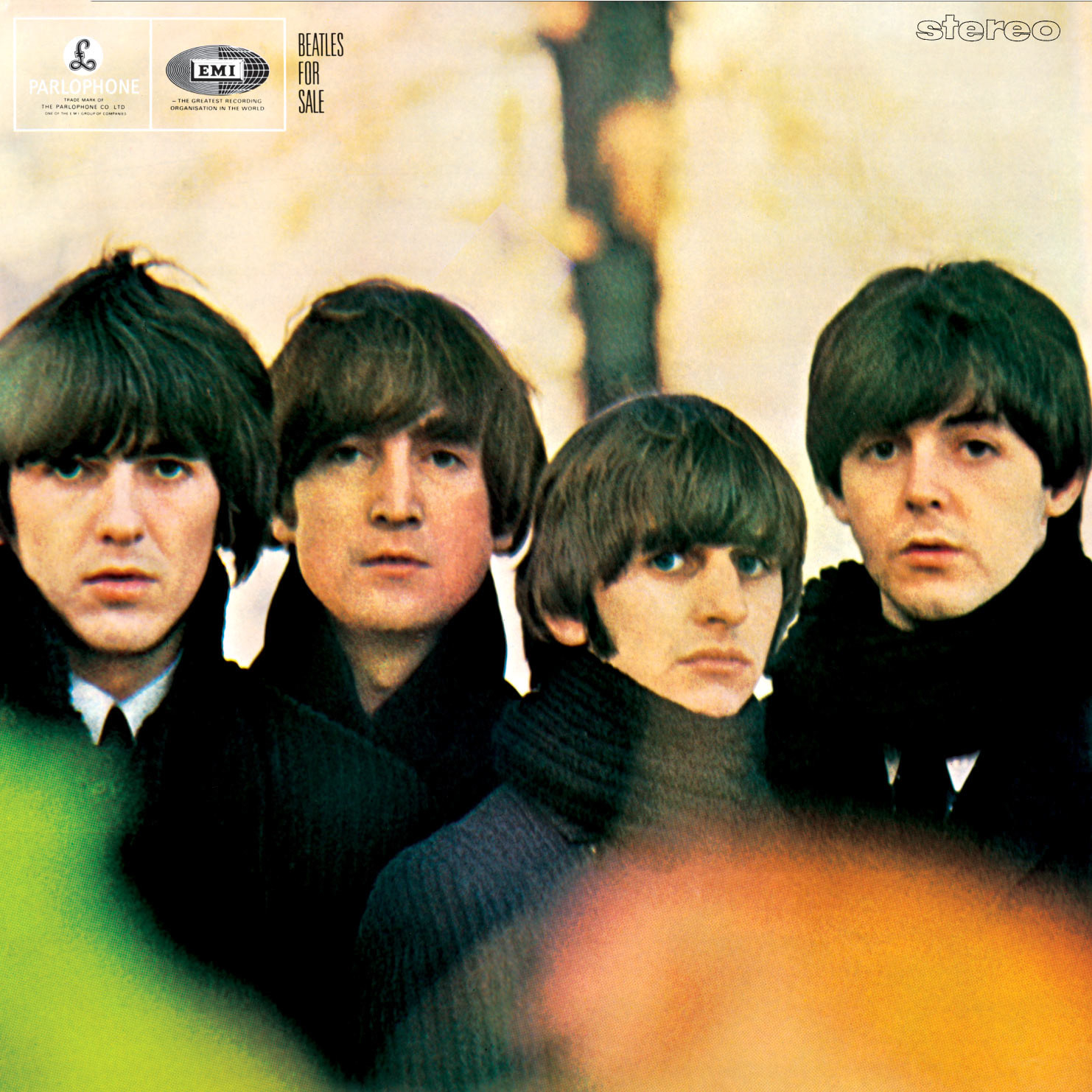 6.
"You Never Give Me Your Money"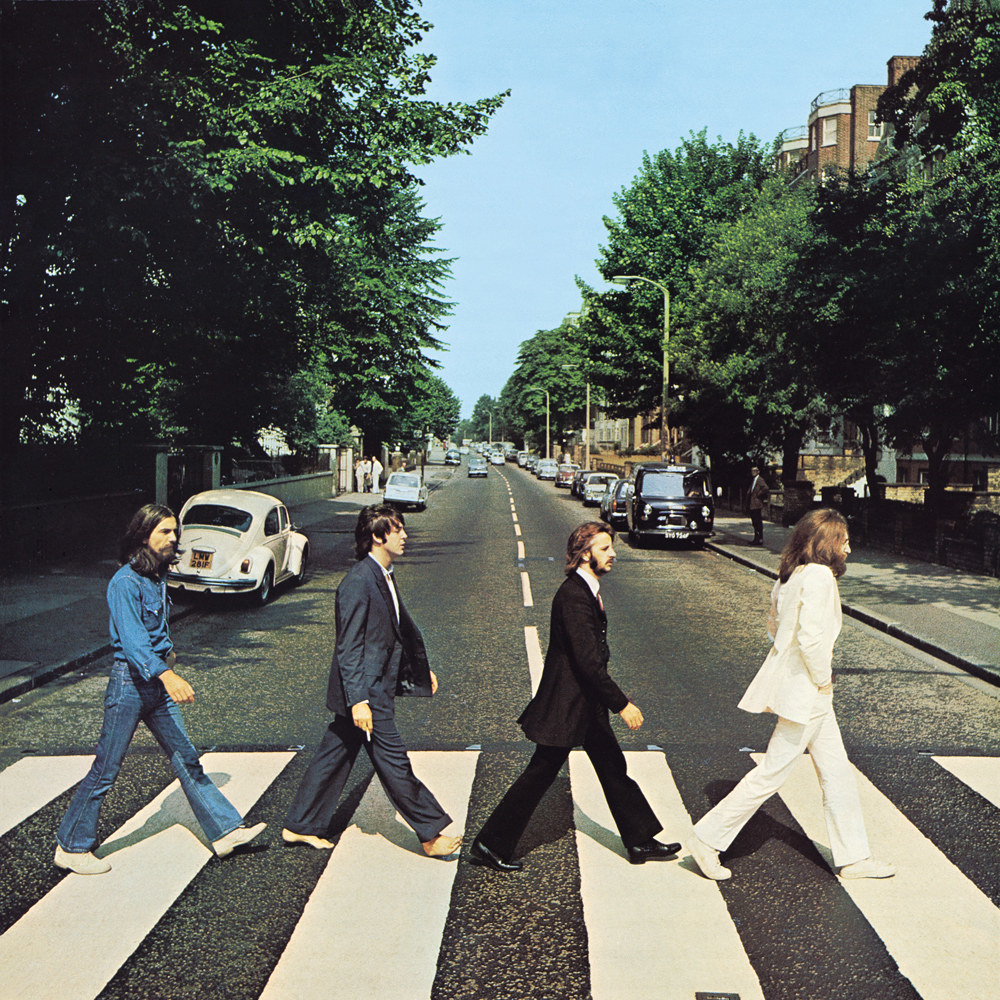 7.
"Two of Us"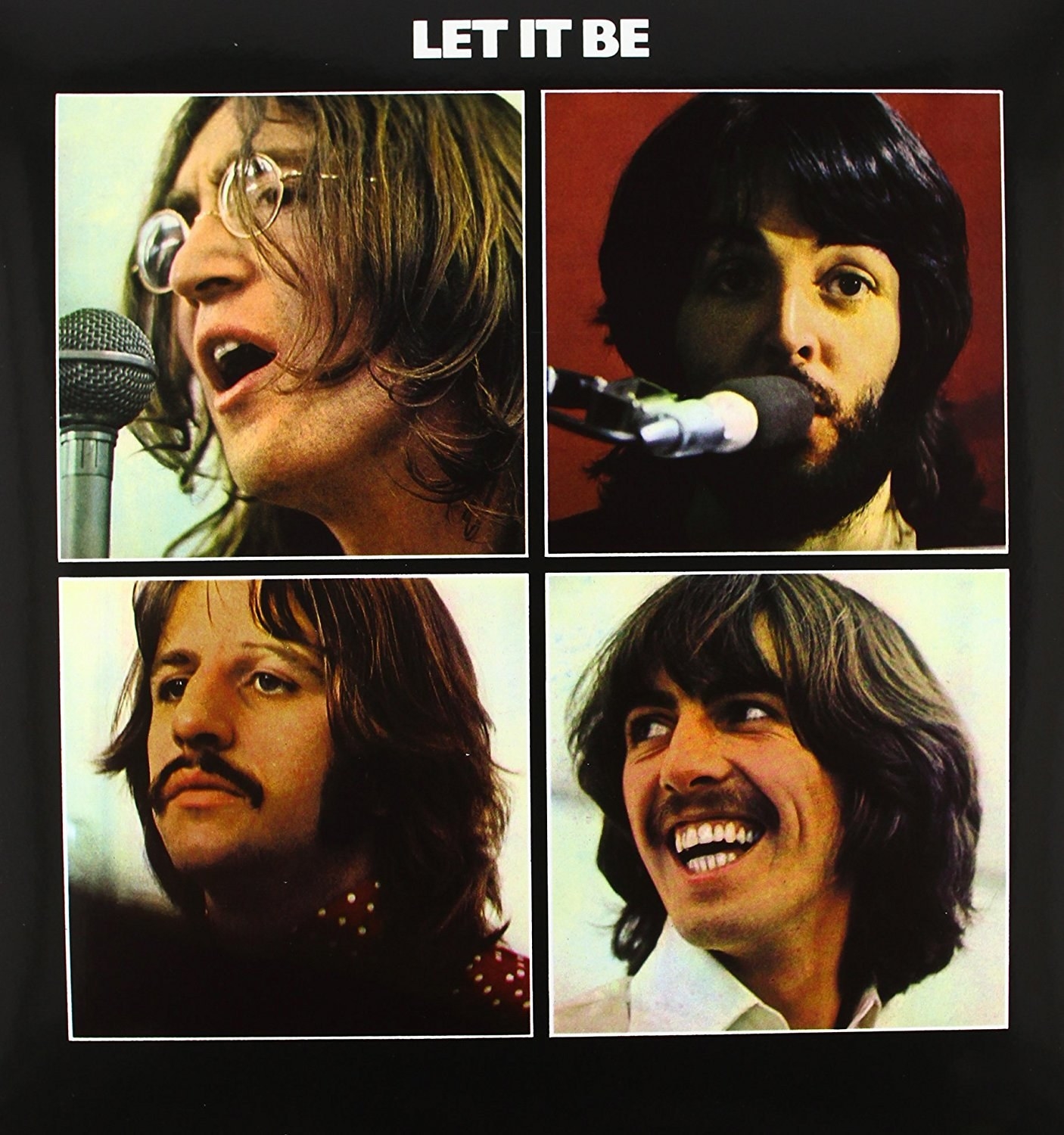 8.
"The Long and Winding Road"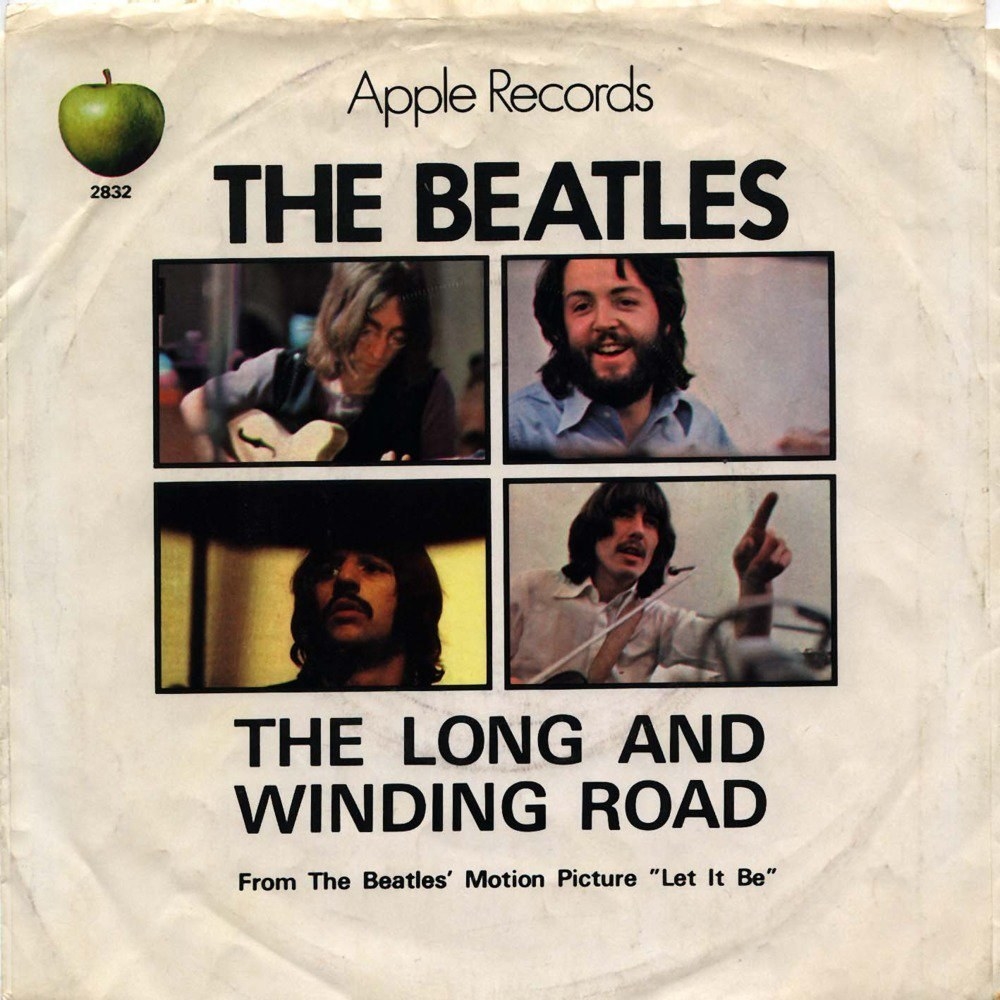 9.
"Lucy in the Sky with Diamonds"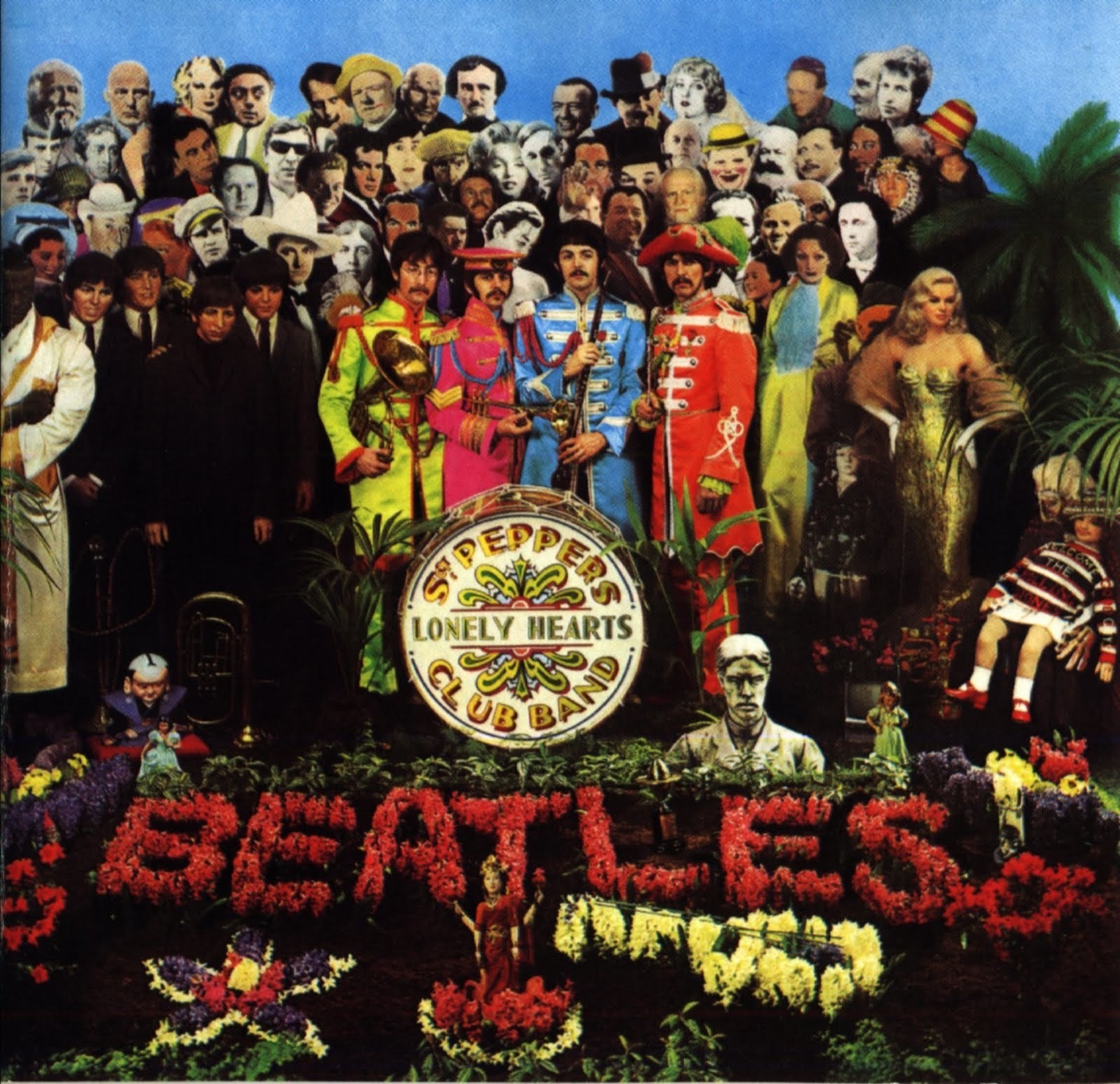 10.
"Back in the U.S.S.R."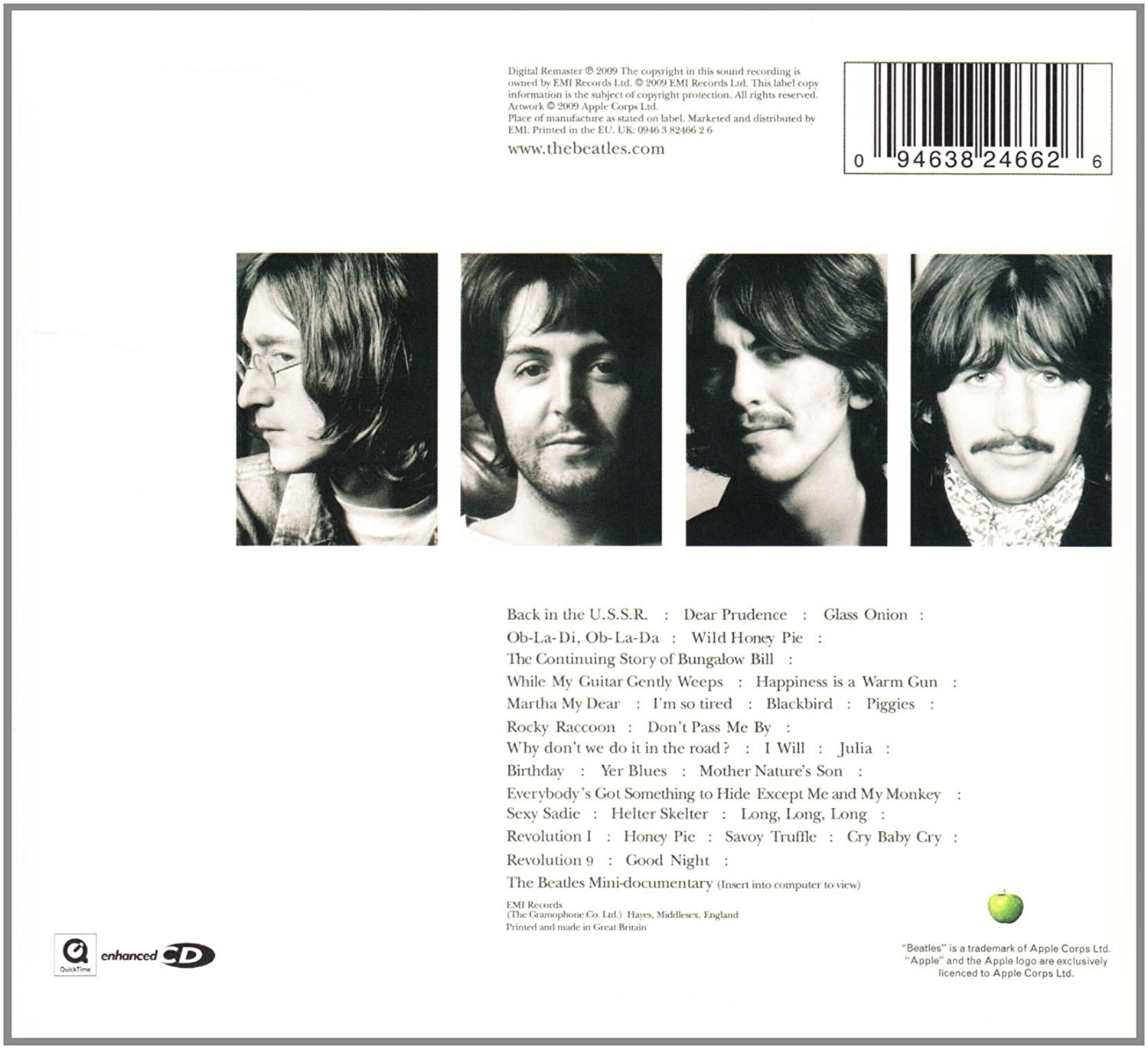 Sirius XM is bringing you the first-ever official Beatles Channel free from 5/17/17 until 5/30/17 on inactive radios*. It's the band's one and only official channel. Add some rock to your ride with exclusive access to the largest collection of Beatles recordings ever assembled.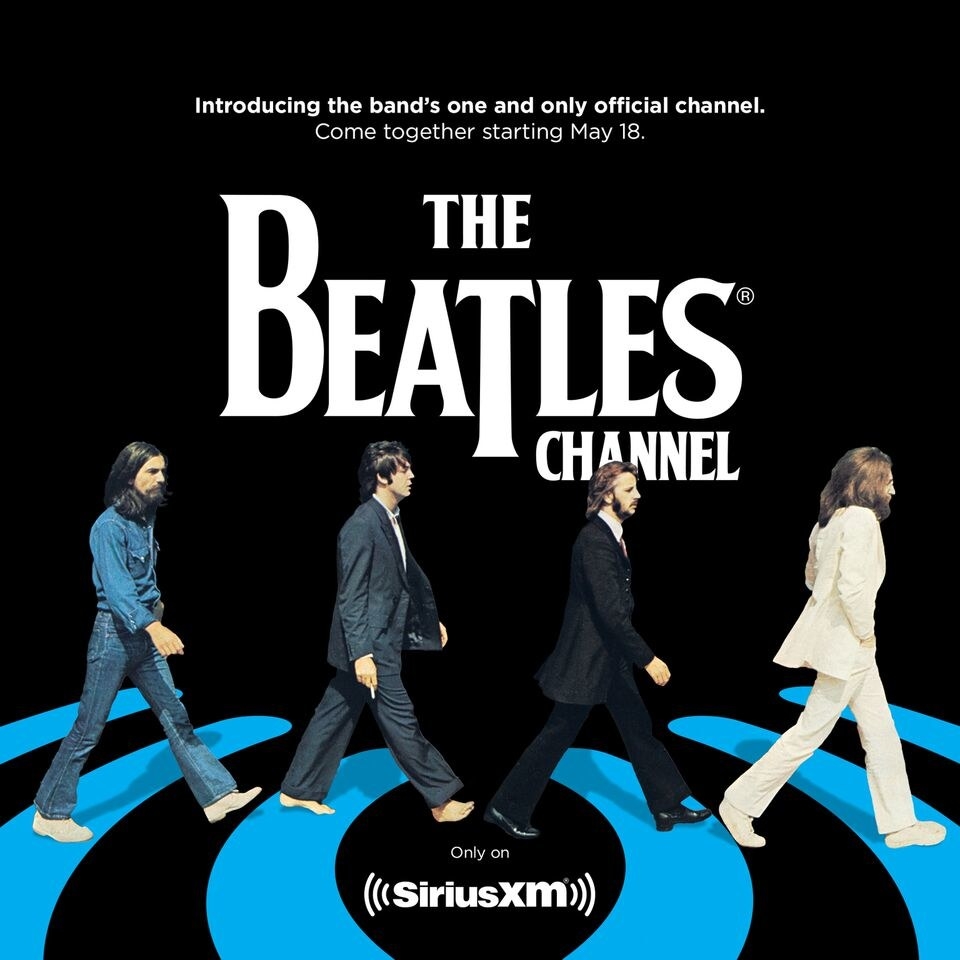 All images courtesy of Sirius XM Radio Inc. and Apple Corps Ltd.
Looks like there are no comments yet.
Be the first to comment!