You might think we've come a long way in terms of gender equality in Britain. But let's look at the situation in the House of Commons.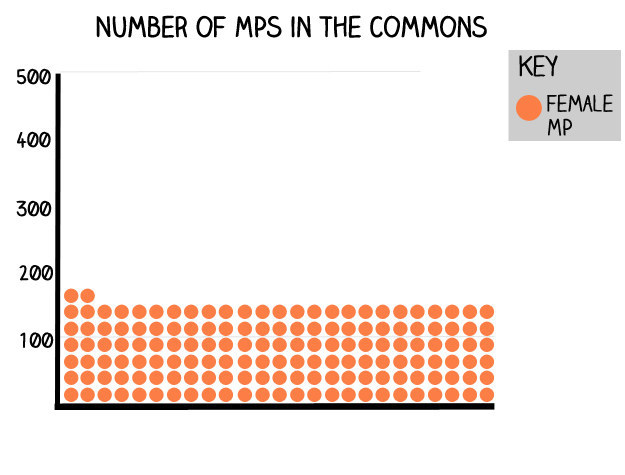 Part of the problem is arguably that politics has been so male-dominated for so long that it has created an unwelcoming environment for female politicians.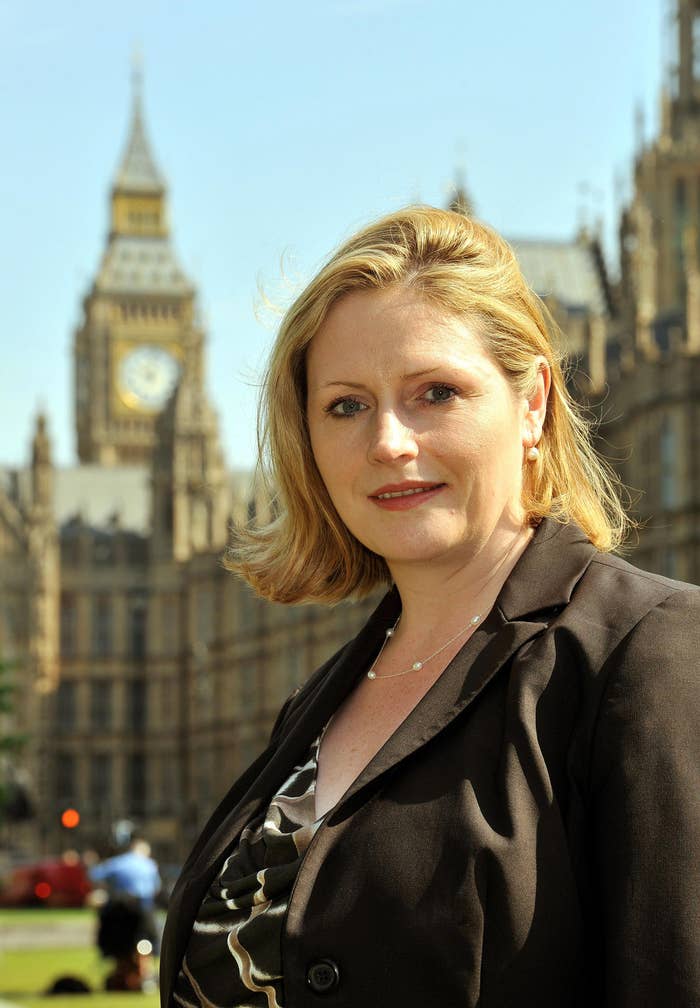 She isn't alone in this view. Sarah Champion, the Labour MP for Rotherham, has described Prime Minister's Questions as a "very, very testosterone-fuelled" environment.
She told the BBC: "Anything that people can use as a tool to put people off their stride, they will do, whether that's your weight, which team you support, your gender, or your sexuality, you'll hear those comments."
How do the main political parties compare?
The situation is even more embarrassing for the Conservatives.
And the new party on the block looks like it's going to stick with the precedent set by other parties.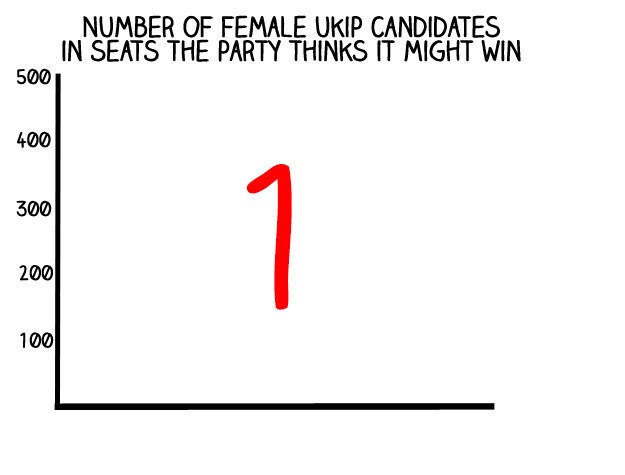 The Conservative parliamentary candidate for Dulwich and West Norwood told BuzzFeed News that she wants a more "natural process" of bringing more women into parliament.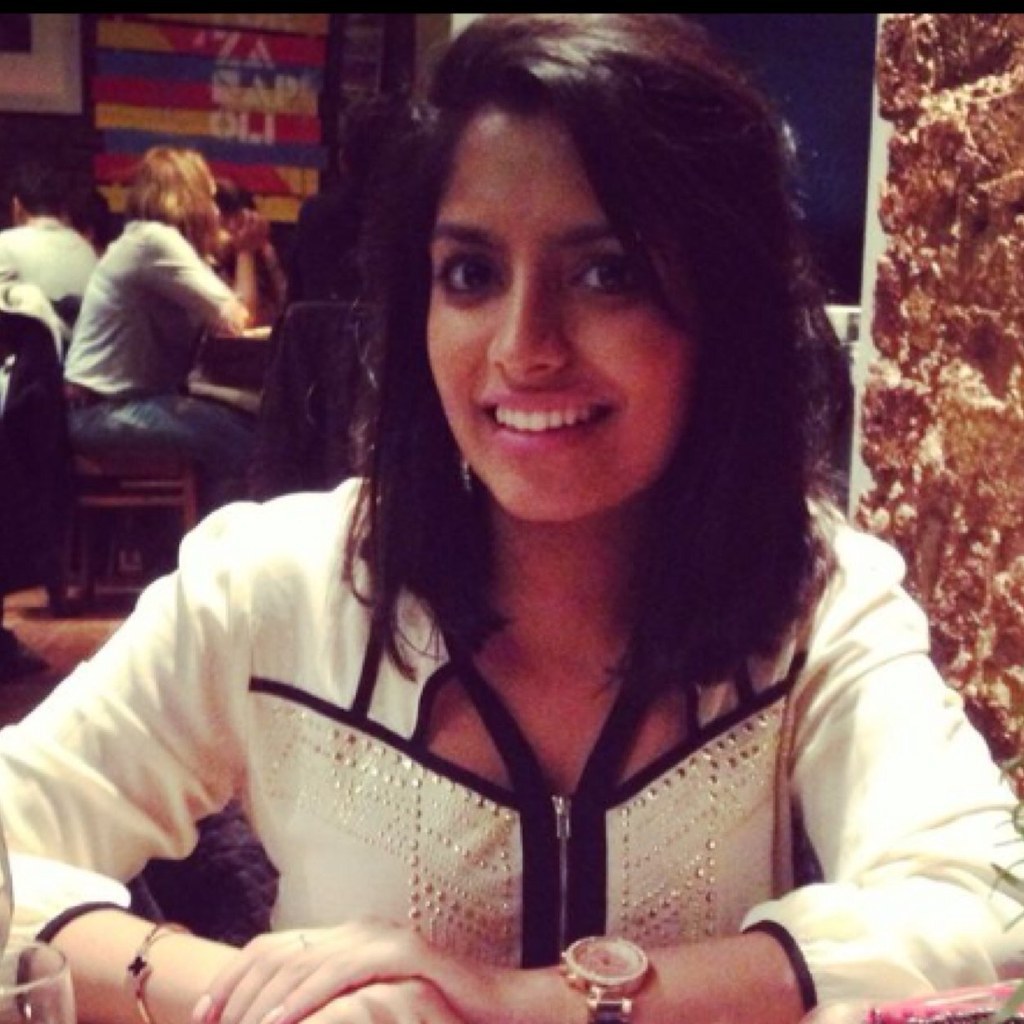 Kotecha, who currently works as an economics adviser to Brooks Newmark MP, who recently resigned from the cabinet, conceded that the lack of women could have a detrimental impact on democracy.
She plays an active role in Women2Win, an organisation that looks to get more women elected in parliament. She said: "Women have different points of views and experiences to men, which means if you have a huge proportion of the public underrepresented, obviously their views and interests are underrepresented.
"It's useful to have women in the party to show that we don't just create policies that are good for women but because we want women involved because we're a stronger democracy when we have better representation."
She put some blame on the media for treating women differently to men, pointing to the example of the Daily Mail creating a mock catwalk when the Conservative party brought more women into the cabinet.
In contrast, Stella Creasy, the Labour MP for Walthamstow, is a strong advocate of all-women shortlists.