It costs the coalition government £3,350 to kill each badger as part of its controversial badger cull. But what else could you do with the £3,350?
1.
Give the badger five nights in this gorgeous flat in Mayfair that was spotted on Airbnb. £3,250.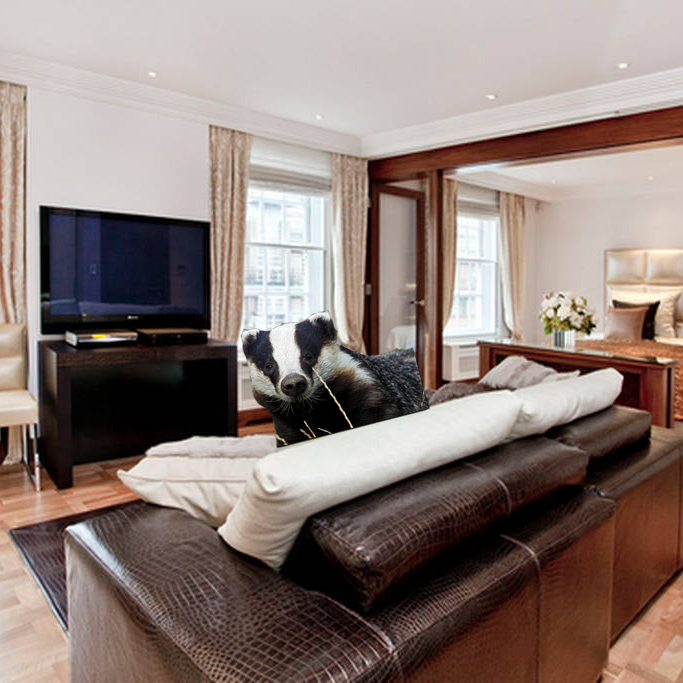 2.
Send a badger on a tour of London. It's only £25.50.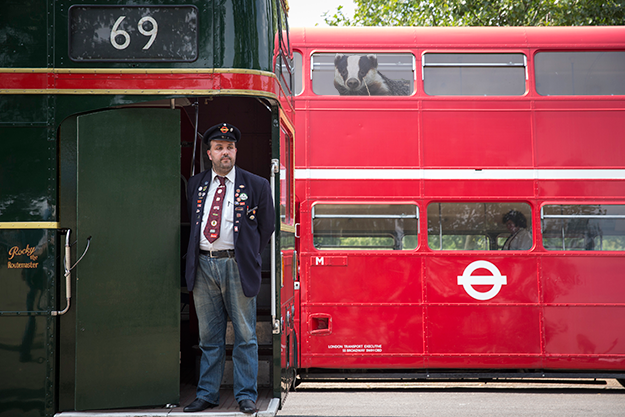 3.
Send a badger for seven nights to this great hotel in Chatham. £999 – loads to spare.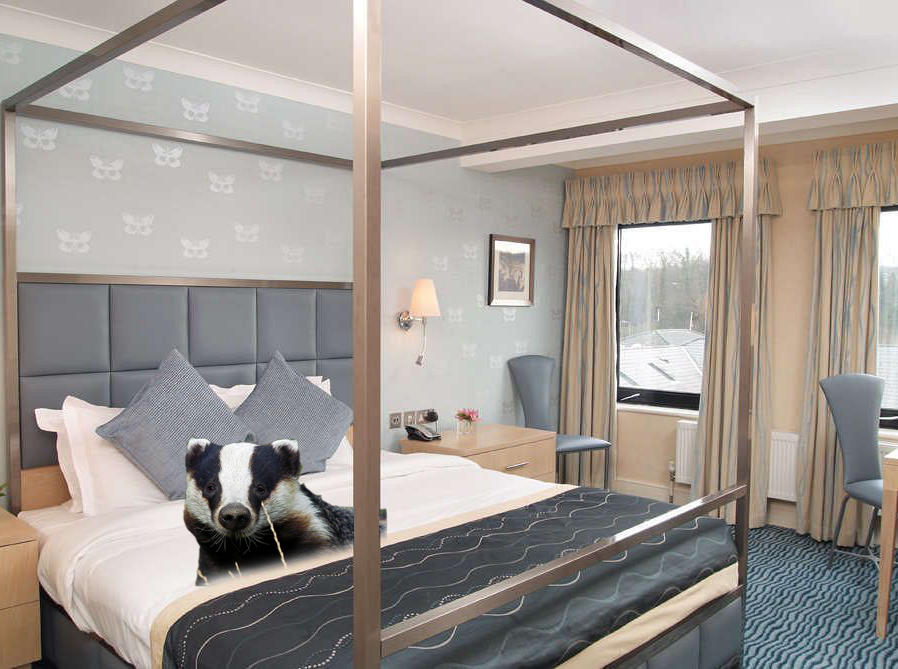 Side point: Since this hotel's in Chatham, the badger could report on next week's Rochester and Strood by-election, where UKIP is expected to win its second MP. The badger could even stick around for the afterparty. Party with Nigel Farage? Who'd say no?
4.
Let a badger experience Sydney! Less than £1,000 for the flights.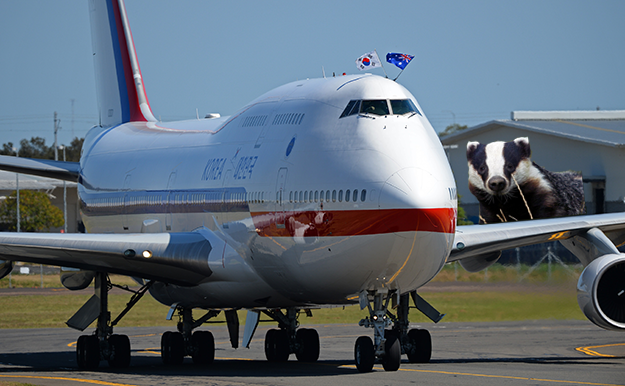 5.
Send 142 badgers to the top of the Shard to stare out of the viewing platform. Only £25 each.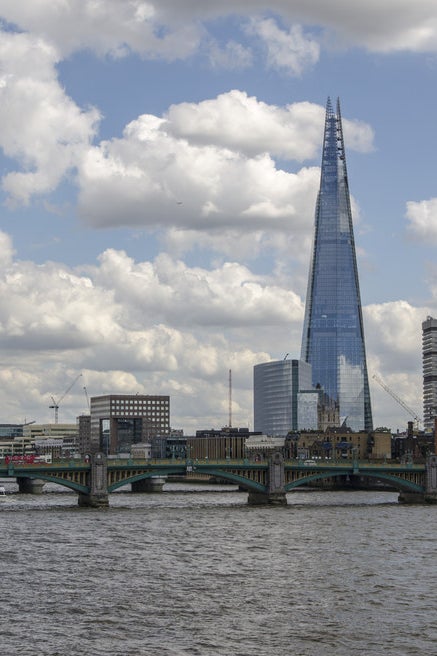 6.
Let the badgers go on a trip to Paris for less than a couple of hundred quid.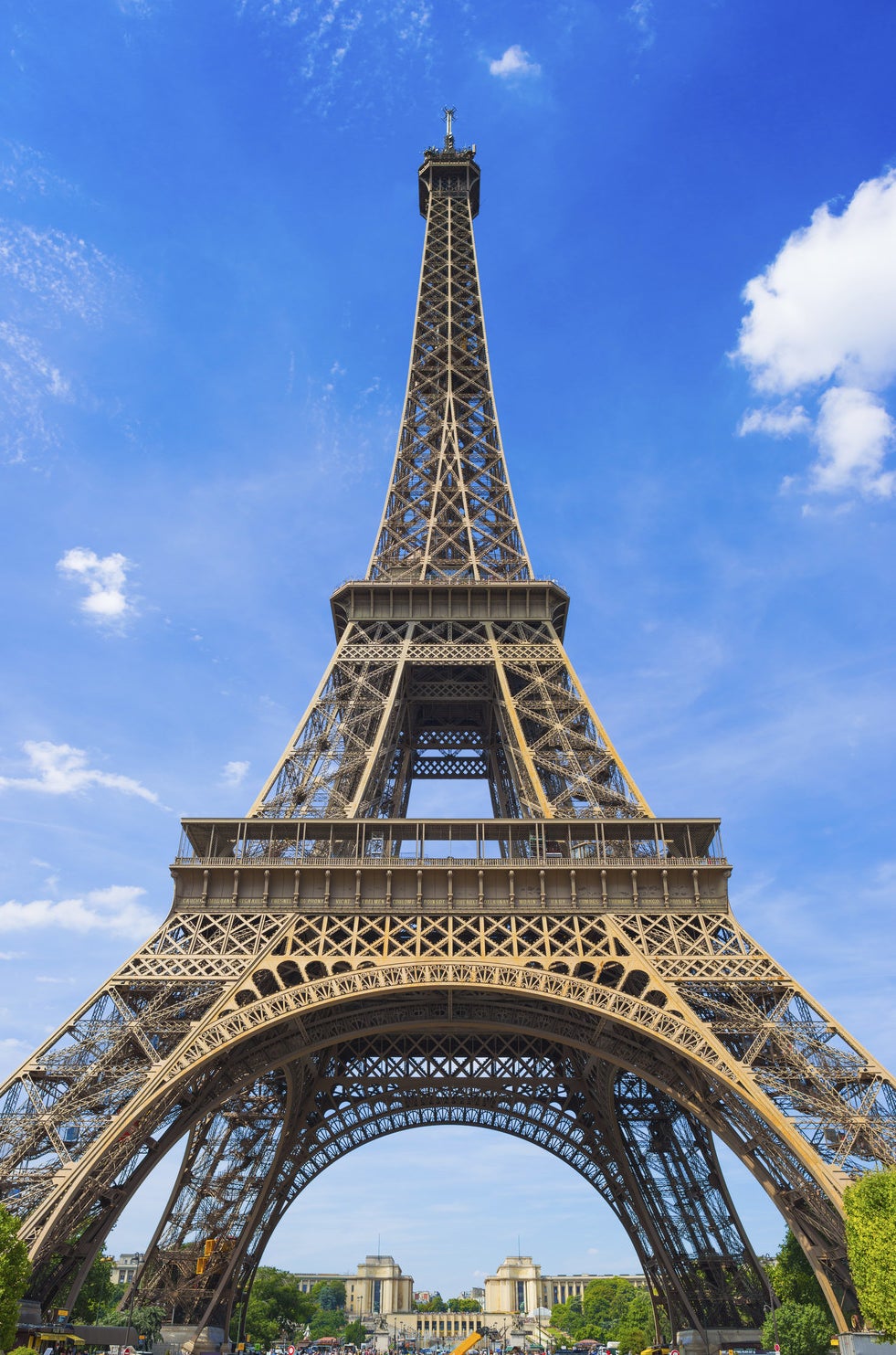 7.
What else? You could organise a school trip to London's cat café. Only £5 a head.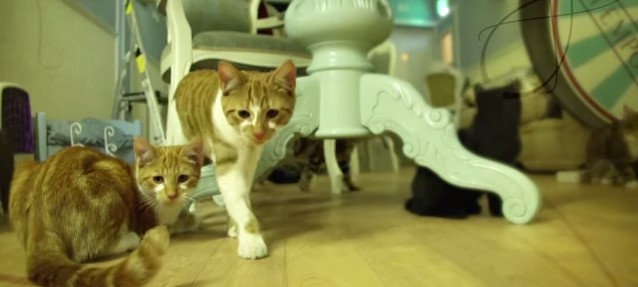 8.
While we're at quirky cafés, they could go to the cereal café that's opening soon in Brick Lane.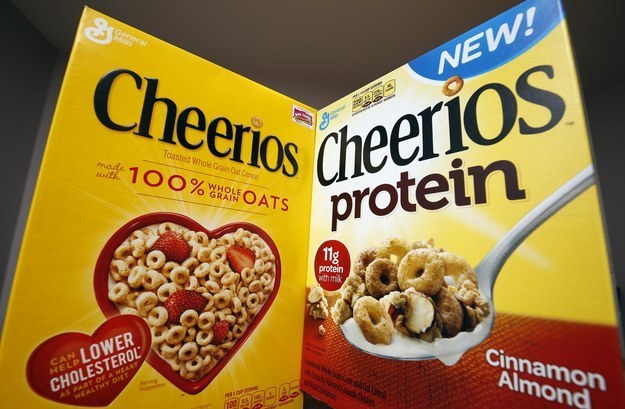 9.
Or, finally, just get each of the badgers a verified Twitter account. Free.