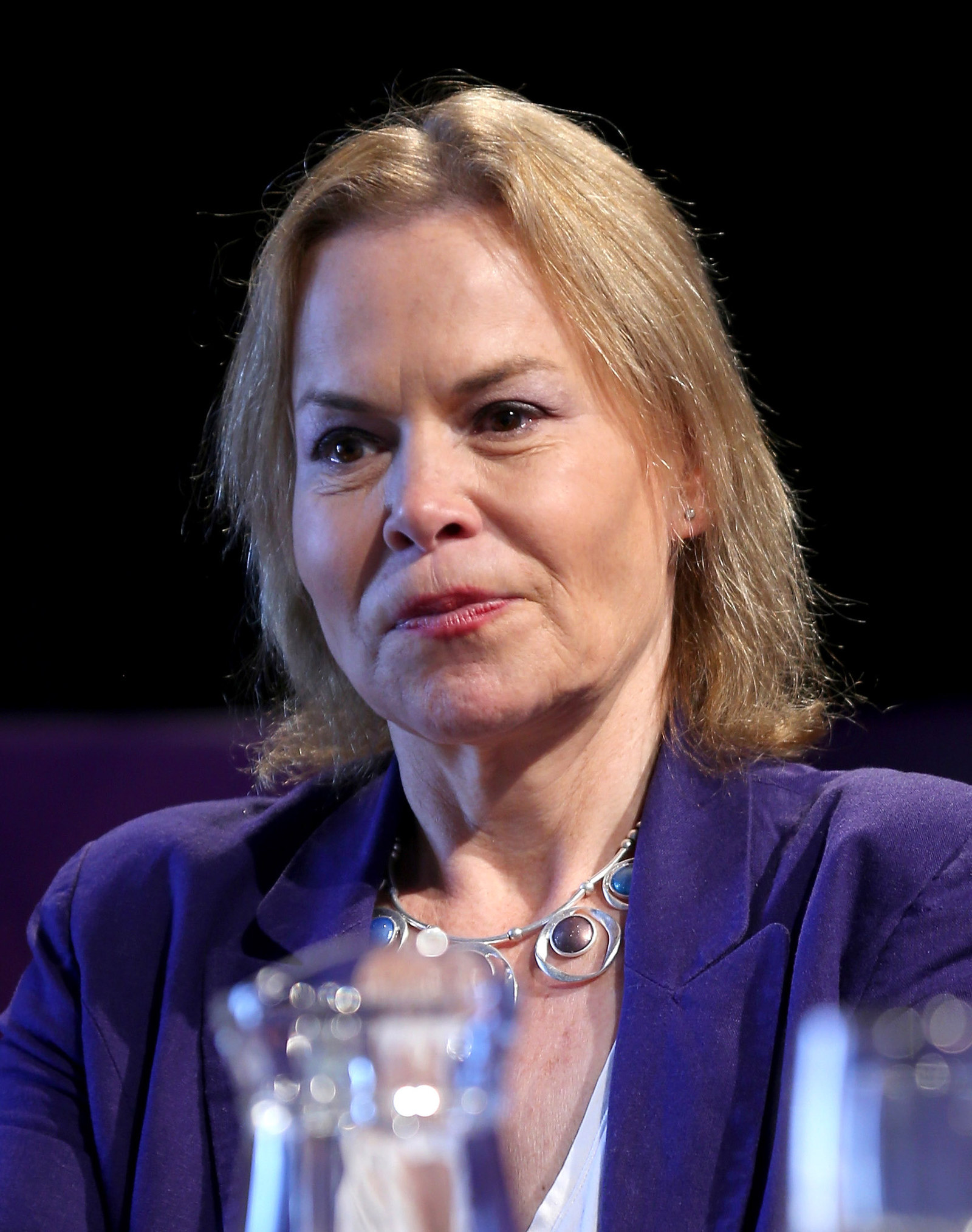 European Union rules are to blame for the drowning of hundreds of migrants attempting to cross the Mediterranean from Africa, according to a UKIP candidate.
Victoria Ayling, candidate for Great Grimsby, said migrants wouldn't attempt the dangerous journey if Britain left the EU because freedom-of-movement rules tempt migrants to make the journey to Europe.
A rescue operation is currently being undertaken in the Mediterranean Sea after a fishing boat from carrying up to 700 migrants capsized.
Speaking to BuzzFeed News, Ayling said: "The simple solution is: Leave the European Union. The reason they're coming over in those boats is because the system allows it that should they land in any European country, they're in the system, and they can come over to Britain as if they are EU migrants and have access to everything.
The Schengen Convention, signed between countries who are part of the EU, allows freedom of movement between participating countries.
"It is clearly the system that's encouraging this to happen, risking their lives, poor things, and I don't blame them for doing this," Ayling said.
In a statement, the European Commission said migrants would continue to make the life-threatening trip while citizens lived in war-torn countries.
"The only way to truly change the reality is to address the situation at its roots," it said. "For as long as there is war and hardship in our neighbourhood near and far ... and as long as countries of origin and transit do not take action to prevent these desperate trips, people will continue to put their lives at risk."
Around 1,500 people have died while making the journey to the continent in 2015 alone, including the latest catastrophe.
Want more politics news? Follow BuzzFeed UK Politics on Facebook