The infamous "UKIP Calypso", which has surged to the No. 2 spot on the Amazon mp3 pop chart, is to be withdrawn after its creator, former BBC Radio 1 DJ Mike Read, apologised for "causing offence".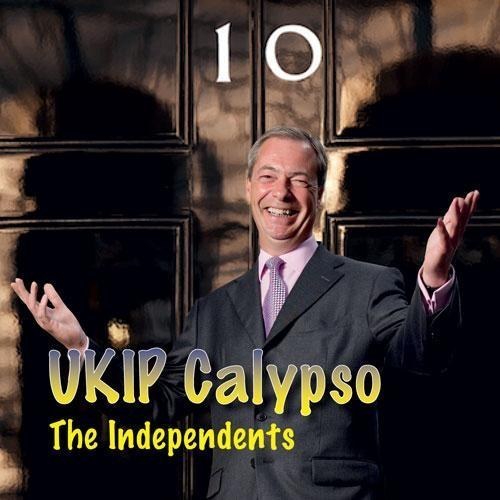 A spokesman for Angel Air Records, the label which published the song on digital marketplaces such as iTunes and Amazon, told BuzzFeed News that the song will be taken down before the weekend.
"Whatever the case, the song will be withdrawn from online platforms by midnight this Saturday," the spokesman told BuzzFeed.
The move came after Read apologised for "unintentionally causing offence" and asked the record company to withdraw it.
Labour's shadow business minister, Chuka Umunna, only last night criticised the song as "distasteful" and launched a stinging attack on UKIP. He said on LBC: "They are now arguably one of the main parties, and a lot of this stuff is vile, is absolutely vile, and it's not in keeping with our British values of respect, tolerance and fair play."
The song was released on Monday to much fanfare, with UKIP leader Nigel Farage suggesting it could reach No. 1 on iTunes.
BuzzFeed News understands that the record company did not see any problem with the record. "We saw it was a commercial song," the spokesman said.
The record company has no control of the songs on platforms where it is not for sale, which means it will be available on YouTube unless the song is taken down by those who upload it. You can still listen to it here: