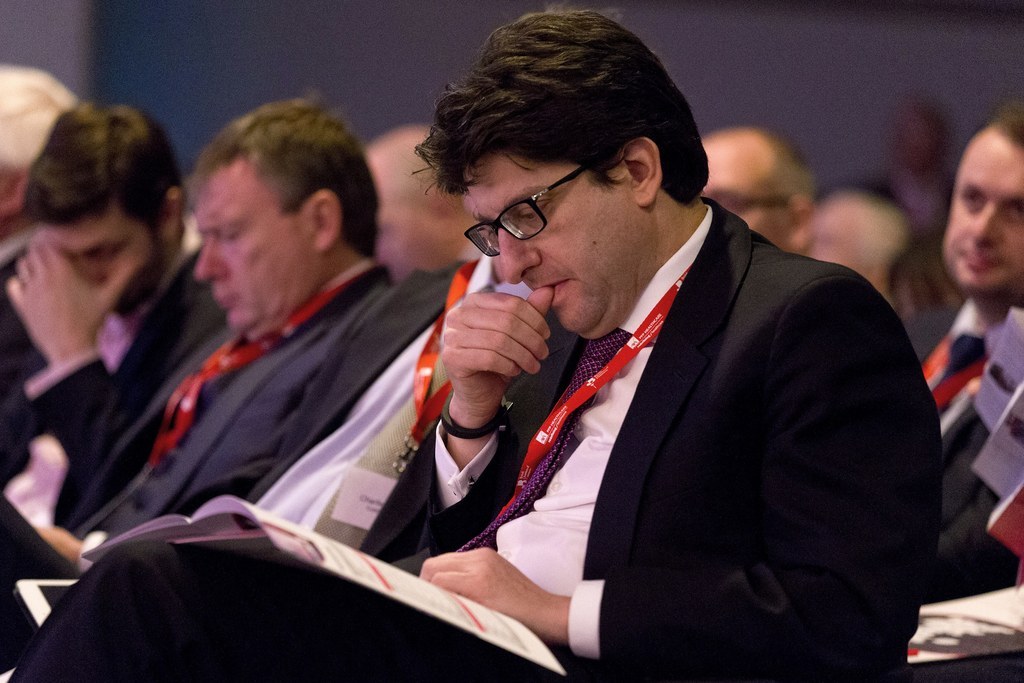 The Conservatives have bowed to demands for an independent inquiry into the bullying allegations that have engulfed the party as pressure grows on chair Lord Feldman to resign.
In a significant U-turn that follows the resignation of international development minister and former party co-chair Grant Shapps on Saturday, the Conservative board announced on Monday it had asked law firm Clifford Chance to take over the investigation in its entirety.
Crossbench peer Lord Pannick, also a barrister, will review the investigation to ensure that it is "objective, appropriate and comprehensive," a spokesperson for the party said.
The party launched an internal inquiry following the death of Elliot Johnson, a young Conservative activist who claimed in a suicide note that he had been bullied by Mark Clarke, a former parliamentary candidate and Conservative Campaign Headquarters (CCHQ) director who ran the Road Trip 2015 campaign.
Clifford Chance's role under the original plan had been limited to checking the investigation was thorough.
The party will also now publish the results of the investigation, although it will redact confidential information to hide the names of certain witnesses who do not wish to be identified.
On Saturday, Elliott Johnson's parents demanded a full independent investigation into the bullying allegations and claims that they were swept under the carpet by senior party officials. Shapps resigned after it emerged that a written complaint about Clarke's conduct had been received as far back as January, contrary to the party's public denials.
Conservative MP Geoffrey Clifton-Brown MP, also a member of the party board, said: "I am pleased that the board has agreed to a properly conduced independent inquiry by Clifford Chance, and that above all the crossbench peer Lord Pannick QC has agreed to review the investigative process and to certify that it is objective, appropriate and comprehensive."
Since Johnson's death, it has been alleged that Clarke used influence and information to blackmail activists and even a cabinet member. He has also been accused of sexual assault and harassment by two women.
Clarke, 38, was brought into the party to head up Road Trip, which saw young activists bussed up and down the country to campaign in marginal seats. He has denied all the allegations and said he would comment only after an inquest into Johnson's death was completed.
Earlier on Monday, Baroness Pidding, a former chair of the National Conservative Convention who was heavily involved in the youth campaign, said the party had to open its doors to an independent probe to ensure "credibility".
Pidding is herself at the centre of the scandal – reports claim she leaked back to Clarke the names of those who complained about him to CCHQ. She has denied the allegations.
The Tories had hoped Shapps's departure would limit the fallout, but instead it has only increased pressure for Feldman to follow.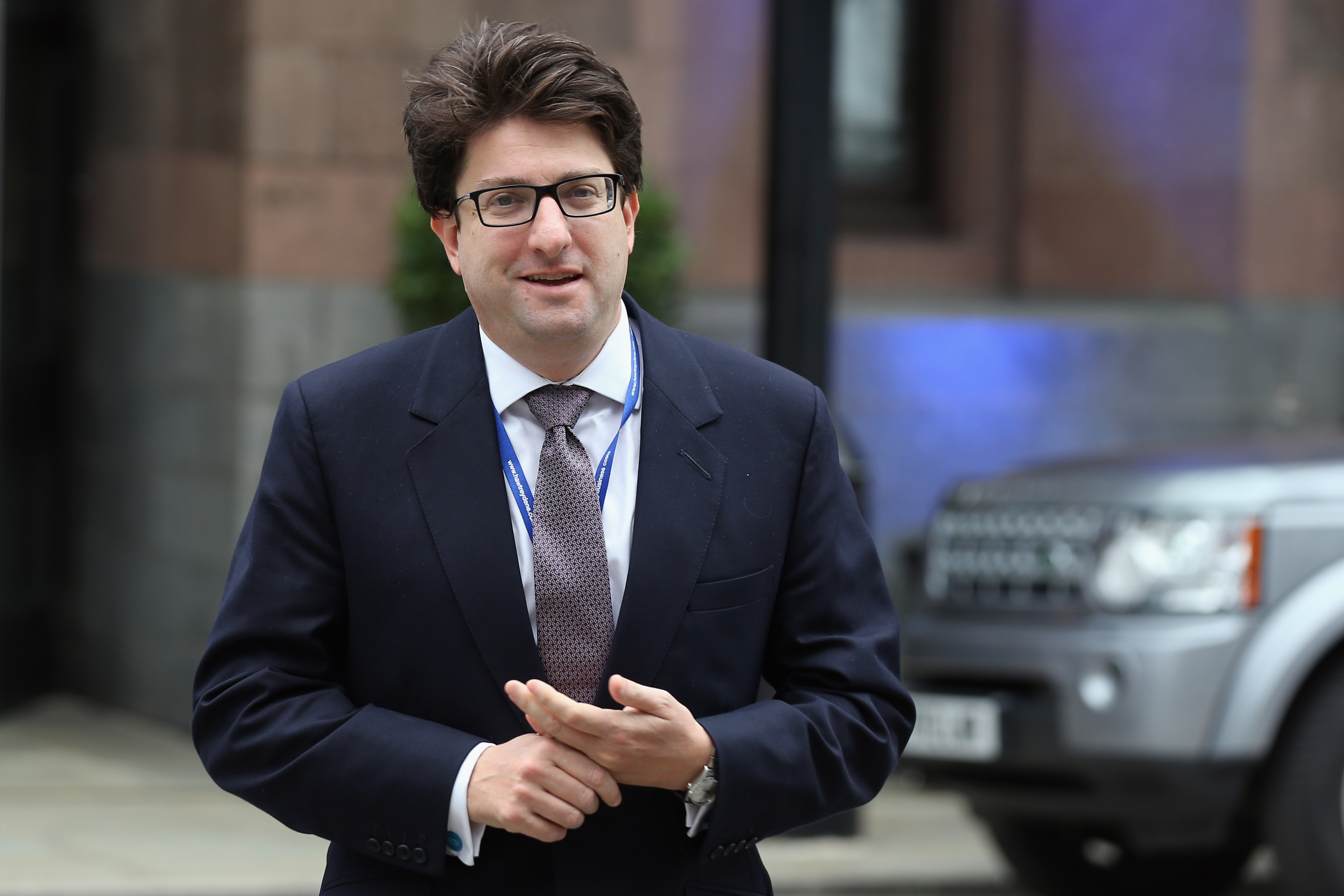 Johnson's father has said the party chair must go "down with his ship."
On 22 November, Feldman told the Mail on Sunday he was unaware of why he should be wary of Clarke. "I was wholly unaware of allegations of bullying and inappropriate sexual conduct by Mr Clarke prior to August 2015," he said.
But some Tory MPs have said Feldman was aware of Clarke's reputation. Although he was not the sole chair when Road Trip was brought into CCHQ, Feldman was responsible for signing off on financing.
Ben Howlett, Tory MP for Bath, told BBC Newsnight: "We have complained about him [Clarke] for a long time. ... Lord Feldman has been aware of this for a very long time."
On Monday, a memo emerged suggesting that Feldman was warned about Clarke in summer 2014.
In the memo, Shapps's then chief of staff, Paul Abbott, recommended to both his boss and Feldman that the party should not bring in Clarke. He said Clarke was "rude ... difficult to work with and had an incredibly short temper". Friends of Feldman have claimed that he never saw the memo, according to The Spectator.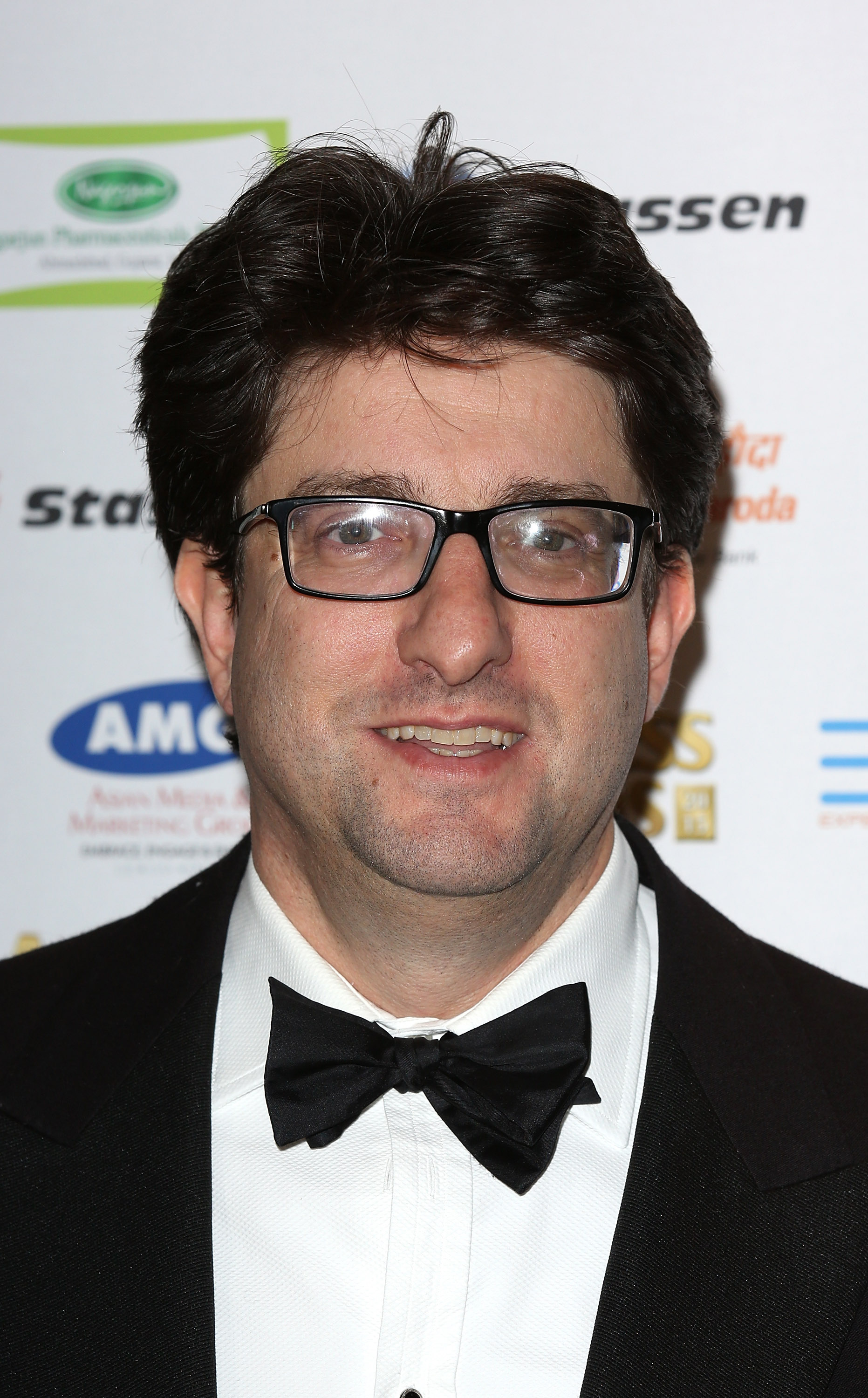 Feldman has been close friend of the prime minister since their university days. They studied together at Brasenose College in Oxford, where they represented the college's tennis team. You can see a picture of them here.
They were also on the organising committee for the college's ball. Cameron helped to plan the entertainment while Feldman chaired the committee.
But Cameron and Feldman have remained close, with the latter drifting towards politics when Cameron decided to run in the Tory leadership election. Back then, Feldman ran Cameron's fundraising and donated £10,000 himself.
Feldman was placed into the heart of CCHQ and appointed deputy treasurer of the party. In this role, Feldman was responsible for bringing in donors to the Leader's Group, which included those who gave more than £50,000 to the party.
In order to do this role, Feldman stepped down as chief executive of his family's business, Jayroma, giving up the £8 million house in Holland Park that came with the title, according to the Daily Mail.
The Mail adds that Cameron trusts Feldman more than he does any other advisor because Feldman does not harbour political ambitions and is happy to work behind the scenes at CCHQ.