These Two Tory MP Landlords Just Blocked A Bill Banning Revenge Evictions
There were 90 minutes allocated to the debate. Christopher Chope and Philip Davies talked through the whole allocated time.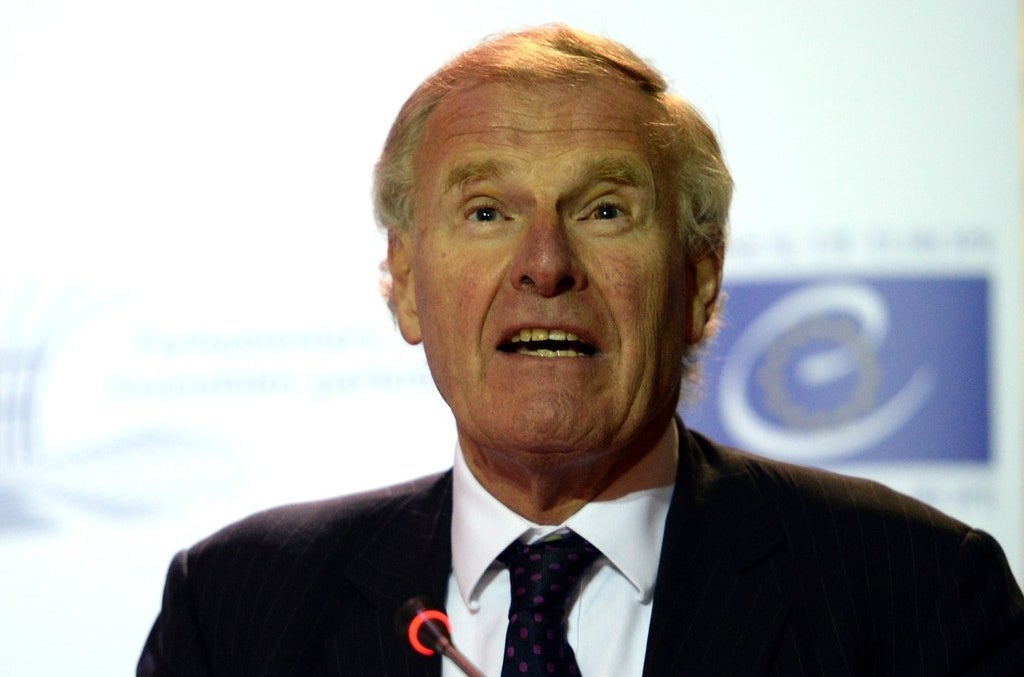 Two Conservative MPs today blocked a bill that would have stopped private landlords from being able to evict tenants without any reason.
The two MPs, Christopher Chope and Philip Davies, are both private landlords, and the bill would have repealed part of the Housing Act.
They filibustered the bill, which means the pair spoke throughout the time allocated for the debate and therefore prevented a vote from taking place.
There are 9 million renters in the UK and housing and homeless charity Shelter found that 2% of all renters in the private sector have been evicted after they complained to their landlord or letting agent about a problem.
Revenge evictions has particularly been a problem in London, where 14% of all families renting private have been a victim to the practice in the last year.
Crisis, a charity for homeless people in the UK, was quick to criticise the decision. Matt Downie, the charity's director of policy and external affairs, said: "This defeat is a huge blow for the many renters who out of fear of eviction are forced to put up with horrendous conditions, powerless in the face of landlords who ignore their responsibilities."
Noting that the bill had cross-party support from the three main parties, Downie said: "Tenants should be able to ask their landlord for repairs or to complain about poor conditions without fear of losing their home."