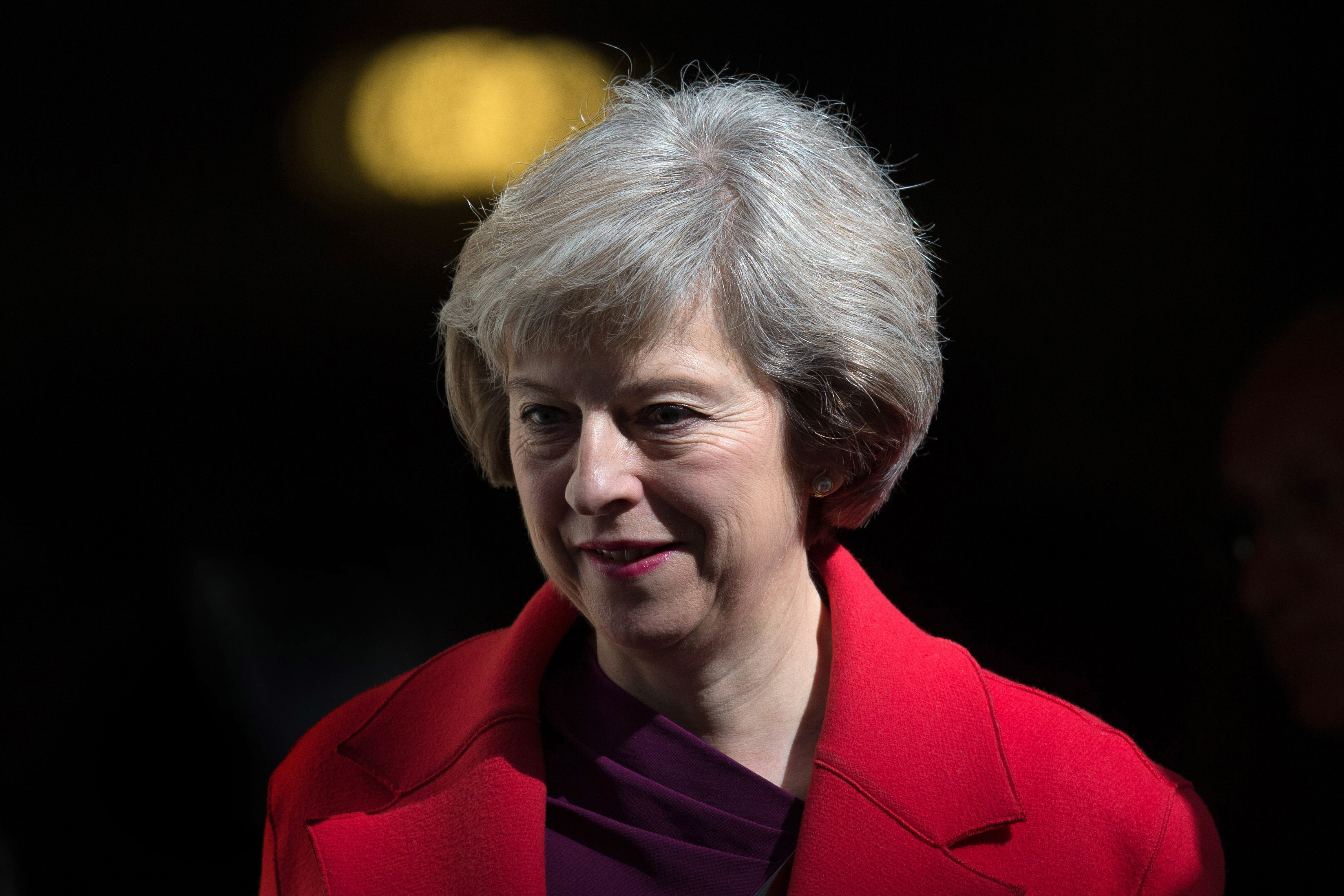 Britain should leave the European Convention on Human Rights (ECHR), home secretary Theresa May said on Monday, arguing that it makes the UK less safe and stops the government from reforming human rights law.

In her first major speech of the EU referendum campaign, May said the convention "can bind the hands of parliament, adds nothing to our prosperity [and] makes us less secure by preventing the deportation of dangerous foreign nationals".
She said: "Regardless of the EU referendum, my view is this: if we want to reform human rights laws in this country, it isn't the EU we should leave, but the ECHR and the jurisdiction of its court."
The home secretary said she wasn't opposed to human rights but believed parliament should have a greater role in deciding the rules, arguing for a British bill of rights.
Although the creation of a British bill of rights featured in the Conservative party's 2015 manifesto, it has not yet been implemented.
May's remarks put her at odds with justice secretary Michael Gove, who said in February that the new bill of rights would incorporate the convention.
In 2013, May suggested the UK could consider leaving the ECHR but this is the first time she has said Britain should withdraw from it entirely.
In her speech on Monday, May said the choice voters have to make on 23 June is about "how we maximise Britain's security, prosperity and influence in the world".
The home secretary, who is campaigning for the UK to remain in the EU, said that although Britain would continue to be involved in the Five Eyes intelligence sharing group, the country would be safer if it votes to remain in the EU.

Labour's shadow justice secretary, Lord Falconer, accused May of making the comments to curry favour with Conservative party members. "This is ignorant, illiberal and misguided nonsense which would damage our standing in the world and is more about Theresa May's leadership bid than human rights," he said.
Harriet Harman, former deputy leader of the Labour party and current chair of the parliament's joint human rights committee, said May's comments were "depressing and worrying", adding that the UK "should not retreat on human rights".
Human rights advocacy group Liberty accused May of making the comments to "bolster her tough credentials."
Bella Sankey, Liberty's policy director, rejected her suggestion that the convention binds parliament and said Britain should remain a signatory.
"Britain founded it, it is the most successful system for the enforcement of human rights in the history of the world, and every day it helps bring freedom, justice and the Rule of Law to 820 million people," Sankey said.