The Conservative party has launched a website to target voters based on their location.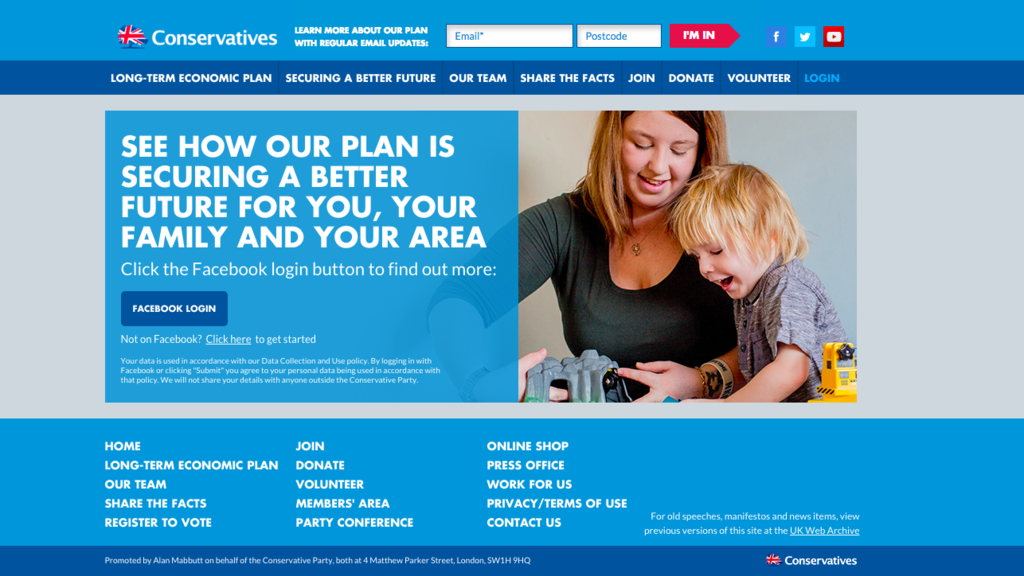 Once you enter your details, you're given information based on your area.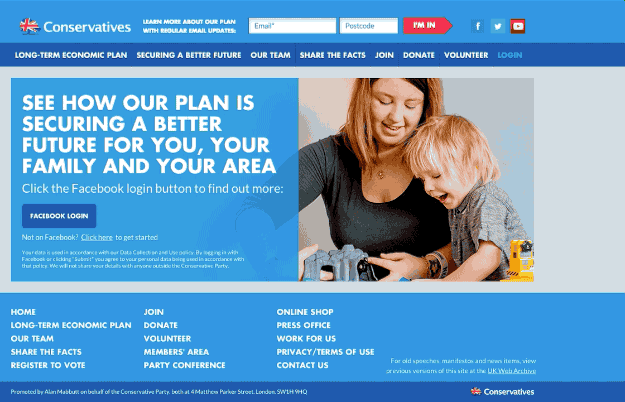 The information tells you about increases in the number of jobs and businesses in the area since the coalition came to power.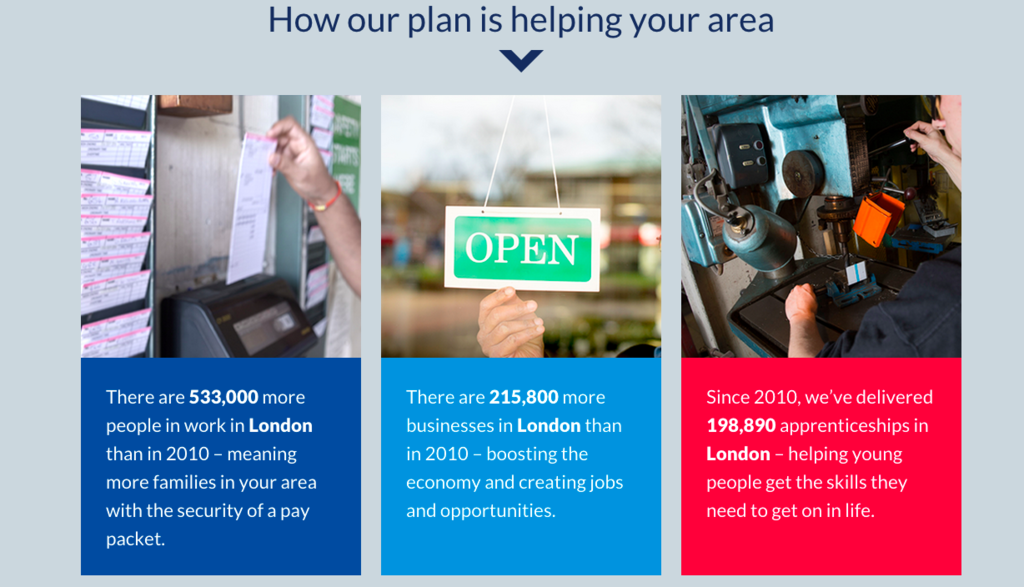 Then you're asked questions about your salary, fuel consumption, and whether or not you'd like to own a home.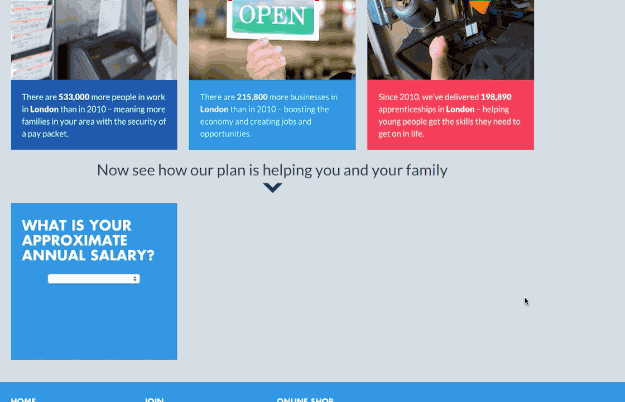 And you instantly find out how much you're saving due to cuts in income tax, savings in petrol, and the ways in which the coalition is – it claims – making it easier to buy a first home.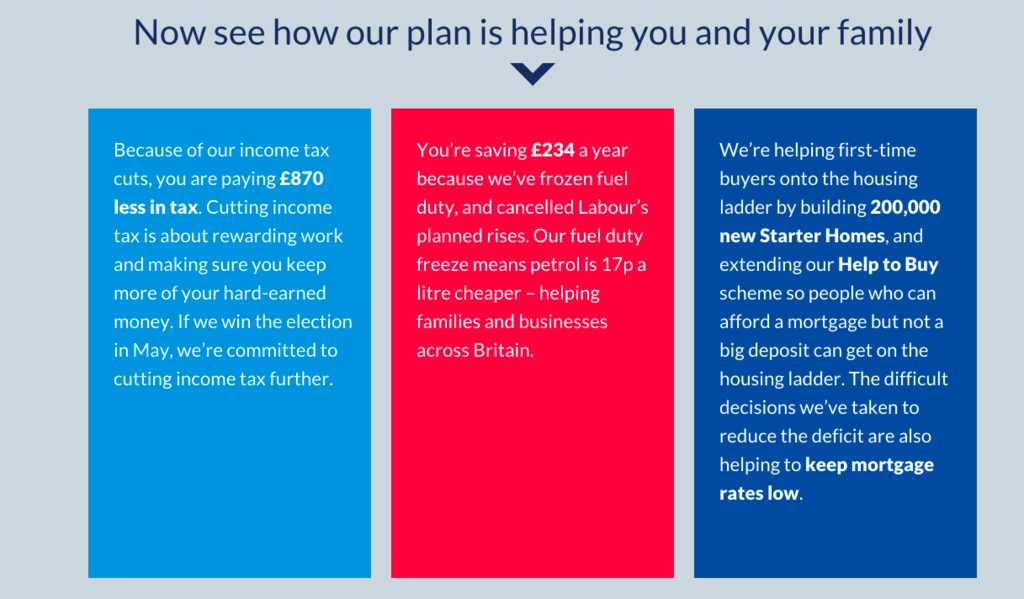 You're also given some spin by the party as to why it's better than Labour.
Although it's not clear, collecting data is one of the key aims of the website.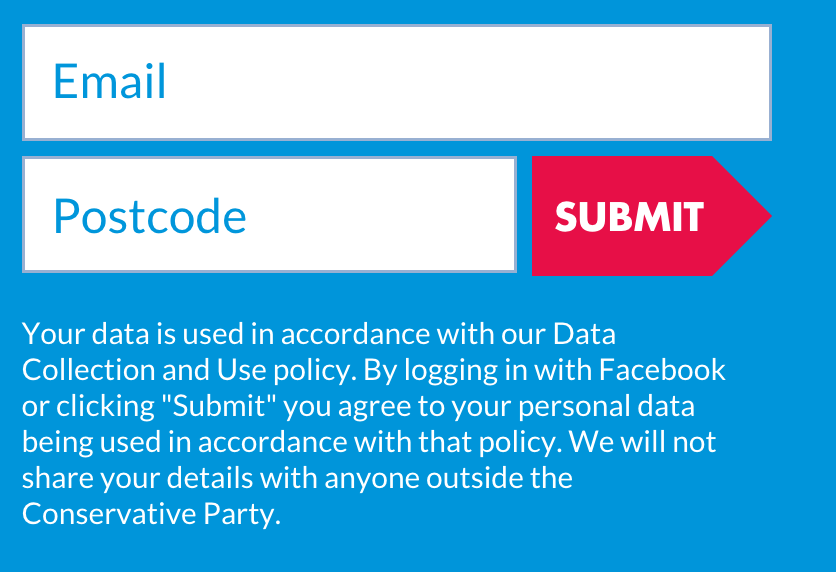 And it won't be long before you'll get an email from George Osborne asking you to donate to the party.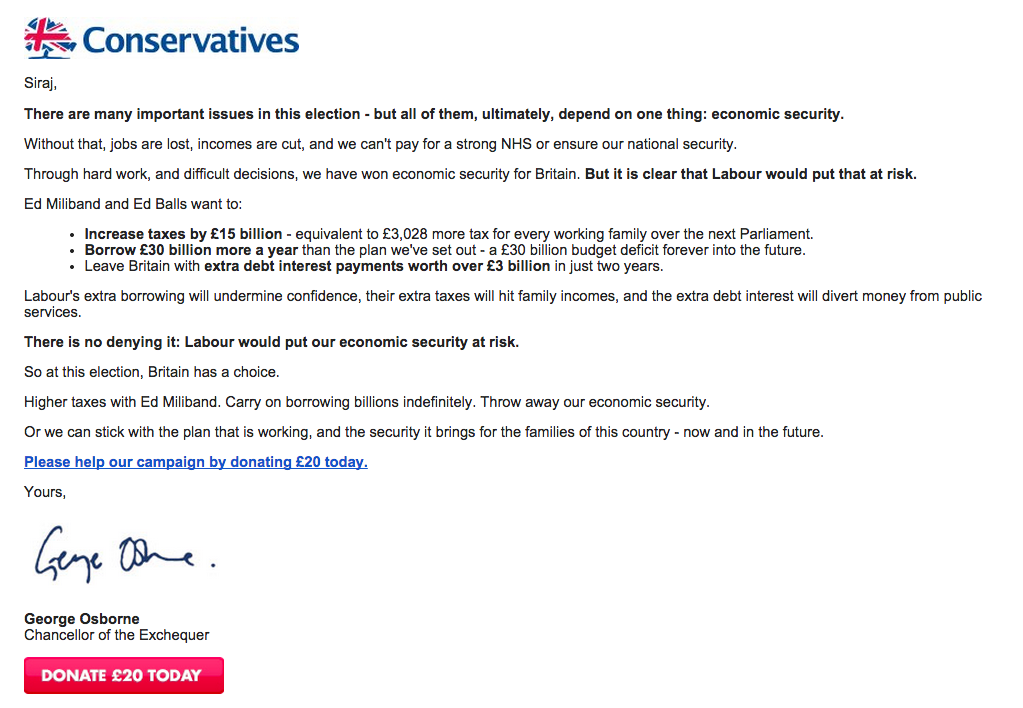 Looks like there are no comments yet.
Be the first to comment!