The Green party is hoping it can capitalise on the success of US presidential candidate Bernie Sanders by recruiting his brother as one of its main spokespeople.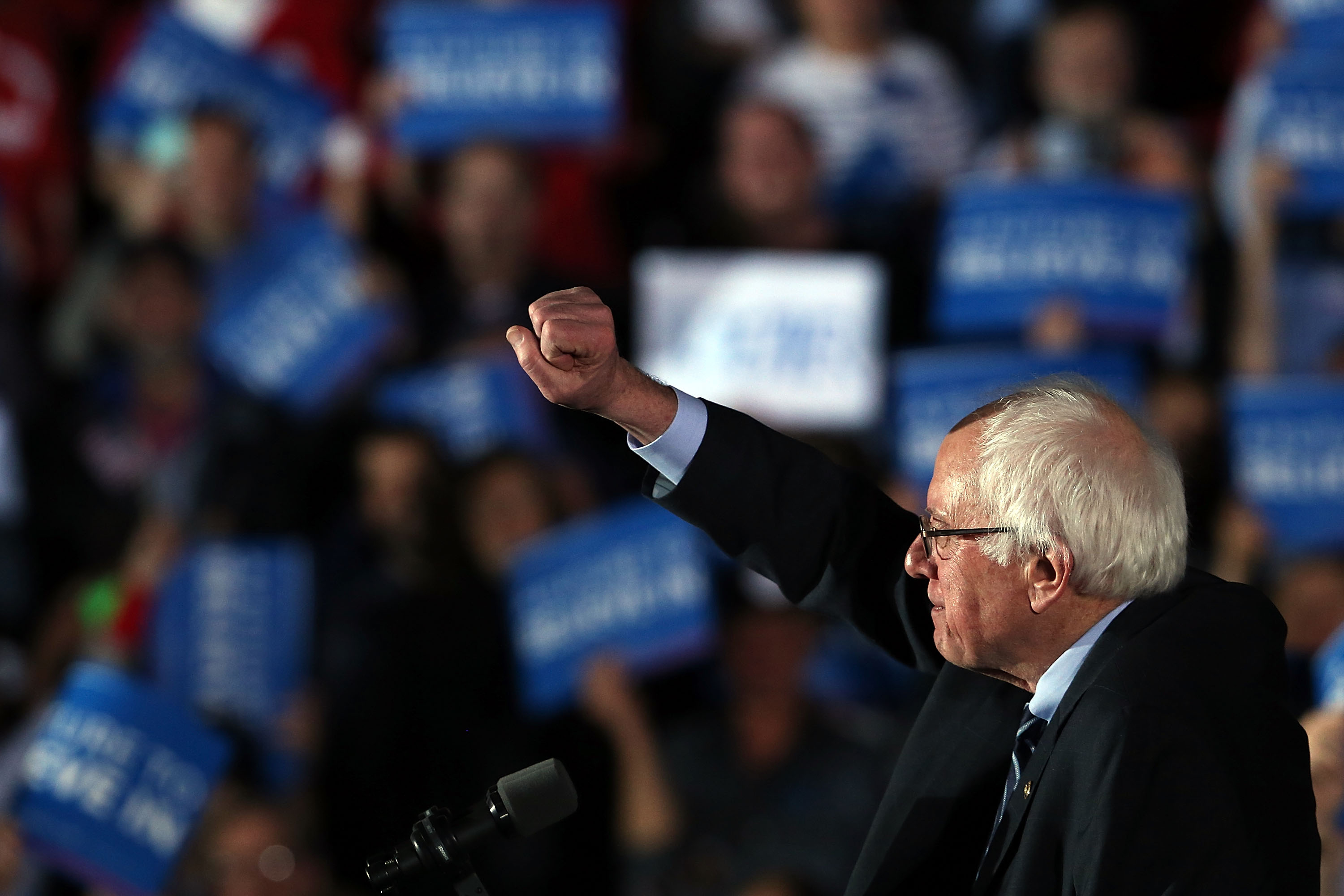 "Bernie's main platform is almost identical to the Green party's," Larry Sanders said in a statement, as he stressed that the party should be getting more media coverage.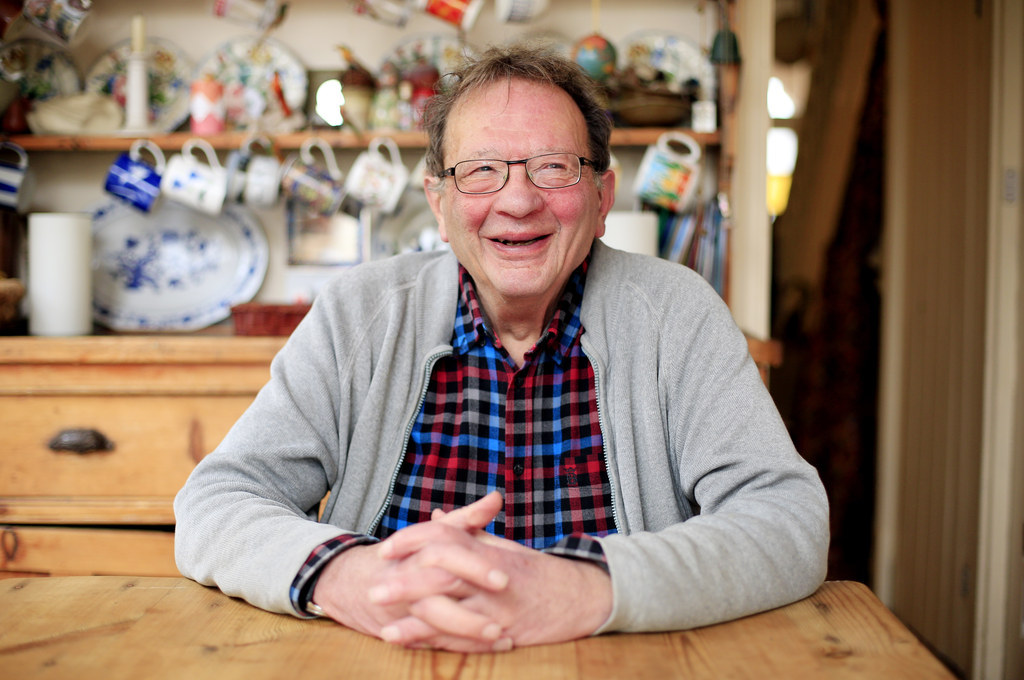 Bernie, Larry's younger brother, has been drawing massive audiences to rallies in the United States during his campaign to become president. This week he beat his Democratic rival Hillary Clinton in the New Hampshire primary.
Now the Greens are hoping to take advantage of Sanders' momentum by bringing in Larry as their health spokesman.
But it's unclear whether Bernie will appreciate the comparison. Here are some of the Green party's policies, as listed in its Policies for a Sustainable Society:
• The party said it would "progressively reduce" border controls and that all illegal immigrants would receive amnesty after five years.
• The document also suggests that inheritance tax should be extended so that it doesn't just apply to the dead. Instead, it should also count on gifts between families "to prevent the accumulation of wealth and power by a privileged class".
• Advertising would also come under stricter regulation if the Greens had their way. It would be "gradually reduced" in an attack against a "materialist and consumption driven culture which is not sustainable".
• The Greens also believe a growing economy is unsustainable and instead their politicians have argued for "negative growth" or a "zero-growth economy".
• The party also believes that any development of new technology should not be "a given but a choice made by society", with new tech development to focus on things that are "inherently beneficial to the common good".
Larry, 81, is an academic and stood as a candidate for the Greens in last year's general election – and he suggested that his younger brother has been looking to the party for policy ideas.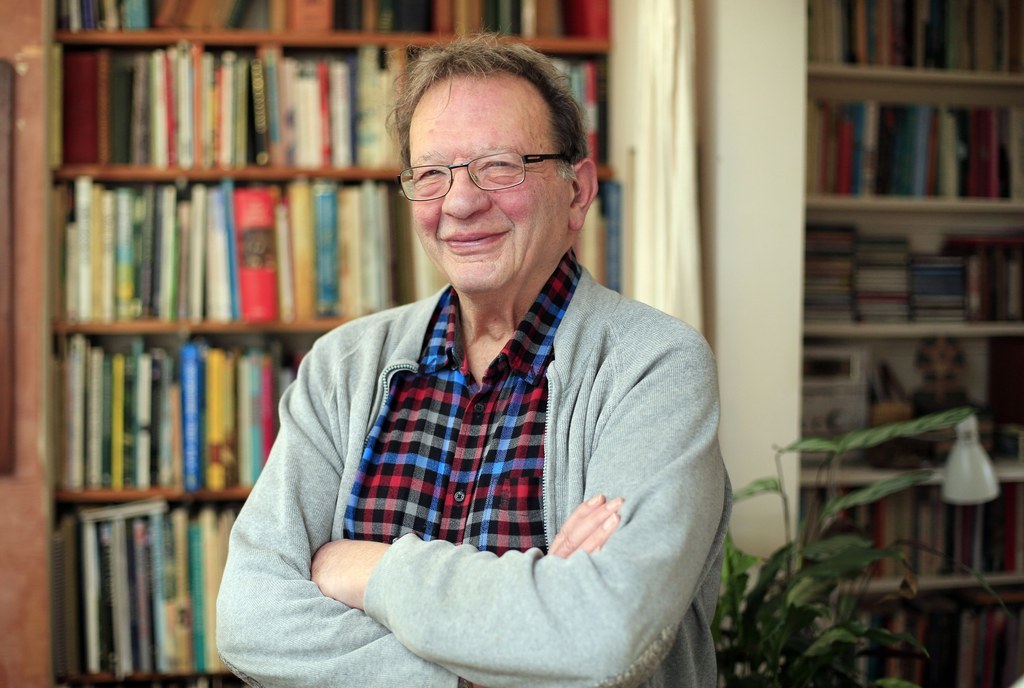 The move to recruit Sanders comes as the Greens try to put pressure on the BBC to allow them a party political broadcast (PPB).
PPBs – free TV adverts of about five minutes – are allocated to parties based on a formula decided by parliament. In December, the BBC announced that UKIP would be awarded three PPBs on its channels each year.
Although the Greens had the same number of MPs elected in last year's general election as UKIP – one – they were not given any slots. This was because the corporation argued UKIP would have a larger role to play in this year's EU referendum as a major Eurosceptic party.
The Greens have insisted they should be allocated their own broadcast on the BBC because more than a million voters backed the party last May.
"2016 should be another good year for the Green Party, but we're not in the public's eye as much as we should be," Larry Sanders said.