6 Ways Labour's Film About Ed Miliband Is Exactly Like Its Film About Neil Kinnock
Labour's latest party broadcast looks rather familiar.
Labour has released its latest election broadcast, which seeks to portray Ed Miliband as a man fit to be prime minister.
The early reaction was broadly positive.
But we couldn't help noticing that parts of the video look very similar to another Labour effort, back in 1987.
1.
Here's Ed in "Ed Miliband: A Portrait", writing something.
And here's the party political broadcast that became known as "Kinnock: The Movie".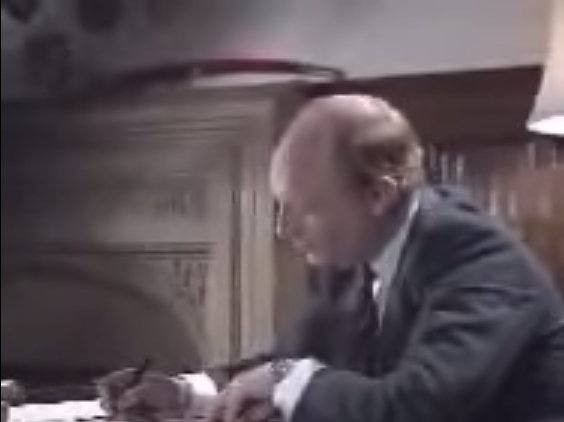 2.
Here's Miliband, rocking the blue jumper look that appears to have taken the political world by storm.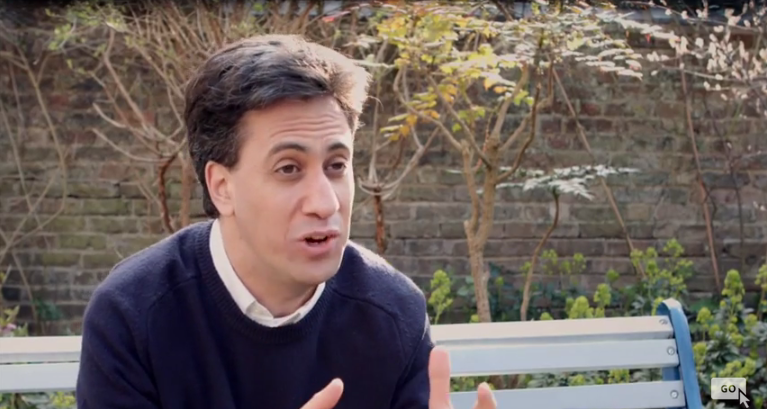 And here's Kinnock, rocking that same look years earlier.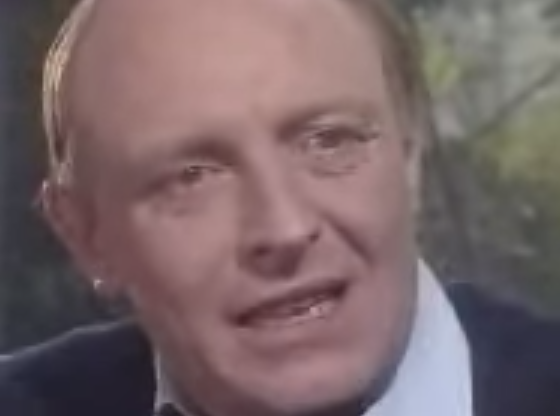 3.
The new film featured Miliband talking about his parents, accompanied by a shot of the young Ed.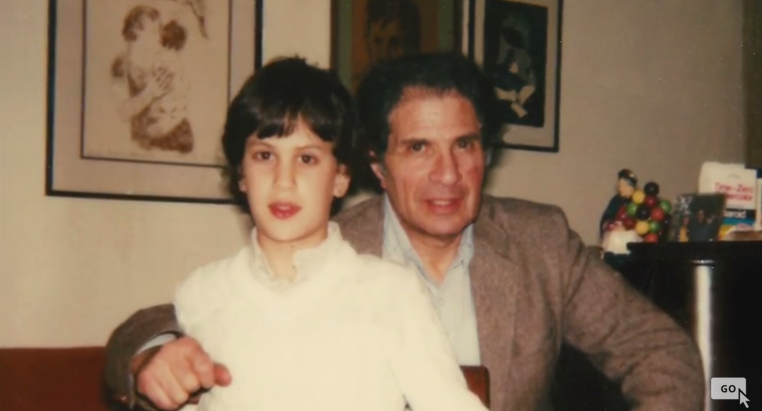 It turns out that Kinnock spoke about his parents too.
4.
Greengrass makes an effort to show that Ed knows his way around a hospital.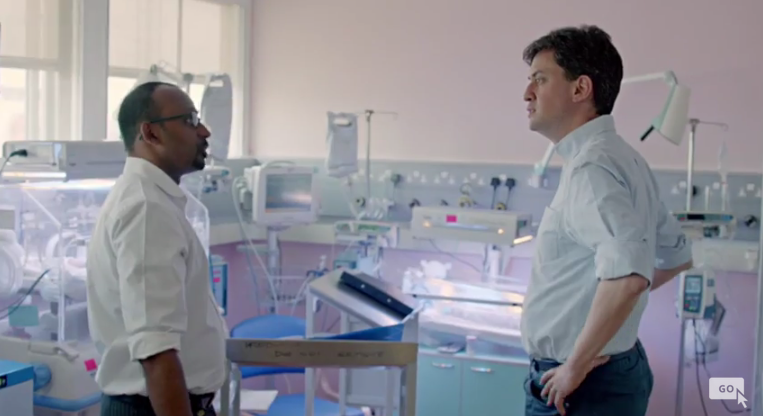 Just as Hugh Hudson, director of Chariots of Fire, did with Kinnock.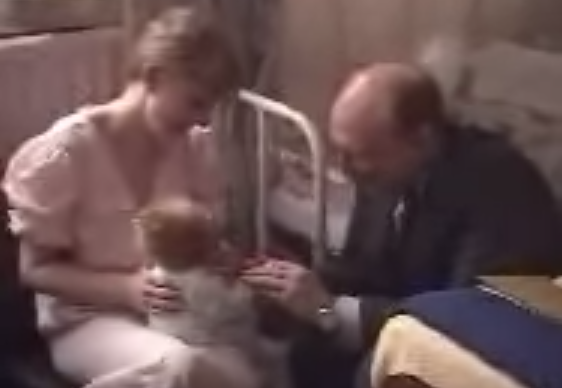 5.
Here's Miliband showing off how passionate and determined he is.
Just like Kinnock!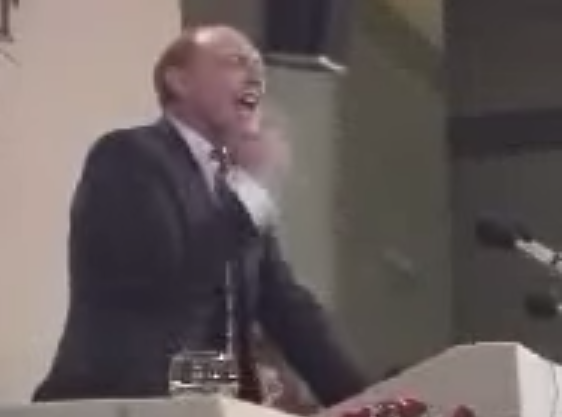 6.
Finally, Greengrass cuts to Miliband standing next to his wife, Justine.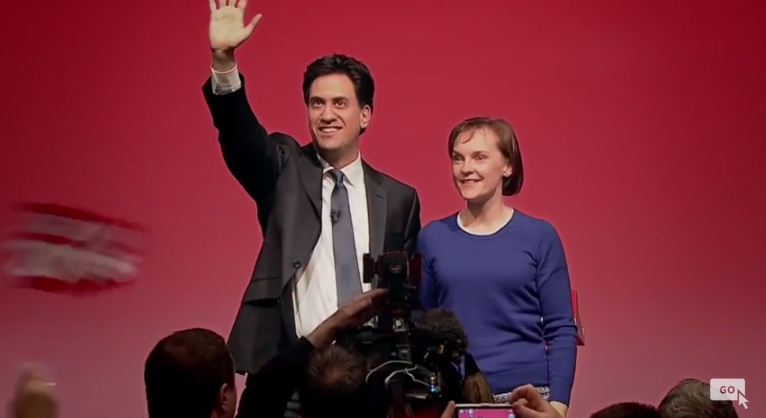 And Hudson's ends with Kinnock walking alongside his wife, Glenys.