This Video Of Party Leaders Singing A Marvin Gaye Song Is Unexpectedly Brilliant
It appears to show them singing "Let's Get It On", which is totally normal.
Sky News has picked out video of Plaid Cymru leader Leanne Wood looking blissfully awkward.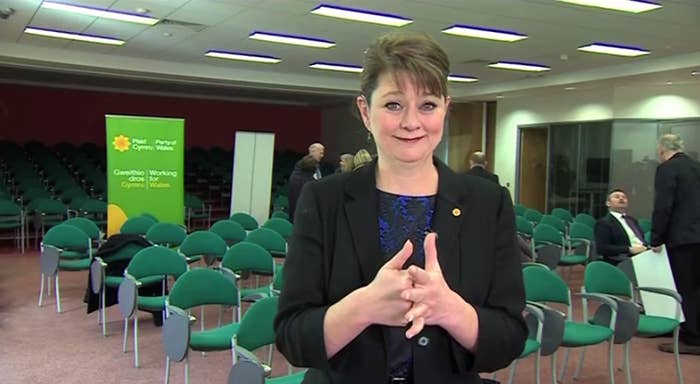 The soundtrack is meant to represent the days following the election. Since polls suggest that no party will win an overall majority, leaders will have to work together to form a government.