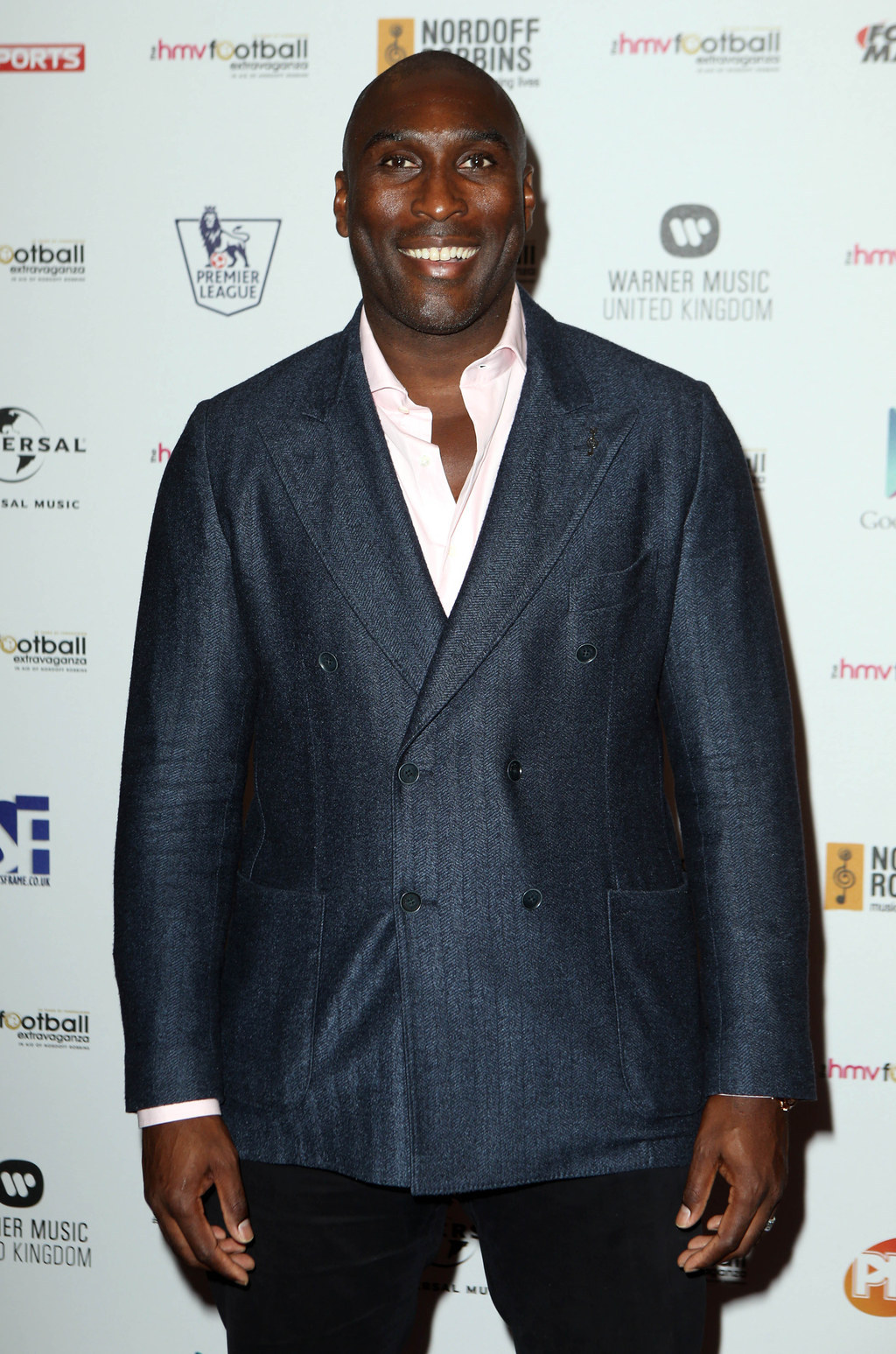 Former Conservative mayoral hopeful Sol Campbell has said the party should "find the right balance" on cuts to tax credits for low-earners being pushed through by the government.
Speaking to BuzzFeed News at the Conservative party's conference in Manchester, the former England football captain set out his views on the policy: "It's all about the right policies and George Osborne has said he wants it one way and Boris wants another way. I think sometimes you've got to disagree to agree."
Campbell, who played as a defender for both Arsenal and Tottenham, insisted: "We will find the right balance."
Osborne has defended the decision to reduce tax credits – which could cost some families £1,000 a year, according to the Institute of Fiscal Studies – by arguing that low-earners will benefit from general improvements in the economy, improved access to childcare, and an increase minimum wage.
When questioned about whether or not he thinks the party needs to reform tax credits further, Campbell said: "Those are ideas floating around and I'm sure it'll be before it actually finishes and stops spinning and they stop on one particular way to approach it, it might be tweaked along the way."
A number of Tory MPs have expressed concern about how the changes may affect low-earners. Boris Johnson today said that any changes to tax credits should protect low-earners, in remarks that were considered an attack on the chancellor George Osborne.
"We must ensure that as we reform welfare and cut taxes that we protect the hardest working and low paid," Johnson said. "Shop workers, cleaners, the people who get up in the small hours or work through the night because they have dreams for what their families can achieve."