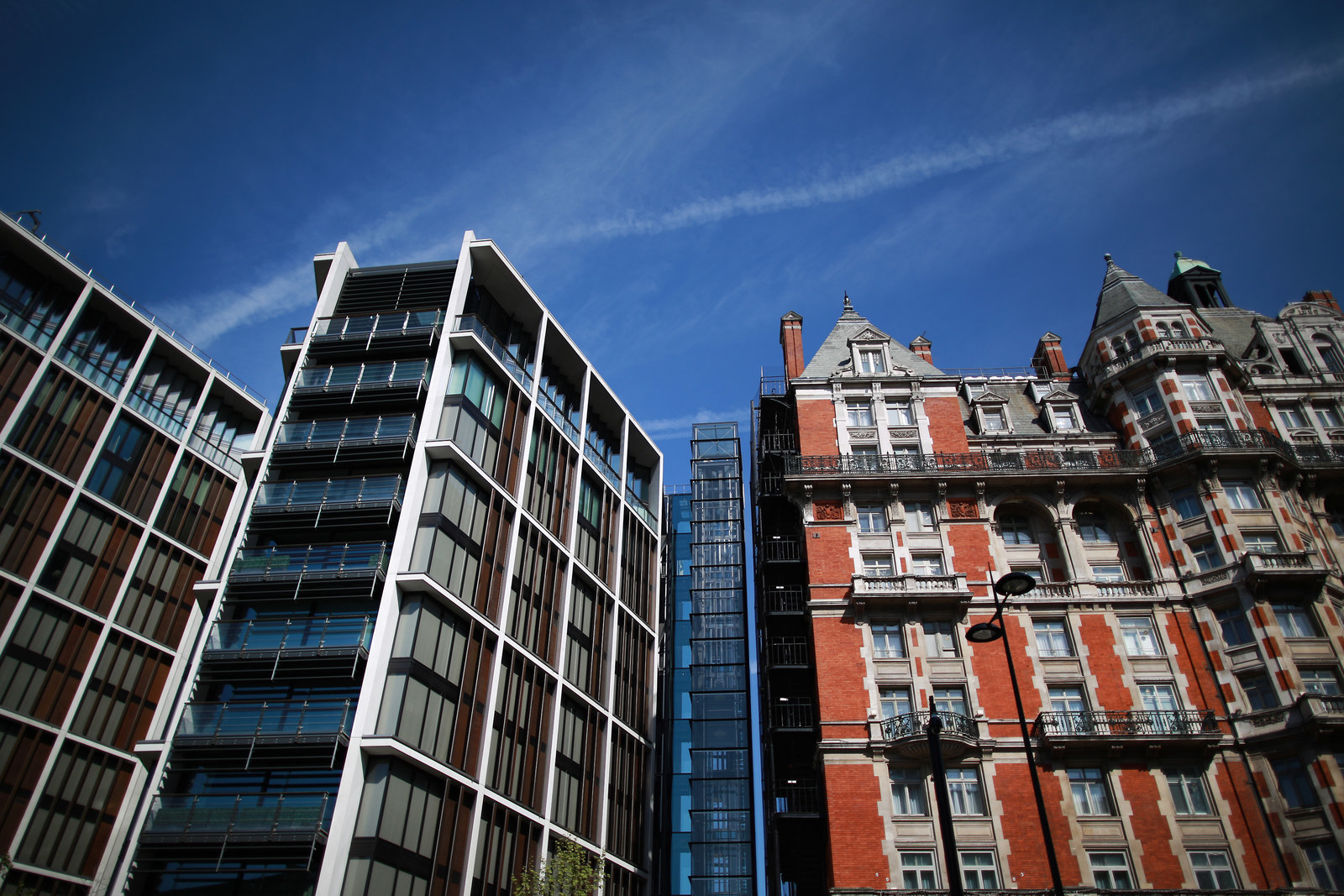 The UK's departure from the EU could have a huge effect on the economy – and campaigners on both sides have argued that the vote is crucial for one of the country's main obsessions: the housing market.

Remain campaigners such as chancellor George Osborne have argued that the market would suffer and that house prices could fall by up to 18% in the event of the UK leaving the EU.
But at the same time, the Leave camp has claimed that with less immigration from mainland Europe, pressure on housing would be alleviated, helping first-time buyers on to the housing ladder.
What no one would dispute is that young people are finding it harder than ever to afford their own homes. According to research by housing charity Shelter, four-fifths of adults born since the early '80s say it's harder for them to buy a property than it was for their parents.
To tackle this problem, the government has pledged to build 200,000 new "starter homes" by 2020 – these will be valued at up to £450,000 in London and £250,000 elsewhere. Campaigners have argued, however, that these homes are still out of reach for low- and middle-income earners.
So how would a Leave vote affect all this? Would it be easier to buy a house in a post-Brexit world?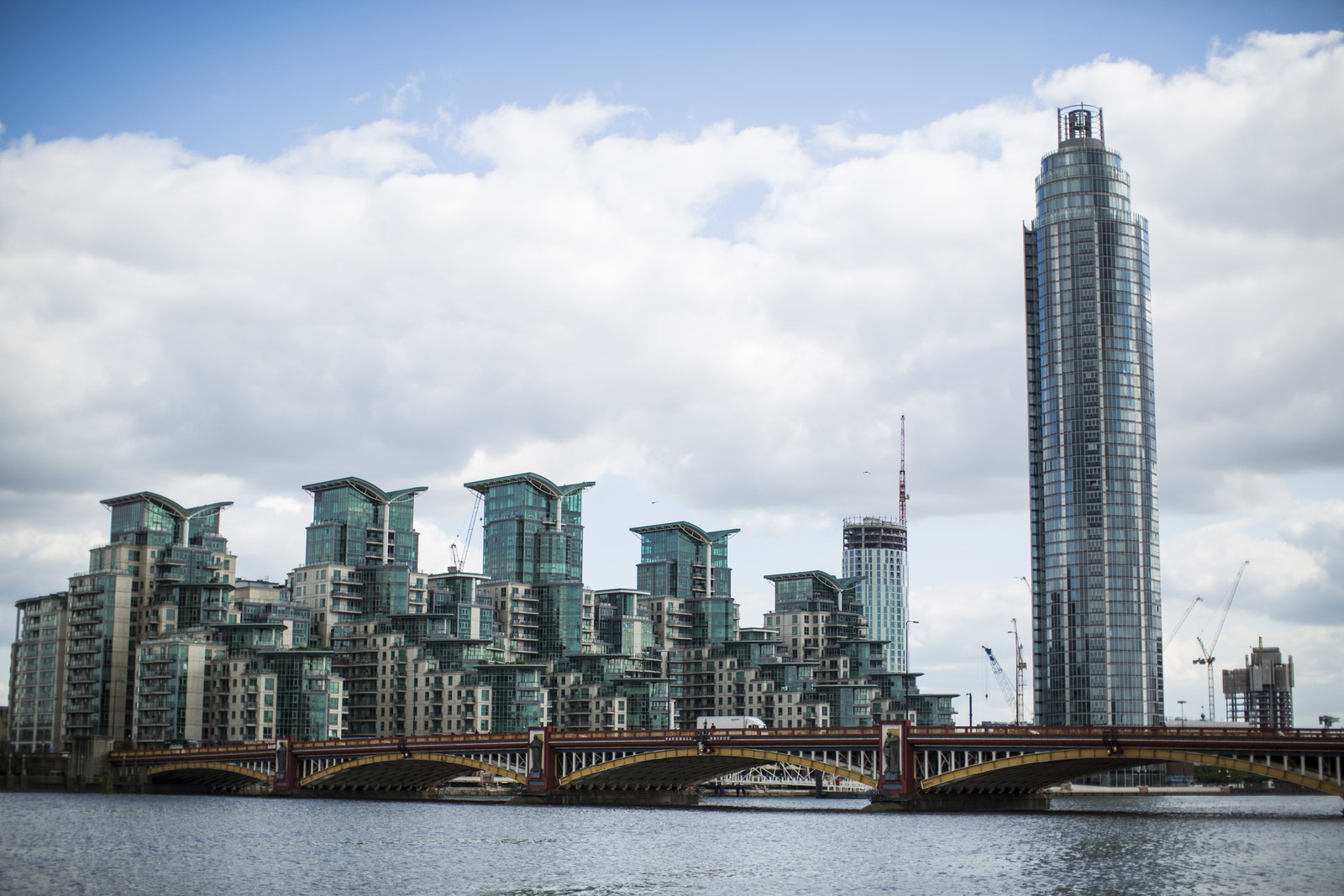 That's certainly what Vote Leave, the official Leave campaign, wants you to think.
Chris Grayling, a cabinet minister and leading Brexit campaigner, has blamed higher prices on immigration and told young voters to think of the "practical consequences" of the vote.

"It is already tough to buy a house," he told The Guardian, "but if we are bringing a population the size of Newcastle upon Tyne into the country every single year, if we cannot set limits on the number of people that come and work in Britain, then simple maths says it is going to be even more difficult to get on to the housing ladder."
UKIP leader Nigel Farage echoed Grayling's comments in what appeared to be an impromptu interview with a student at Newcastle University.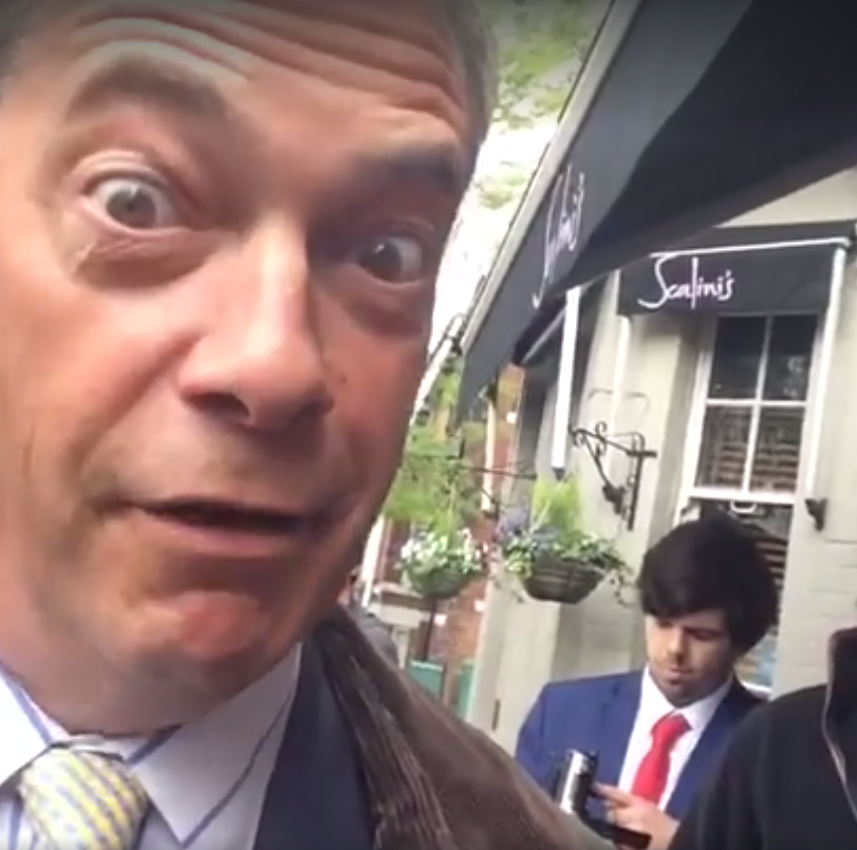 "For young people, how are you ever going to buy a house, with a population increase in this country of half a million a year? How are any of you, unless Mummy and Daddy are very rich, ever going to buy a house?" Farage asked during the interview last week. "And what we can do here in this referendum is we can get back to controlling our borders, have an Australian-style points system for immigration and normality."

But is any of this backed up by real economics?
Moody's, a leading credit ratings agency, said there was some truth to the claim.
"First-time buyers would benefit from lower competition for housing, as house price and rental inflation would slow down if immigration is curbed," Gaby Trinkaus, a vice president and senior analyst at the firm, said last month.

Samuel Tombs, the chief UK economist at Pantheon Macroeconomics, backs the claim too. Asked whether less EU migration would make homes more affordable, he told BuzzFeed News: "Yes, I think that probably would be the case. Strong inflated migration into the UK has contributed to the imbalance between demand and supply that has pushed up prices, so it would perhaps ease those pressures."

This would largely affect prices in the capital rather than the rest of the country because "a high proportion of homes that are bought in London are purchased by EU nationals who are coming here to work," claimed Tombs.
And London, a global magnet for property investment and by a wide margin the least affordable city in the country, now has a new mayor, Sadiq Khan, who has committed to a London-wide affordable housing strategy whatever the referendum result. Moody's has argued that the mayoral campaign in the capital has led to an "ambitious affordable housing agenda for London".
As for the rest of the country, independent housing consultant Colin Wiles argues that while house prices could become more reasonable if migration falls, any change would only happen in the long-term future.
However, Wiles told us that – because immigrants tend to rent rather than buy homes – there could be a reduction in the number of people renting privately across the UK, which could then lead to increased sales by buy-to-let investors. And that would be good news for first-time buyers.
"So those houses will be rented to someone else or the owners will try to sell them, in which case there'll be more properties available [to buy]," he said.
But Wiles also warned that there had been "unmet demand in the housing market for about the last 30 years" and so even with reduced migration, demand is still likely to be fierce.
But isn't it a bit more complicated than that?
While it's been suggested that house price growth could slow down if Britain votes to leave, it's worth noting that prices are still expected to rise no matter what happens. That means if you can't afford a home right now, you probably won't be able to afford one if the UK withdraws from the EU.

Richard Donnell, research director at the analysis firm Homematch, told BuzzFeed News that, like the chancellor, he expected the number of sales nationally to fall in the event of Brexit, although prices could keep rising.
"As long as the economy keeps growing and adding jobs and incomes keep growing," he said, "then you can have falling transactions but not necessarily big falls in house prices."

He added: "Historically we've only seen big falls in house prices when there's been effectively a recession and the economy has shrunk for more than four consecutive quarters, and credit availability is reduced. In all the forecasts I've seen for Brexit, people aren't really forecasting that."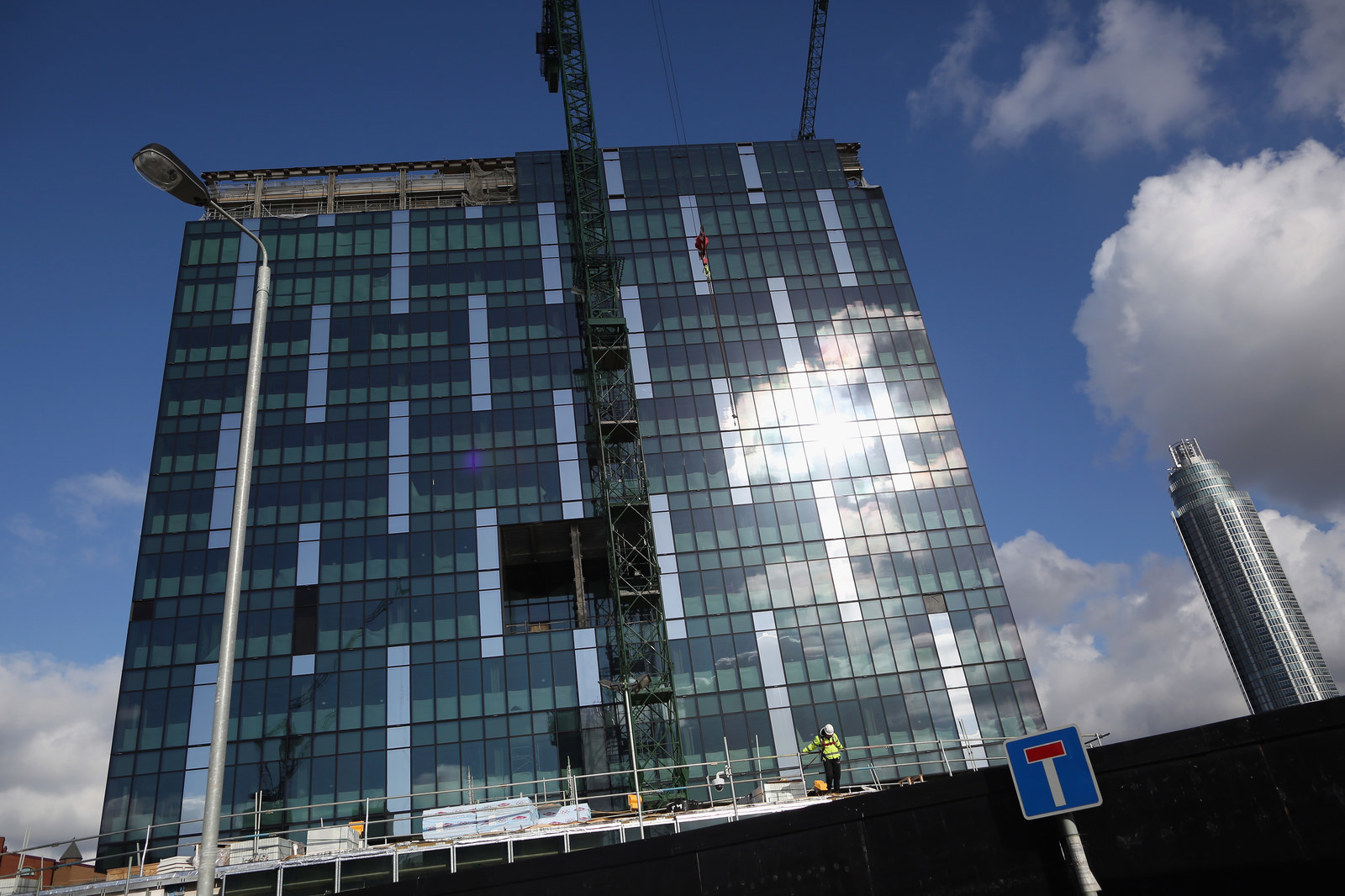 Tombs, of Pantheon Macroeconomics, also warned that even if house prices do drop, the uncertainty a Brexit vote could bring to the economy may actually make it harder for people to get mortgages in the first place.
The chancellor alluded to this last week when he said that mortgage costs for the average first-time buyer could rise by £810 to £1,280 a year, adding that this would cancel out any benefits from lower house prices.
That could mean homes that may seem affordable would actually be out of reach. First, Tombs said, banks would struggle to receive the funding they need to finance new mortgages; and second, the risk of unemployment and slower economic growth would mean that banks would be likely to charge a "risk premium" on new loans.
So if house prices are all you care about, should you back Brexit? "I think it would be harder for first-time buyers to get on to the property ladder, not easier," Tombs said.

Simon Rubinsohn, chief economist at the Royal Institution of Chartered Surveyors, went further and suggested that if banks are forced to pay higher costs to receive funding, they could reduce the supply of mortgages.
But the majority of experts we canvassed made clear that, regardless of the referendum result, there's only one thing that will actually help first-time buyers.
"Ultimately, what's going to be crucial for young people to be able to buy or rent at affordable levels is more supply [of housing]," Rubinsohn told BuzzFeed News.