Baroness Sayeeda Warsi resigned on Tuesday from her position in the Foreign Office, calling the UK government's stance on Gaza "morally indefensible".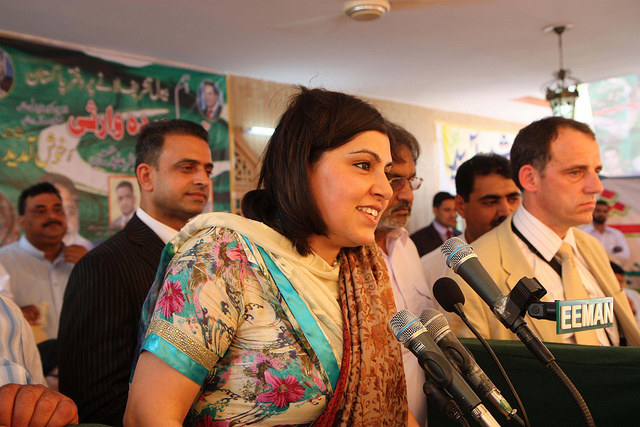 Her resignation sparked a huge amount of interest from Pakistanis.
Many commenters praised her beneath articles written in Pakistani press.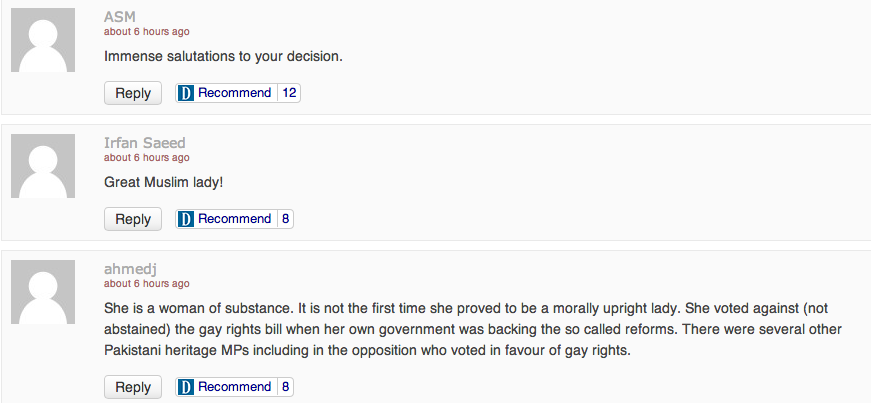 And others suggested that she could stand for a parliamentary seat in the country.
Basically, she's kind of a big deal in Pakistan. This was the audience of 2,000 who attended a rally when she visited her hometown of Bewal in 2010.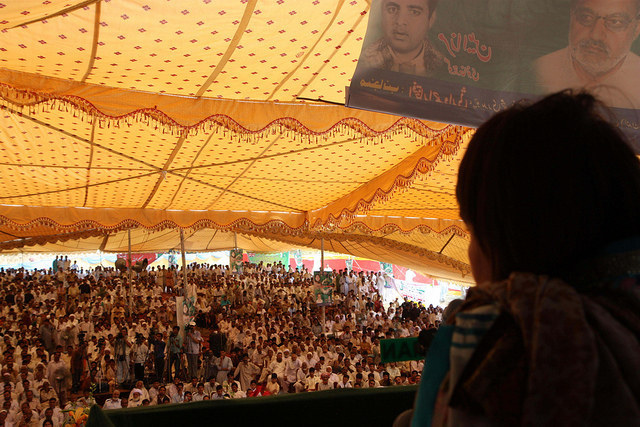 By 2012 she had already visited the country six times as a minister, and visited as Pakistanis were getting ready to vote in the elections.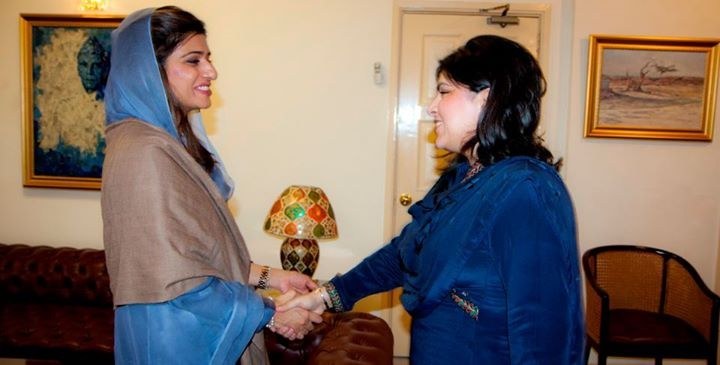 She also accompanied David Cameron and then shadow foreign-secretary William Hague on a visit to Pakistan in 2008, days before the country's elections.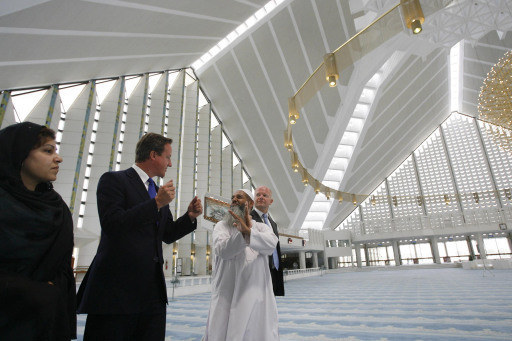 But for now Warsi's keeping any decisions about future plans a well-guarded secret.