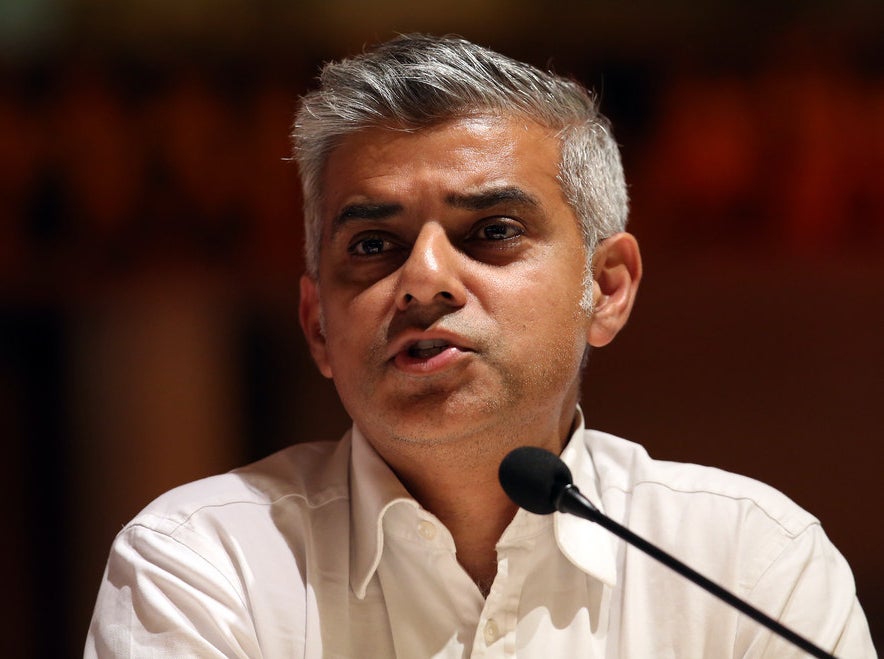 Sadiq Khan has quietly become the frontrunner in Labour's mayoral campaign, according to a senior source on a rival campaign.
Khan is benefiting from the surge of support for left-wing Jeremy Corbyn, who has gone from an unlikely candidate to the frontrunner in the Labour leadership race, the source said.
Londoners who are voting for Labour online are being encouraged to choose a mayoral nominee as the same time. It is believed that Corbyn voters are unlikely to back Jowell, seen as an ally of Tony Blair.
Hundreds of thousands have signed up to vote in Labour's leadership contest – with Corbyn likely to benefit from the surge. That has had a major knock-on effect in the mayoral contest in London.
BuzzFeed News understands that an extra 85,000 people are now able to vote for Labour's mayoral nomination, compared with before the general election. On 7 May, only 40,000 were eligible to vote – that number is now believed to be 125,000.
"My instinct is that [Khan] is now favourite and that's because of the Corbyn effect," another senior source on a rival campaign told BuzzFeed News.
Former culture secretary Tessa Jowell was long considered the candidate most likely to win Labour's nomination.
A source on Jowell's campaign said the claims weren't true, adding that voters understood that the election was not in five years, like the general election, but less than a year away.
"Tessa has the best record and the one most likely to beat the Tories," the source said, citing a poll from last month. "Our election is in eight months' time and everyone knows we can win. We are not complacent at all but bemused to see the briefings coming out of our competitors."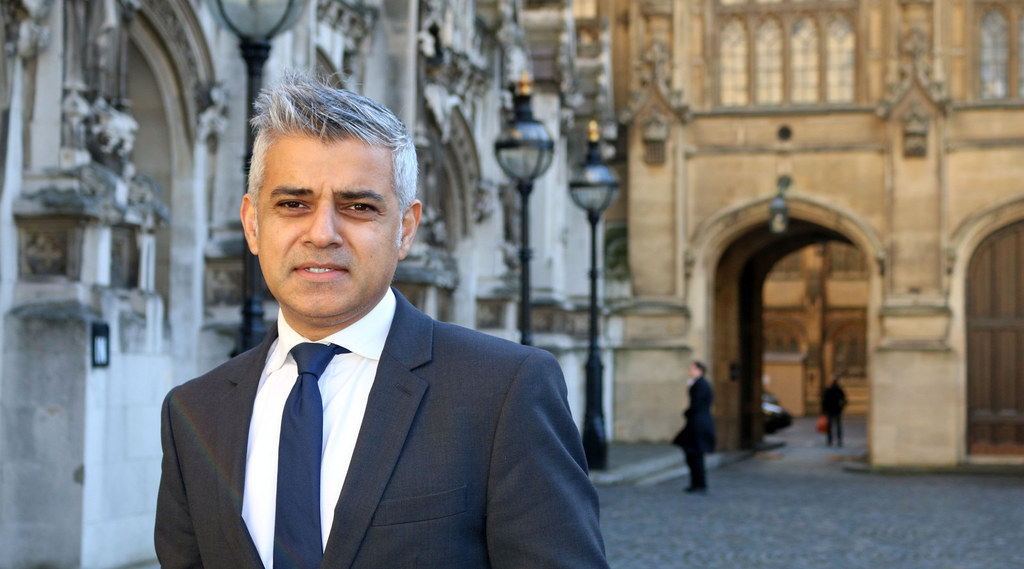 While Abbott is the more obvious left-wing complement to Corbyn, her campaign has lacked ideas, according to the source on a rival campaign.
"Diane is not offering a terribly radical campaign from other candidates in the mayoral race and that's the difference between the two candidates," the source said.
"If you're an out-and-out leftie, then Diane benefits, sure. But if you're not, if you want something different, you want to be excited and you're signed up for Corbyn, you don't necessarily go for Diane because she's not saying something terribly different."
Jowell is still winning votes from existing party members, who will have seen many of her posters before 7 May.
While it was long considered that Khan would stand for Labour's nomination, he only announced his candidacy after the election, whereas Jowell first announced her candidacy last November, as first reported by BuzzFeed News. Phone banks show Jowell doing well with these members. Voting closes on 10 September.