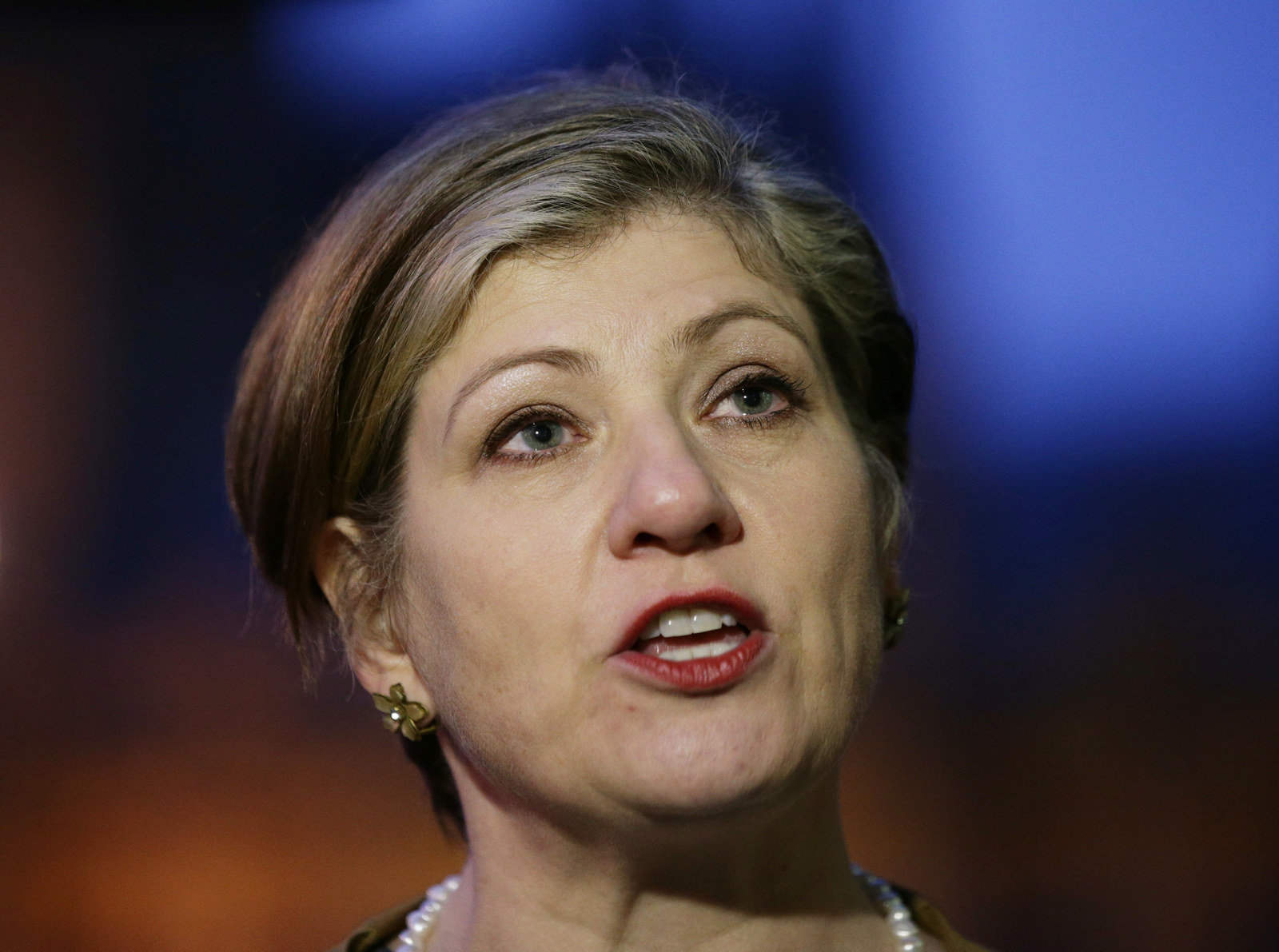 Labour's shadow defence secretary Emily Thornberry has said she is disappointed that a Tory MP could not put party politics to one side to have an important discussion about national security.
Thornberry, who has come under fire from Labour MPs, is currently speaking to a number of experts as she undertakes her party's review of its defence policy.

But she probably wasn't expecting to receive such a rude reply from Nicholas Soames, the grandson of Winston Churchill, when she asked for some advice. He said her invitation would be going in the bin.

"I regret he didn't feel able to give me the benefit of his experience on issues of national security," Thornberry told BuzzFeed News, "but fortunately many of his colleagues were happy to put party politics aside and have constructive discussions, which in the cold light of day, I hope Nicholas Soames may also agree is the right approach."

Tory ministers have been forwarding the letter on to each other, according to The Sun, which was sent the letters.

It all started when Thornberry's parliamentary assistant sent an email to Soames' office asking for a meeting to discuss any insights he might have.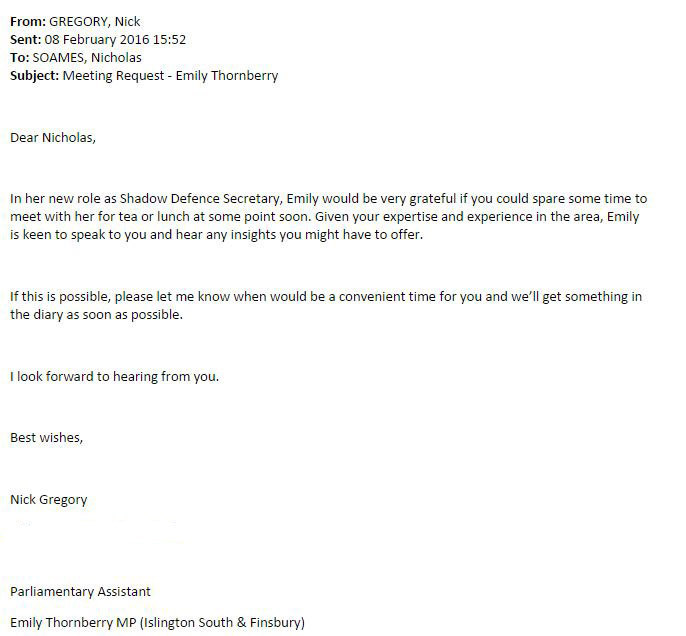 The next day, Soames responded with a rude email, telling Thornberry's assistant her invitation was "clearly a joke". This is his full letter:
I think I should let you know that a lunatic, who seems to have got hold of your name, has sent me a message inviting me to meet with Lady Nugee for tea or luncheon at some future date.

I am delighted that Lady Nugee is keen to meet with me, given my expertise and experience in defence matters, but I am afraid that the insight that I would have to offer on Labour's defence policy is too robust for Lady Nugee's delicate sensibilites.

Please will you be good enough to tell her that the invitation, which is clearly a joke, will be going into the waste paper basket which is where Labour's defence policy always ends up.

I am copying this to the Chief Whip, the Secretary of State for Defence, the Minister of State for the Armed Forces, the Minister of State for Defence procurement, the National Security Adviser and the editor of the Eton College Chronicle.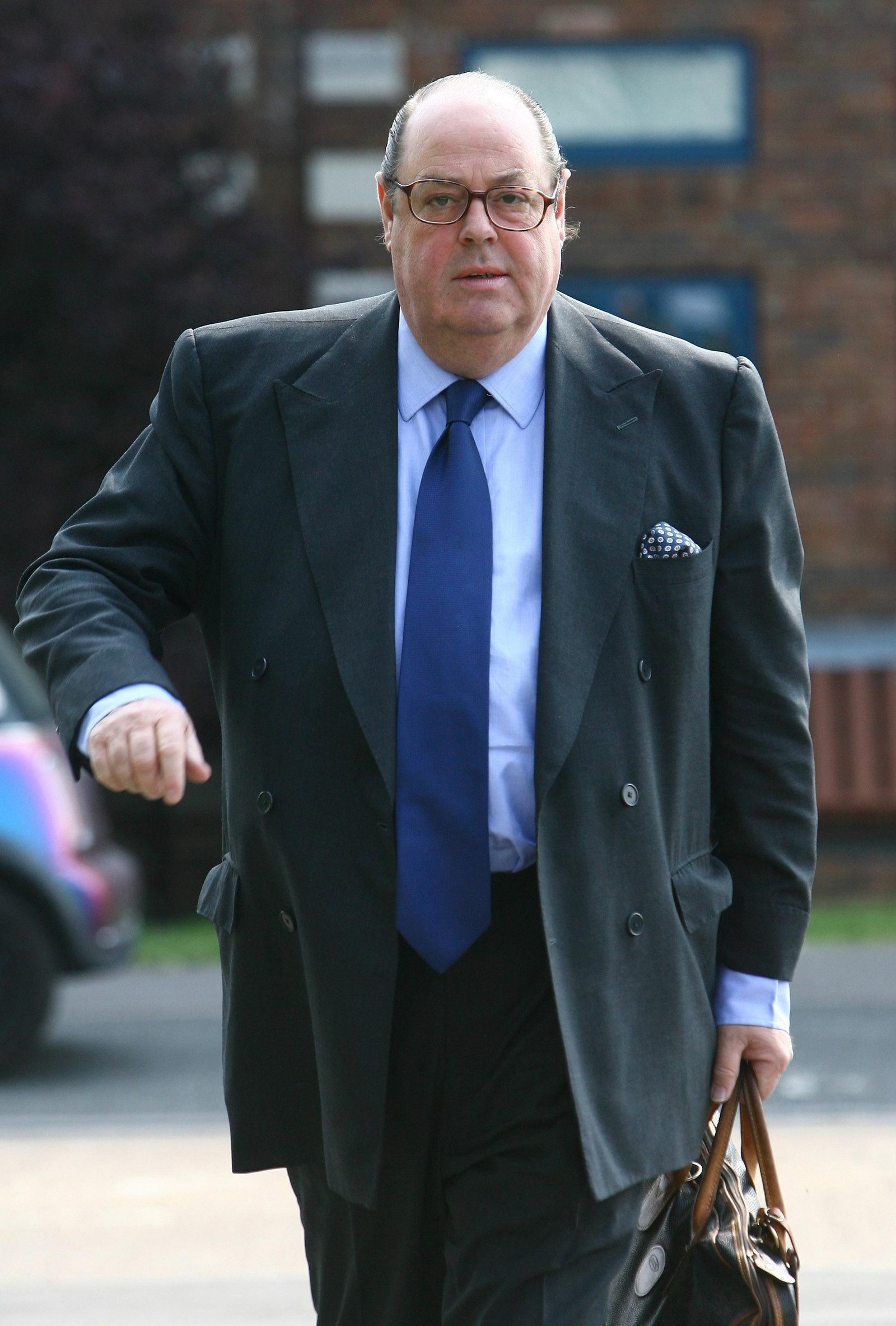 Soames, 67, refers to Thornberry by her official title, Lady Nugee, which she is given because she's married to high court judge Sir Christopher Nugee.
The former defence minister also passed his letter on to a number of people, including the editor of the Eton College paper, where he was previously a student.
This sharply contrasts with Thornberry's own background. She attended a secondary modern after failing her 11-plus exams.

When Soames was asked about her reply and if he would be willing to change his mind and sit down with her, he told BuzzFeed News: "She's living in a dream world."
Although Thornberry is reported to be a unilateralist – and against the renewal and the Trident nuclear deterrent – it is believed she is keeping an open mind as she conducts the policy review and is planning to speak to a range of experts.