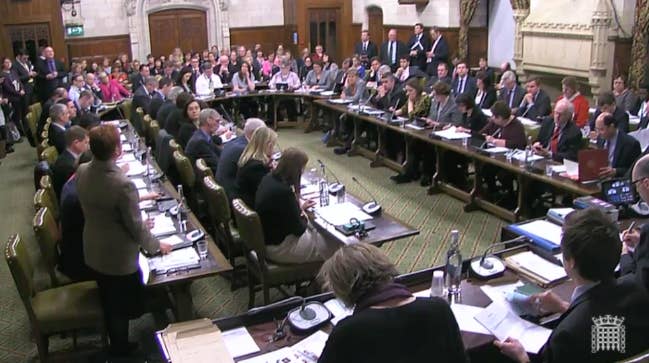 MPs accused the government of idly sitting by while changes to the state pension age for women mean that the lowest-paid women will be hit disproportionately.
The debate on Monday was over the process of increasing the retirement age for women to eventually be the same as that for men: 65 years old. Previously, women were able to retire at age 60.
More than 100 MPs packed into Westminster Hall to discuss how raising the state pension age will affect women after a petition was signed by more than 140,000 people.
Although campaigners insist they are in favour of equalisation, they said they are concerned about what will happen during the transitional period – that is, the years between when someone thought they would retire and when they actually would now be able to retire under the new rules.
The WASPI campaigners – short for Women Against State Pension Inequality – said the government had failed many women who, they said, were not informed about changes to their pension age.
As part of the 1995 Pensions Act, it was decided that the pension ages for men and women would be equalised by 2020.
The new rules affect women born after 6 April 1951 although, following pressure from campaigners and MPs, Conservative MP Richard Graham admitted that not all women were directly made aware of the change.
This led to many women making decisions about their future based on what they believed to be the retirement age of 60, Labour MPs claimed.
Helen Jones, Labour MP for Warrington North, said one individual told her that she spoke to officials about her pension and was told that she had made the necessary 30 years' worth of national insurance contributions.
Based on that information, she stopped working only to be told later that she had not made sufficient contributions and that her state pension would be reduced.
Jones suggested a private pensions company would be fined if they changed the rules without informing individuals and accused the government of mis-selling the pension.
As part of the changes to the state pension, women affected by the changes would have to make contributions for 35 years.
SNP MP Mhairi Black, the youngest MP in the House of Commons, launched a powerful criticism of the government on Monday.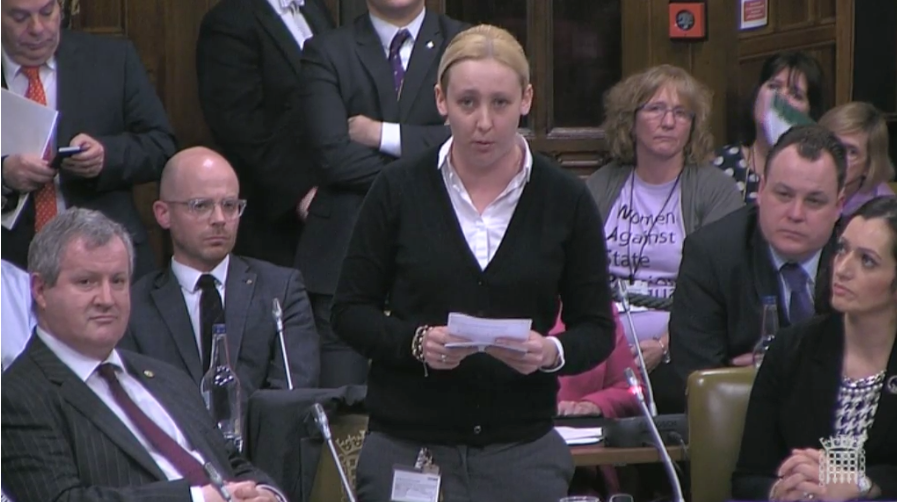 The government has defended the plans by saying that the state pension that women would receive would actually be higher.
But Black said that the fact that you could only get the state pension if you made the contributions for 35 years meant women were unfairly hit and the higher payment would, in many cases, be "irrelevant".
She cited people in "low-income jobs, part-time jobs, people in and out of work for caring for their children" as those who would not hit the 35-year threshold.
"Approximately 80% of people in that category of those who don't quality for the higher rate are women," Black said.