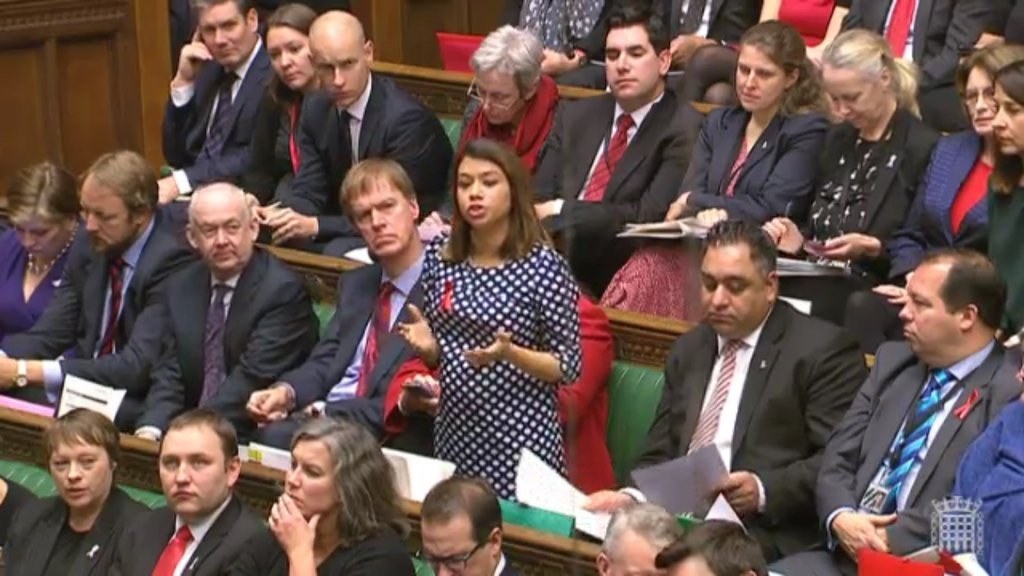 Mothers could soon receive the same status as fathers on marriage certificates, David Cameron announced on Wednesday.
During Prime Minister's Questions, Labour MP Tulip Siddiq asked Cameron when mothers' names would be included on marriage certificates to give them equality.
Currently only fathers' names are included.
Siddiq asked: "With the fast-approaching birth of my daughter, I'd like to be valued as equally in her life as my husband. Will the prime minister take this important symbolic step to make sure that mothers are not written out of history?"
In response, Cameron said a the bill could be on the Commons floor as early as next year. He said: "My understanding is that proposals for the legislation have gone to the relevant committee in government and [Siddiq has] made a very articulate case for why that bill should be included in the next session."
In August, the prime minister said he had asked the Home Office to look into how it could update marriage certificates to include mothers' names. "This clearly doesn't reflect modern Britain – and it's high time the system was updated," he said.
An cross-party early-day motion in September called for marriage certificates to fall in line with civil partnership certificates, on which both mothers' and fathers' names are recorded.
It was unclear exactly when a bill looking to include mothers' names on these certificates would be discussed in the Commons and this is the first time the prime minister has clarified that MPs would look at it next year.
A number of people on Twitter voiced support for the proposals:
Like BuzzFeed UK Politics on Facebook