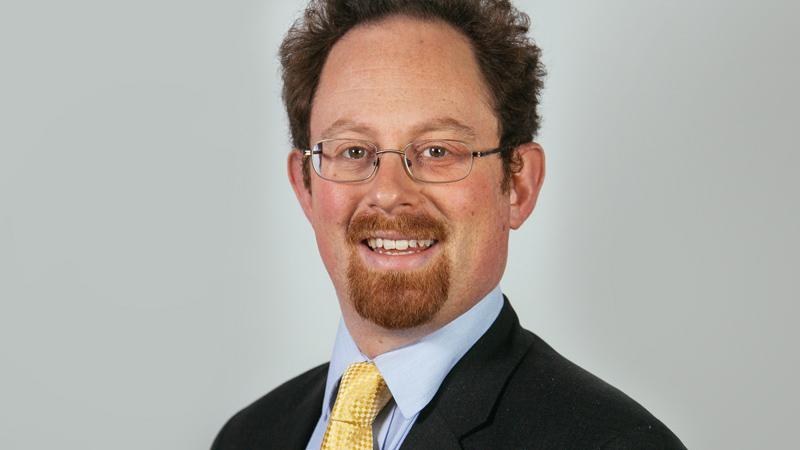 GLASGOW – Ed Miliband has failed in his duty to protect the online rights of the British people when the Conservatives pushed through new communication laws this year, a leading Liberal Democrat MP told BuzzFeed News.
Julian Huppert attacked the Labour leader for not pushing back against the Conservatives when the government passed a new data retention bill earlier this year, noting also that the shadow home secretary, Yvette Cooper, didn't criticise the plans.
"Where's his [Ed Miliband]'s speech?" he asked. "Where's the bit where he said we won't do this?"
"If you look at Yvette Cooper's speech, it was not that critical at all," he told BuzzFeed News. "It very carefully made no commitments, no firm statement. 'We should look at this.' OK."
Huppert also warned that a Labour government would seek to collect more personal data belonging to citizens, should the party get elected next year. He told BuzzFeed News: "My suspicion is that if there is a Labour majority, we will see legislation in this space which will collect substantially more data. Same with the Tories."
"Labour have form and experience," Huppert added.
Huppert, the MP looking to make it a crime to post images of so-called revenge porn on the internet, spoke to BuzzFeed News after attending a fringe event about surveillance at the party's conference in Glasgow.
He told the audience that the Regulation of Investigatory Powers Act, which police use to intercept the communications of multiple journalists, was "grossly out of date".
He also said he believed that Labour and Conservative would work together following the election to pass a communications bill that is often criticised as a "snooper's charter".