UKIP activists said they lost a council by-election in a key target seat only because Labour shipped in activists from outside the area.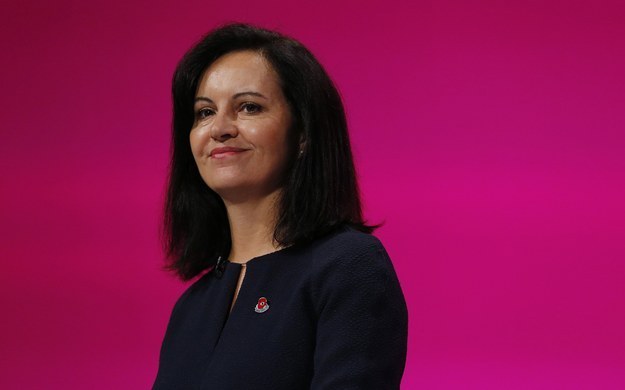 In short, UKIP believes Labour was unfair and should have stuck to campaigners based in Thurrock. A policy of local activists for local people, if you prefer.
Although most polls show UKIP to be in the lead in Thurrock in next year's general election, this particular ward has typically been a Labour safe seat since the party won it a decade ago.
In the end Labour's candidate won 50.3% of the vote, 903 votes, compared to 621 votes for UKIP.
UKIP activists claim the fact that shadow energy secretary Caroline Flint was sent to campaign in a council by-election shows the extent to which Labour are concerned.
A member of UKIP's campaign team in Thurrock told BuzzFeed News that the party "wasn't fighting Labour. We were fighting London Labour," referring to the raft of activists that had come from London to campaign in the area.
But considering UKIP's popularity in the area, there are suggestions that the party failed to adequately organise their campaign team.
UKIP activists, including MEP Tim Aker, the party's general election candidate for Thurrock, suggested that Labour went to great lengths to win votes.
A UKIP activist said: "Labour was putting out a lot of lies. They were telling people on the doorsteps that UKIP wants to bring back gas chambers and that we want to privatise the NHS."
A Labour party spokesperson adamantly denied the above and claimed UKIP were creating rumours to defect from the fact they lost the by-election.