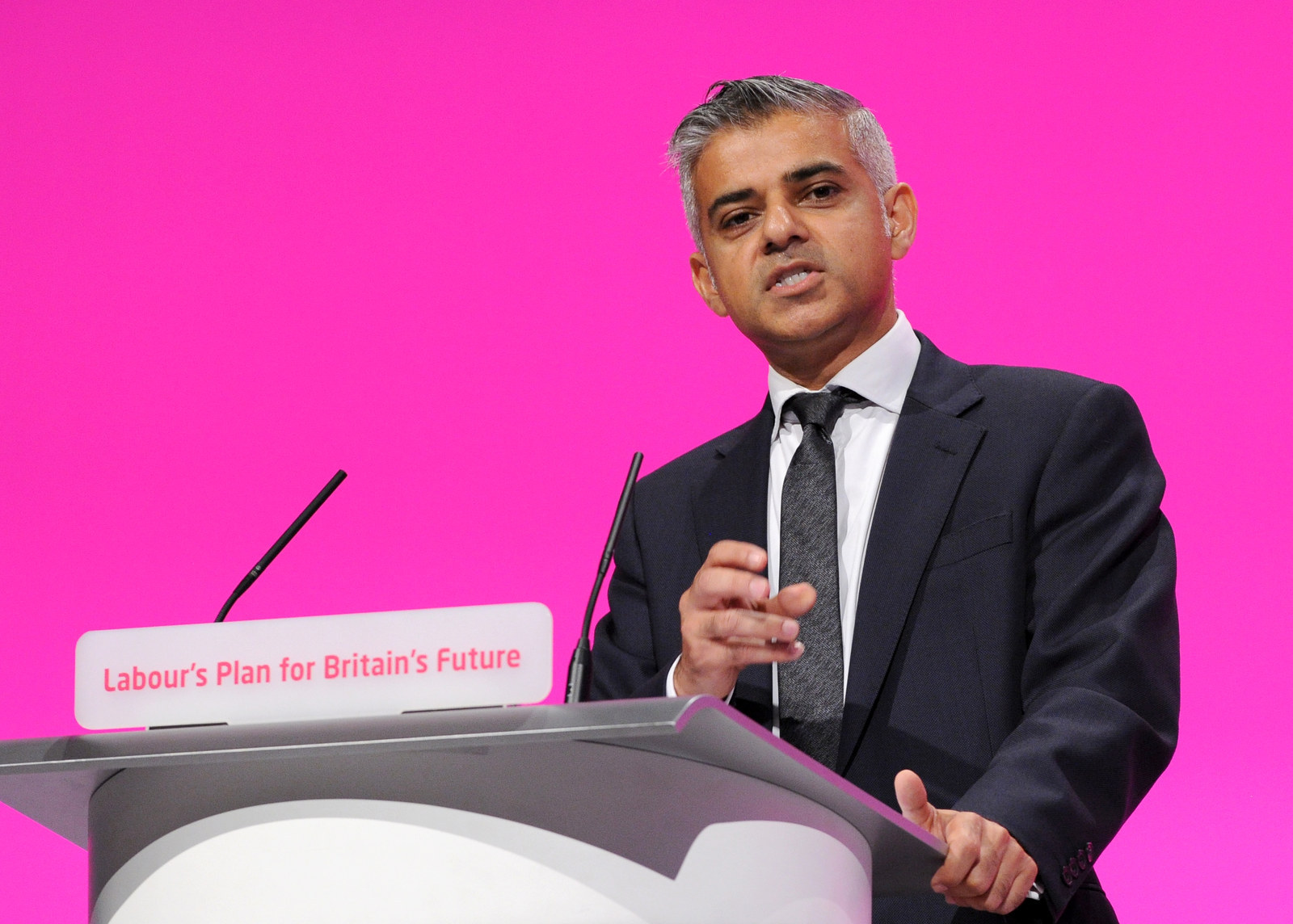 Labour will pledge to introduce a victims' law in the next parliament to reform the way victims are treated in the criminal justice system, BuzzFeed News has learned.
The party published a report in February that listed a number of suggestions for how to transform the criminal justice system to make it work better for victims. The report was published by a task force chaired by former director of public prosecutions Sir Keir Starmer QC.
The party's manifesto is set to be launched by shadow home secretary Yvette Cooper and shadow justice minister Sadiq Khan on Friday morning in central London. It will move a step forward from the proposals and commit the party to legislate and do more to support victims of crime.
It will say in the manifesto: "We will enact Britain's first Victims' Law – giving victims a voice and entitlements to minimum standards of service. We will take forward the recommendations of the Victims' Taskforce report by Sir Keir Starmer QC, Baroness Doreen Lawrence and Peter Neyroud."
The victims' law would be a special law that would specifically deal with ensuring victims have a safe place to record crimes and that the crimes are properly recorded. Starmer has previously said such a law is necessary after a wave of unreported child sex abuse allegations in Rotherham, Rochdale, and Derby.
Khan told BuzzFeed News said Britain needed to create a safer environment for victims to report crimes." If people don't have confidence in our police, prosecution services and courts, and aren't willing to report crimes," he said, "then our justice system will collapse.​ We need to transform the culture so that people who come forward and report crimes are treated with dignity and decency.
"That's why the next Labour Government will implement the country's first ever victims' law so that people know the standard of treatment they should expect from the police, prosecution service, courts, prisons and probation"
The Conservatives are set to launch their manifesto on Tuesday. At the party's conference in September, justice minister Chris Grayling said a Conservative government would also establish a victims' law.
He said: "We have already introduced a widely acclaimed Victims Code. But the next Conservative government will go much further, introducing a Victims Law to set victims' rights in statute. We will end the situation where victims can still be the forgotten people in bringing criminals to justice."