Jess Phillips, Labour MP for Birmingham Yardley, plans to send emails to Jeremy Corbyn with every bit of sexist abuse she receives unless he takes action against abusive party members.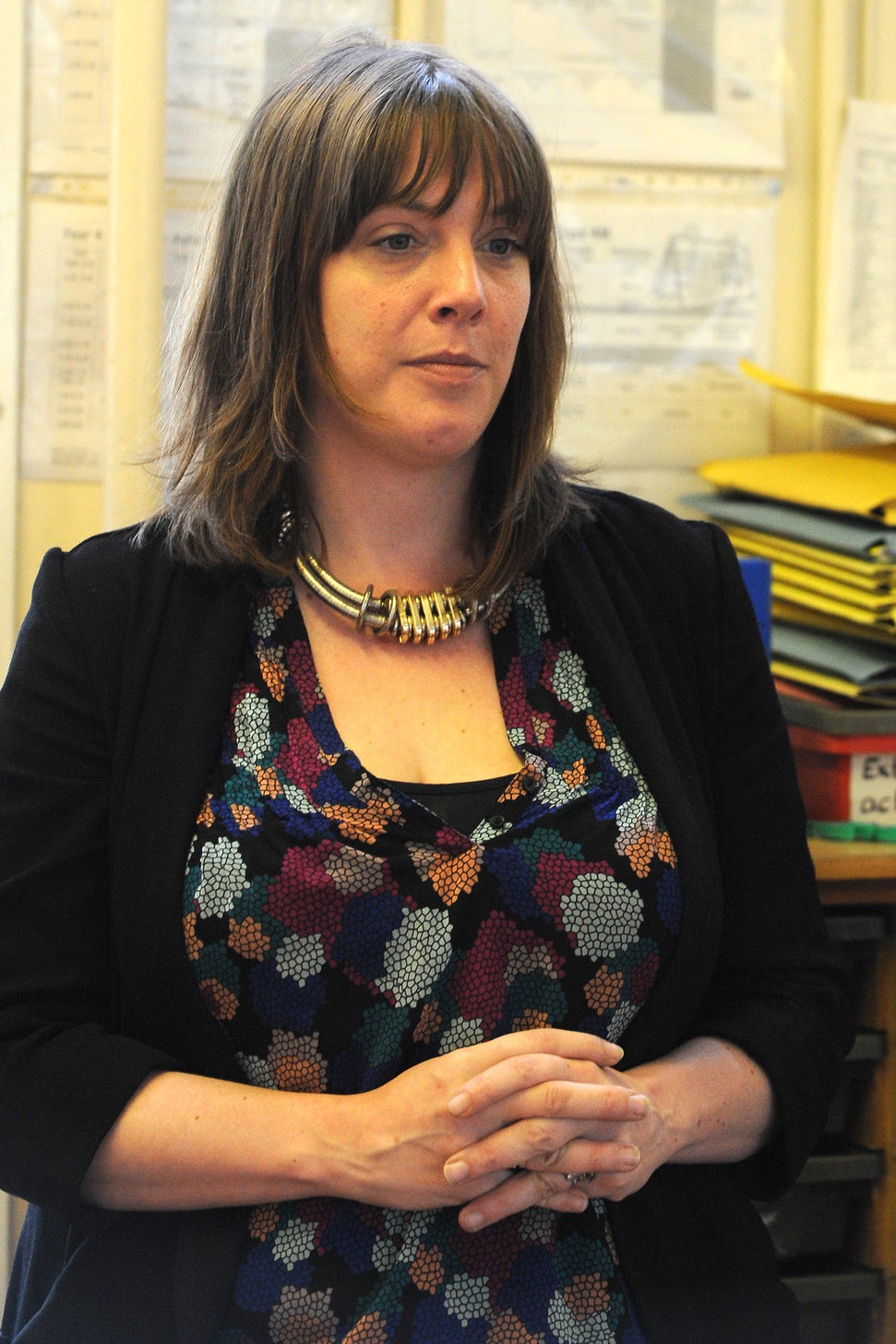 During a meeting of the parliamentary Labour party (PLP) on Monday, Phillips told the new Labour leader that she felt "alienated" by the fact none of the jobs typically seen as most important were given to women.
The roles of leader, shadow chancellor, shadow foreign secretary, and shadow home secretary are all held by men in the shadow cabinet.
During Labour's leadership contest, many MPs, including Phillips, were abused online and in person.
But since the PLP meeting on Monday, Phillips told BuzzFeed News, she has received an increasing amount of sexist abuse, much of it coming from party members.
This Twitter user suggested men got the jobs because they're "less emotional".
After a lengthy discussion, someone told Phillips he was planning to get more involved in the party at university...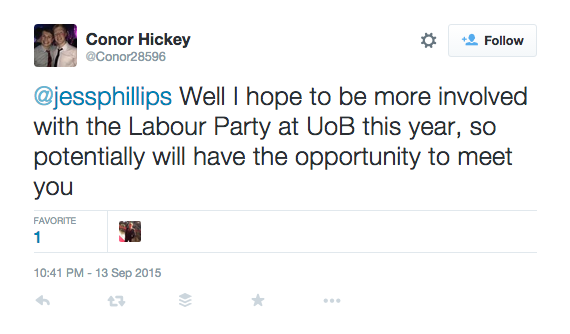 ...to which an anonymous user called "Nick" replied that she wouldn't "suck you off".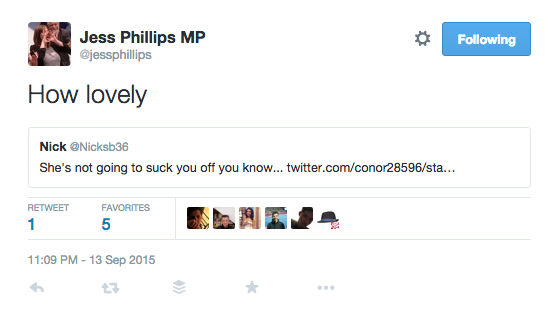 Later, she tweeted that she would stop commenting about gender equality and that she was "done with Twitter".
But many party members, including Corbyn supporters, and journalists told her to stay on and express her opinion. Those within the party said it was important she holds the leader to account.
"It's not OK for people to call me a shit mum and that my children should be taken away," Phillips said.
She added: "I want to see them [racist, sexist, and homophobic people] expelled from the party."
The MP said that although she expected a certain level of sexist abuse from the general public to continue, it was the duty of Corbyn as the leader to ensure that Labour MPs were not getting harassed by their own members.
"He's not the first one to be bad at this," she said. "But this time, it's Labour members. It's internal. As the leader of the internal Labour party, he's responsible."
Following the PLP meeting on Monday, Phillips said, she was approached by Diane Abbott, the newly appointed shadow international development secretary, who told her not to be so "sanctimonious".
"You're not the only feminist in the PLP," Phillips quoted Abbott as telling her.
In response, Phillips "told her to fuck off", she told BuzzFeed News. And Abbott did, Phillips added.
In a blog post for Huffington Post UK, Phillips said she has "screamed, shouted, wept and thrown up" this week after receiving lots of media attention for her comments on Monday.
But she insisted she doesn't have anything against her new party leader and said they shared similar experiences this week, both coming under scrutiny in the press for different reasons. As a result, she wrote, they are both on a similar journey.
"Me a new MP, him a new leader," she wrote. "Perhaps we will become less human, more Westminster suited and booted. I doubt either of us will go there willingly or quietly.
"But we will get closer to it everyday, because when you say what you actually, think and believe, it really hurts when it's dismissed, angrily dissected and ridiculed. The fear takes over. So you stop saying what you think, and start saying what you think people want."
Phillips said she hoped to have a chance to sit down with Corbyn. "Lets have a cuppa," she tweeted.