John McDonnell Makes Direct Appeal To Labour MPs And Members Not To "Destroy" Party
"We've got to stop this now. We've got to unite," the shadow chancellor said, after claims a member of his staff had entered the office of a former shadow cabinet member without her permission.
John McDonnell has warned Labour MPs, members, and supporters that the party is in danger of destroying itself – even as he apologised over a member of his staff entering the office of a former shadow cabinet member without her permission.
The key ally of Labour leader Jeremy Corbyn made a direct pitch to party members as well as other MPs on BBC1's The Andrew Marr Show, calling on the party to unite while arguing that his office manager, who was accused of breaking in to Seema Malhotra's office, did not do anything wrong.
Pausing the interview and looking directly into a camera in the TV studio, the shadow chancellor appealed for unity, at a time when Corbyn is facing a leadership challenge from Owen Smith.
"Let me just say to Labour party supporters, Labour members, members of the parliamentary Labour party, we've got to stop this now," McDonnell said. "There's a small group out there that are willing to destroy the party just to remove Jeremy Corbyn. We've got to stop them. We've got to unite.

"If you want to come for me and Jeremy Corbyn that's up to you but don't pick on staff who can't defend themselves. In addition to that, [centrist group Saving] Labour were talking about splitting the party. I want Owen and Jeremy and everyone to say 'Let's stop this now.'"
McDonnell's comments follow reports in The Observer that one of his staff had entered the office of Malhotra, who last month quit as shadow chief secretary to the Treasury, without her permission.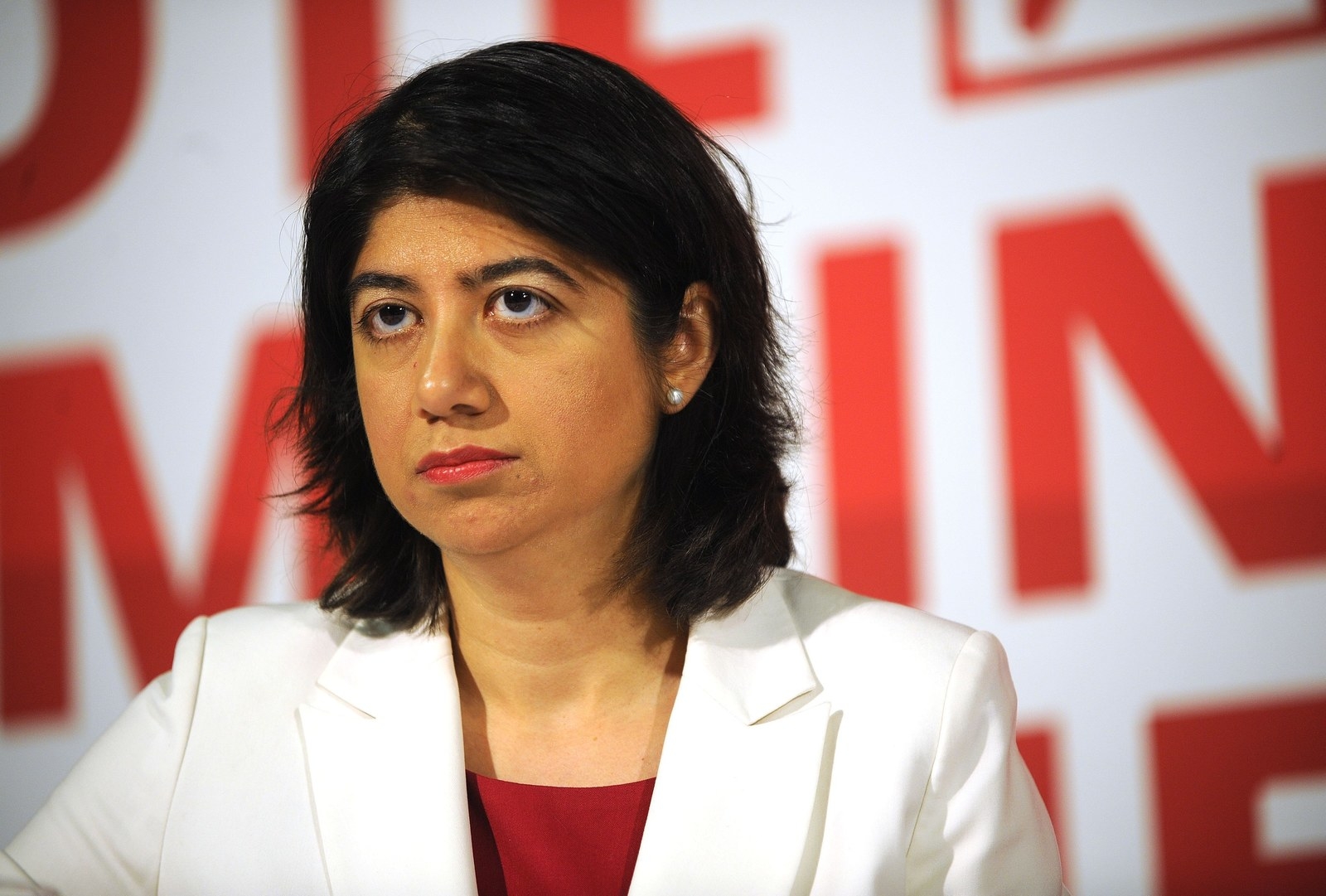 As a result, Malhotra has written to the Speaker and accused staff working for Corbyn and McDonnell of "illegal" and "unauthorised entry" to her parliamentary office in Westminster.

It is believed that anyone who accesses the office of an MP without their permission first needs to be granted a search warrant.
But speaking on Sunday, McDonnell said it was an innocent mistake and his office manager shouldn't be victimised.
"She saw boxes outside of [Malhotra's] office, knocked on the door, went in and saw no one there," McDonnell said, adding that she went in the next day, again believing no one to be there, but found the office to be occupied by Malhotra's staff. McDonnell said that his office manager apologised at the time.
However, an employee in Malhotra's office told BuzzFeed News she hadn't received an apology.
McDonnell also spoke about Labour's leadership election and how he hoped the party could come together regardless of who emerges victorious.
He added that if Corbyn, who recently lost a vote of confidence among his own MPs, won the leadership election and then went on to preside over a loss at a general election, he would resign as a result.
"Every Labour leader who loses an election usually goes," McDonnell said.