In her speech, she said Iain Duncan Smith was responsible for the "destruction of the welfare state and the total and utter incompetence of his department".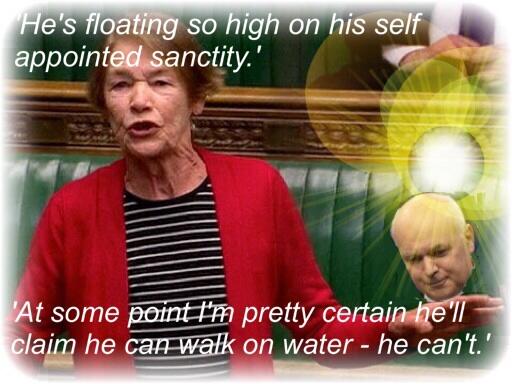 She said: "At some point I'm pretty certain he would like to be able to claim that can walk on water – he can't."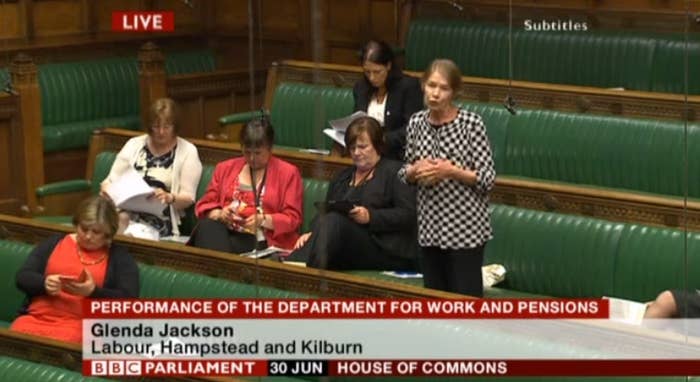 Not long later, someone uploaded and people started to praise Jackson online.
She became an idol for thousands overnight.
And she even started to garner support from people who don't even support the party.
Someone suggested that Ed Miliband should promote Jackson to the front bench.
But it could all be resolved if she just joined Twitter.